Pakistan-born actor Marc Anwar has been fired from soap opera Coronation Street after allegedly posting racially offensive tweets about Indians on Kashmir, British media reported yesterday. 
ITV said Marc, 45, who joined the soap opera playing the character Sharif Nazir in February 2014, would not be returning to the show with immediate effect.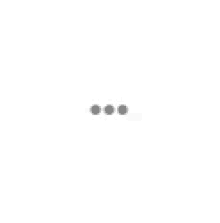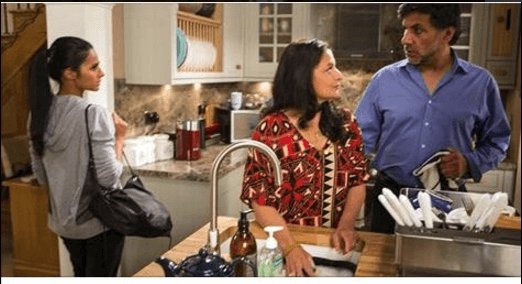 The actor was dismissed after the Sunday Mirror informed ITV network bosses about his racist tweets. They include offensive language used to refer to Indian people.
Mirror published a screenshot of the alleged tweets from the actor's account, attacking India over Kashmir and calling for Pakistani actors to stop working in the country :
The paper also quoted an official statement from ITV: "We are deeply shocked by the entirely unacceptable, racially offensive comments made on Twitter by Marc Anwar. We have talked to Marc and, as a consequence of his comments, he will not be returning to Coronation Street with immediate effect." 
The actor's tweets came days after the Uri terror attack in which Indian soldiers were killed. 
The actor deleted his offensive tweets and made an attempt at damage control by apologising with tweets and a video directed at his 'Indian brothers and sisters': 
(With additional inputs)
(Feature image source: Twitter)