Three years after Sarabjit Singh was killed under mysterious circumstances by inmates who attacked him in Pakistan's Kot Lakhpat jail, another Indian prisoner, Kirpal Singh's death is equally shrouded in mystery. The 50-year-old was arrested and sentenced to death by a Pakistani court for spying and terrorism.
As his body was handed over to his family at the Wagah border by Pakistani authorities, the incident is at the centre of a new controversy with several allegations and theories being put forward, The Indian Express reported.
Here's how the story of Kirpal Singh's arrest and his mysterious death unfolded over the years.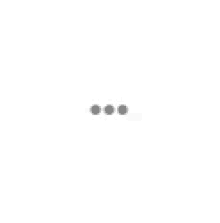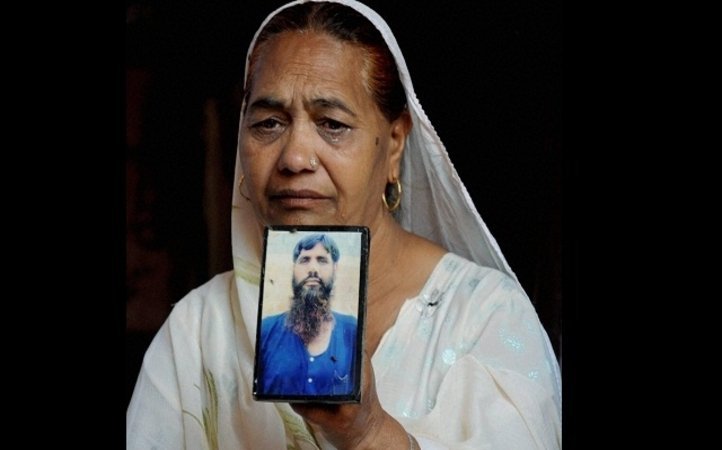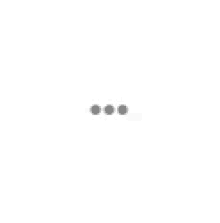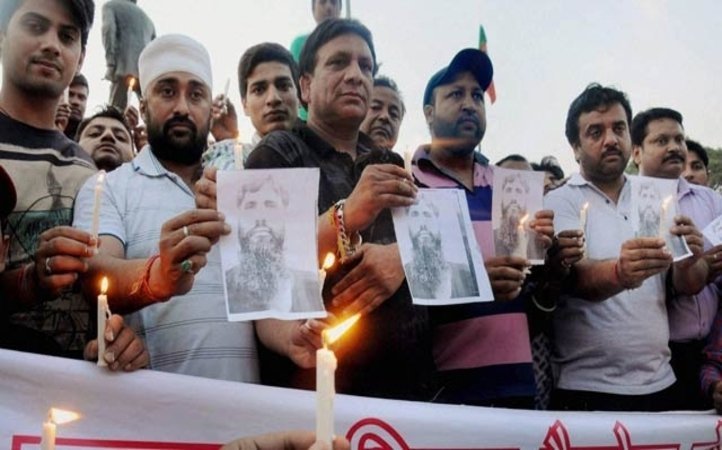 "My uncle was killed so that the conspiracy behind the killing of Sarabjit Singh remains under wraps. He had witnessed Sarabjit's killing, and the killers had celebrated in my uncle's cell."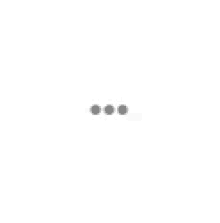 "I am not keeping well these days and you are not writing any letters to me, please hire a good lawyer as soon as possible to secure my release. Are you people waiting to see my dead body?"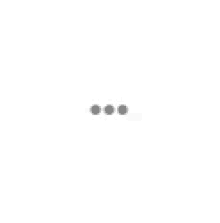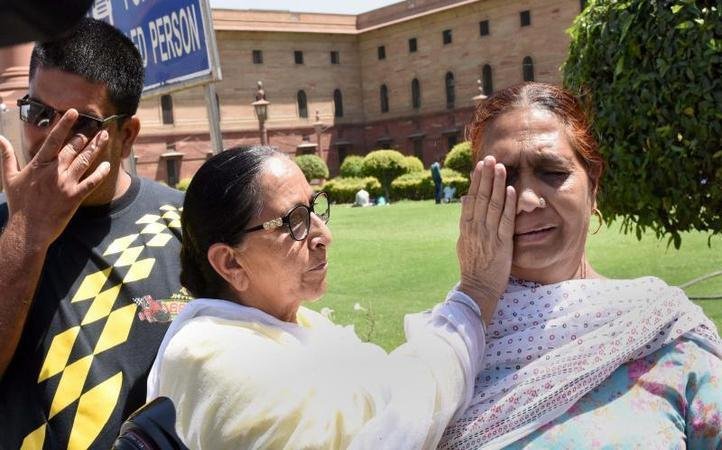 "I have written to the government of India about 74 Indian prisoners in Pakistani jails. They are under threat, especially two prisoners, Kuldeep Kumar form Ahmedabad and Ansari from Maharashtra. They are in danger."