In what can pose as an alarming threat to India's cyber security, a group of Pakistani cyber crooks claim to have hacked more than 7,000 Indian websites. 
According to a report by The Times of India, the websites have been hacked by a group called Pakistan Haxors Crew. The hacked websites bear the logo of the group and a song "Ae watan tera ishara aagaya, ar sipahi ko pukar aagaya..." (Oh nation, we've received your signal, every soldier has got his call(ing)..." begins to play with a scroll saying,"Tum ne socha tha, hum ne kar dikhaya" (You thought, we've done it).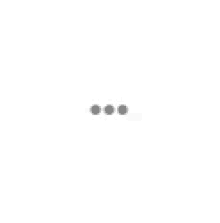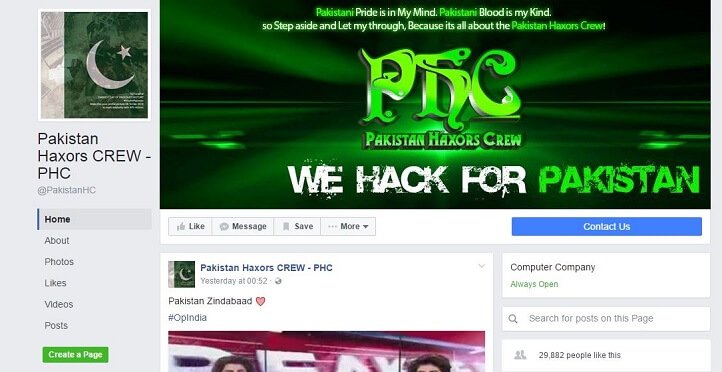 The group has not targeted any government websites yet. In the past, this group has hacked websites of Tata Motors, AIADMK and Taj Mahal. 
However, experts say that these are amateur hackers who lack expertise for writing their own codes. Mirza Faizan Asad, the legal head of Global Cyber Security Response Team told TOI, "I've seen their post. They are not even proper hackers. They are what we call script kiddies, people who use existing computer scripts to hack into computers as they lack the expertise to write their own." 
Recently, the official website of India's National Green Tribunal was hacked by a group, which calls itself D4RK 4NG31, as a "revenge" for India's recent surgical strikes across the line of control in Pakistan-occupied Kashmir.
(Feature image source: Reuters)