Bilawal Bhutto Zardari, the current chief of Pakistan People's Party, called Indian Prime Minister Narendra Modi the 'Butcher of Gujarat and J&K', and an extremist, IANS reports.
In a recent speech during the party's Salam Shuhada rally in Karachi, Pakistan, the son of Benazir Bhutto and Asif Ali Zardari, addressed the thronging crowd of hundreds, claimed that the Indian PM was not to be trusted.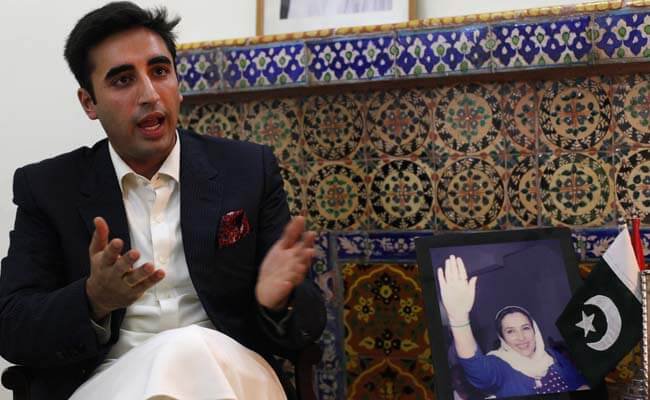 "Modi is an extremist and there should be no hope attached to him,"he said.
He also went on to say that the only reason Modi is blaming Pakistan for recent violence is just a ploy to divert attention from the 'atrocities' the Indian government is committing against the people of Kashmir.
The PPP leader spoke length about the plight of the Kashmiris and their right to self determination.
Bhutto did not stop at cursing the Indian PM, but went on to take jibes at Pakistani PM Nawaz Sharif too, claiming that Pakistan was in its weakened state because of Sharif and his policies. Bhutto layed down the following four demands from the Pak government:
Parliamentary committee on national security should be formed

Panama bill should be passed

Asif Zardari's resolution on CPEC should be implemented

A foreign minister should be appointed immediately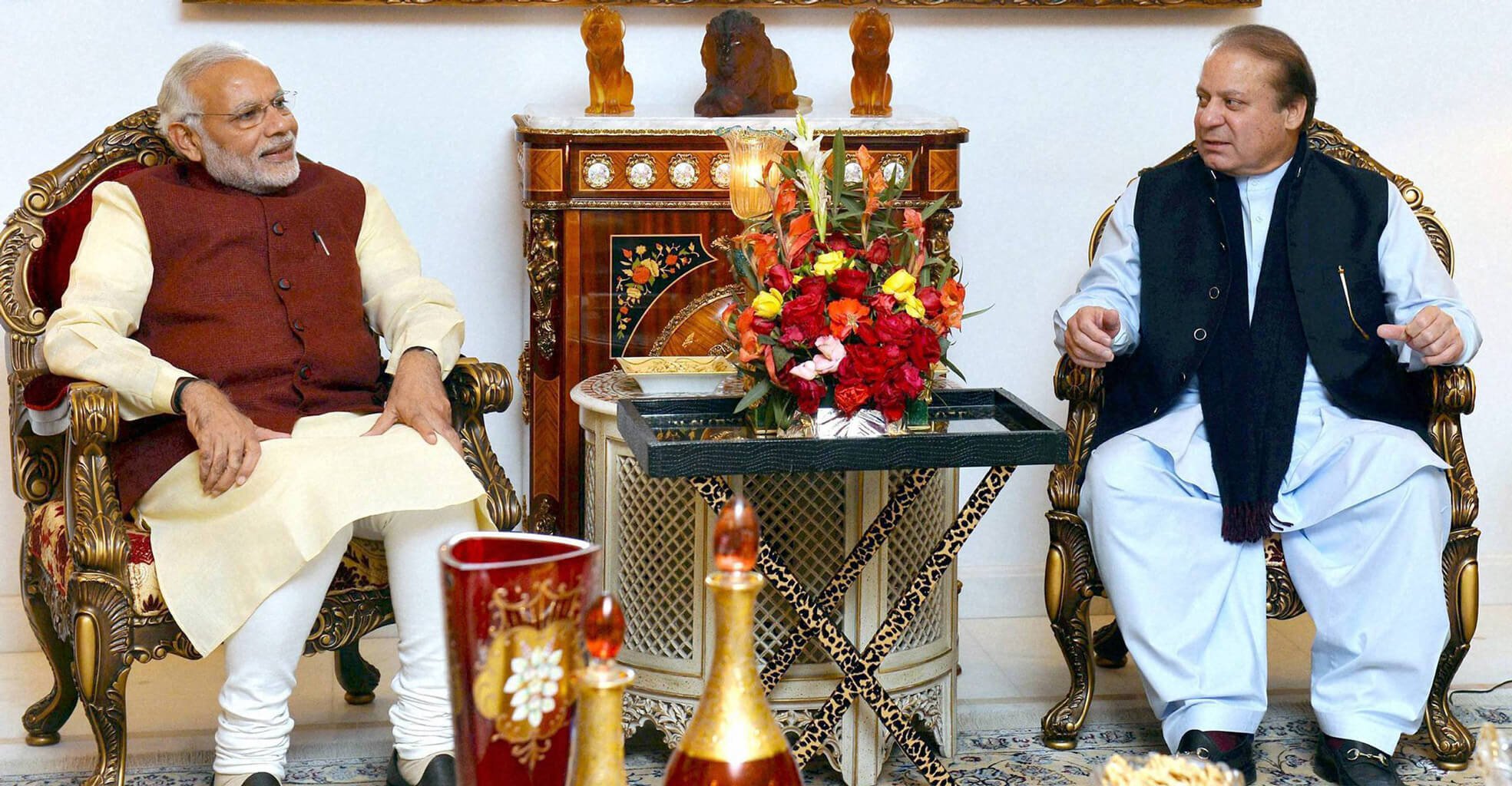 This is not the first time Bilawal Bhutto has taken potshots at the Indian PM. Bhutto had earlier been critical of the the Modi-Sharif friendship, claiming it was 'damaging' for Pakistan. He also recently blasted PM Modi for comments on the Balochistan issue, claiming that the PM needed to focus on the Kashmir issue first before foraging into Balochistan.
(Feature Image Source: Reuters/PTI)