Pakistan blind cricket team has been issued visa by the Indian High Commission for participating in the World T20 Championship, the Blind Cricket Council of the country (PBCC) said today.
The team is now awaiting No Objection Certoficates (NOCs) from the concerned ministries of foreign affairs and interior.
A spokesman of the PBCC told PTI that the visas were issued today.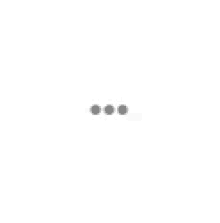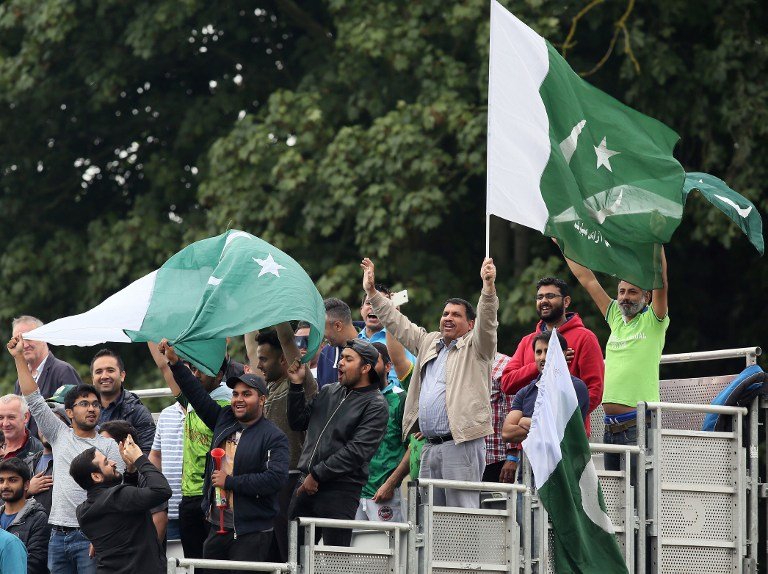 "We plan to travel to India on Janauary 28 as the championship begins from January 31 and we have already applied for clearance from the relevant government ministries to go to India," he said.
Syed Sultan Shah, who heads the PBCC, said that he would also be travelling with the team to India to hold talks with his counterparts on inviting the Indian team to tour Pakistan at the end of the year to play ODI and T20 matches.
"We are very happy that the visas have been issued as we were a bit anxious because of the refusal of visas to the Pakistan hockey teams and some other federations by the Indian High Commission in recent days," Shah said.
Feature image source: AFP