Days after Hollywood actor Pierce Brosnan apologised for the Pan Bahar advertisement and accused the pan masala company of violating their contract by manipulating his image, the pan masala company has hit back saying the James Bond actor knew all about the product, reports The Times of India.
Pan Bahar said that there was no violation of the contract signed between then and Brosnan and its product doesn't contain nicotine or tobacco.
 "There is rave on social media regarding the new (ad) however we believe there is lack of awareness about the product that Mr. Brosnan has done a short film for – a Pan Masala (Indian mouth freshener) which has Betelnut, Lime, Catechu, Cardamom seeds, Sandal wood oil, and Kewara in it and there is NO Tobacco No Nicotine content in this product," read the statement, reports The Indian Express.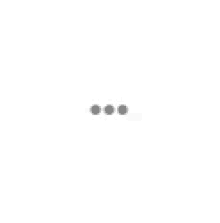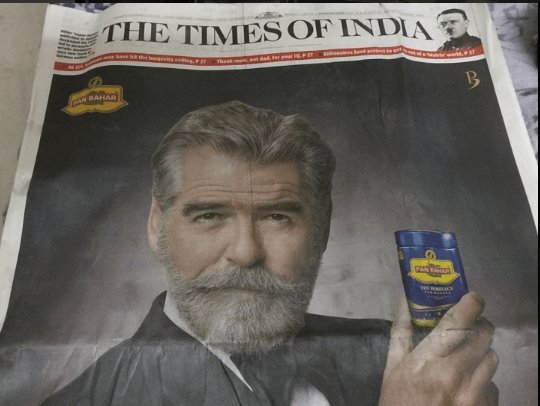 The pan masala brand, however, in its statement conveniently chose to exclude the fact that its product does contain betel nut. Betel nut is a carcinogen (causes cancer), according to the World Health Organisation, and is listed as an ingredient on the product's website. 
It is the reason the product bears a warning that it's consumption could cause cancer. 
In a statement released earlier, Brosnan had also claimed the Pan Bahar had 'grossly manipulated' media outlets to present him as a brand ambassador for all their products and was in violation of the contract he had signed. 
He said that he had lost his first wife, daughter and many friends to cancer was "fully committed to supporting women's healthcare and research programs that improve human health and alleviate suffering."