Trust us, when giant pandas mate, IT IS NEWS. Not only are they endangered and extremely picky about the mates they choose, they also have a really low libido. Under zoo conditions, the captive animals don't show any interest in mating, placing their species in danger of extinction.
Considering the preservation of this extremely cutesy species is at stake, Panda Porn is serious business.
Now, how difficult can it be to get them to mate? Let's begin by saying, it is VERY difficult.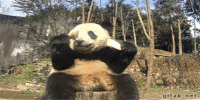 Source: giphy
1. Pandas spend up to 16 hours a day eating, eight hours a day sleeping, and almost zero hours moving. The time crunch is serious.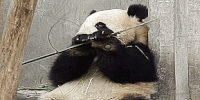 Source: Giphy
2. For fuck's sake, scientists tried Viagra on giant pandas. Turns out, they are too cool for Viagra. Result: Not interested.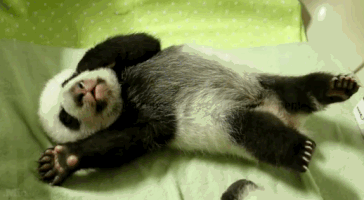 Source: Giphy
3. Scientists have tried to trick the male panda into mating using a special exercise scheme.
"In this exercise scheme, a fruit is dangled on a string just out of reach for the animal, encouraging him to stand up on his hind legs and move about." Oh, the effort!
Result: Not AT ALL interested.

Source: Giphy
4. Well, how to ignite some romance? "Put on a saucy video," said the human.
"They don't know how to mate, so we need to show the male how through videos," project chief Prasertsak Buntrakoonpoontawee told the Reuters news service.

Popularised in Thailand, though the researchers behind the project state that they believe there have been successful matings due to the usage of Panda Porn, such success so far has not been achieved outside of China. Because, Pandas.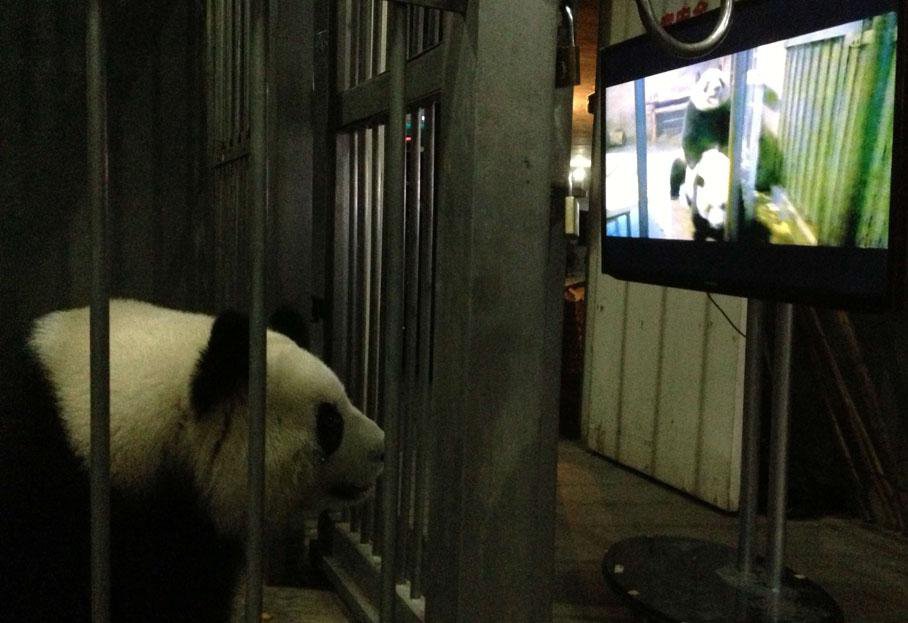 Source: Telegraph
5. And in Washington, when Panda Porn also failed, they got Josh Groban to sing THE BEST romantic song EVER. Sadly, it's only for pandas.
This 'Panda Love' song is the best thing you will hear today.
Source: NCGrobanFan
Do what you must, pandas don't care.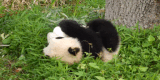 Source: Giphy
They will always be wayyyyy cooler than all of us put together.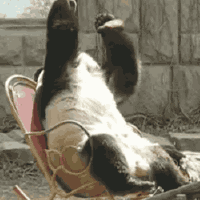 Source: Giphy

Because pandas don't give ANY fucks.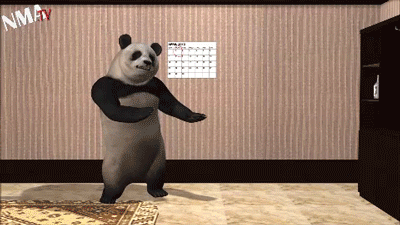 Source:
Giphy
Real badasses, them porn-loving pandas!