"Modiji has got his change, what will happen to us?" asks Sonu Kanjania, a resident of Dilshad Garden in north-east Delhi. 
Moments after the prime minister declared that Rs 500 and Rs 1000 denominations will no longer be valid with effect from midnight today, millions across the country rushed to the nearby ATMS to withdraw cash.
Many like Sonu Kanjania, who didn't have enough cash to sustain themselves for the next two days, lined up to stock up on Rs 100 currency notes. 
"I have only Rs 500 notes now. I will have to withdraw Rs 100 notes to buy groceries tomorrow," says Debapriya Nandi, a homemaker from north Kolkata.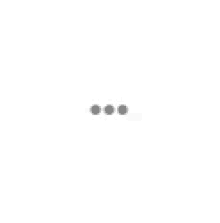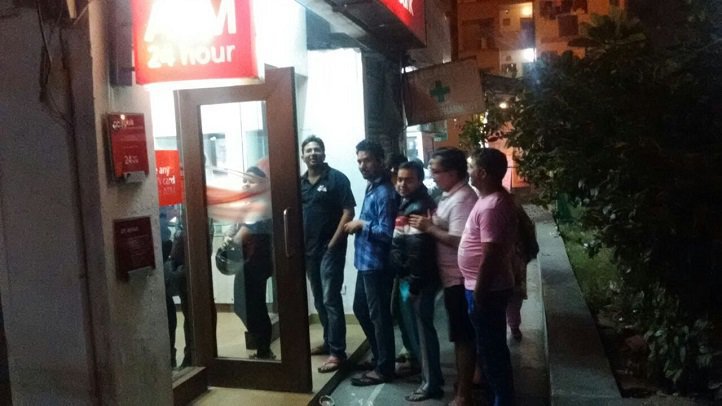 Since banks and ATMS will be closed tomorrow, people have no option but to withdraw cash today. 
"I am withdrawing Rs 400 in every transaction. Otherwise, I am ending up with 500 rupee notes," says Sushmit Roy Chowdhury, a manager with KPMG, Bengaluru.
Karan Khurmi, who works in a real estate film in New Delhi, had been waiting outside an ATM counter for more than an hour in north Delhi. He tried buying groceries with his Rs 500 note, but shopkeepers are already refusing the notes. 
"We are short of cash for our day to day needs but I still believe that this is a good move by the Modi government," says Khurmi.
Yogendra Singh, a pharmacist from north Delhi, feels that citizens of the country can make these little sacrifices for the greater good. 
"People may face difficulties now, but if we look at the larger picture , this is a good move," says Singh.
Meanwhile, traffic police had a tough time maintaining the rush of panicking crowds in the national capital as people headed out in search of empty ATMS late at night. 
"People are queuing up outside ATMS and that's disrupting traffic," says S Kumar, a traffic police official,