Before we become parents ourselves, we never really take our parents too seriously, right? Their advice for us is generally ignored as we're hell-bent on doing things our way. But the moment we're blessed with our own bundle of joy, there's no other person who can guide us through this tricky phase better than our parents. Ask any new parent and he'll tell you the same. Just like Shahid Kapoor, the newest daddy in B-town!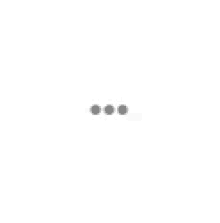 For those who don't know, Shahid Kapoor is this week's guest on the chat show, Vogue BFFs. 
And as per a report in DNA, he had a lot to say about becoming a parent. 
When asked what has he learnt about fatherhood from his dad, Pankaj Kapur, Shahid mentioned how more than any tips or advice, his father pointed out how finally he'll able to understand a father's emotion for his child, better than ever.
"Actually more than a piece of advice. What my dad told me was that 'Now, you will know all the complaints that I have always had against you'".