On Monday, 12th September, the Paralympians of the 1500 meter T13 final lined up to race their heart out. In 3 minutes & 50 seconds, history was to be made. Or to be exact, 3 minutes & 49.59 seconds. That's the time Fouad Baka clocked to finish the race. 
Why is that important? Well, had he been part of the Rio Olympics in August he would've been 0.41 seconds faster than the Rio gold medalist Matthew Centrowitz Jr. But his brilliant effort wasn't good enough to earn him even a bronze medal at the Paralympics.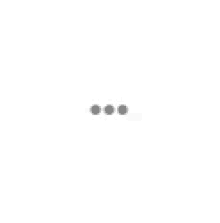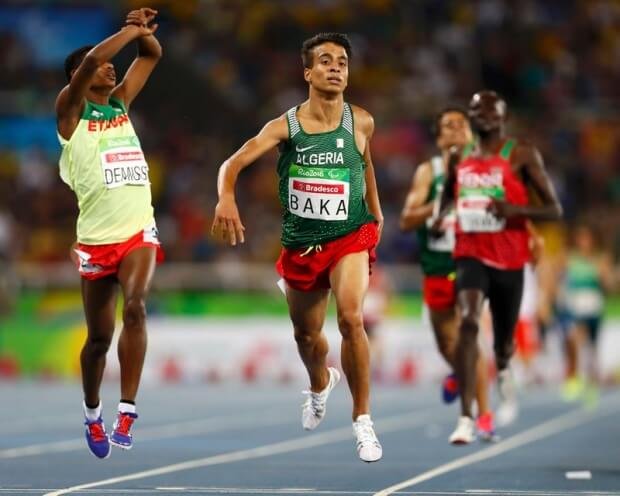 But there was good news for Fouad. He may have finished 4th but his brother, Abdellatif Baka, won gold.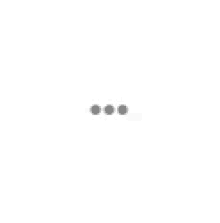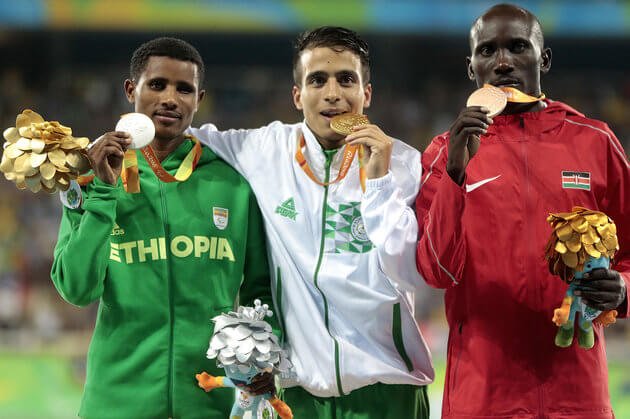 Which means there were 2 more people between the Algerian Baka brothers: Tamiru Demisse, who bagged silver and Henry Kirwa, who clinched bronze. 
Had these 4 men competed at the Rio Olympics last month, they would have beaten the current gold medalist!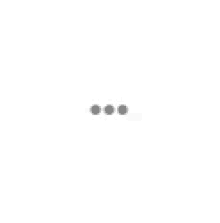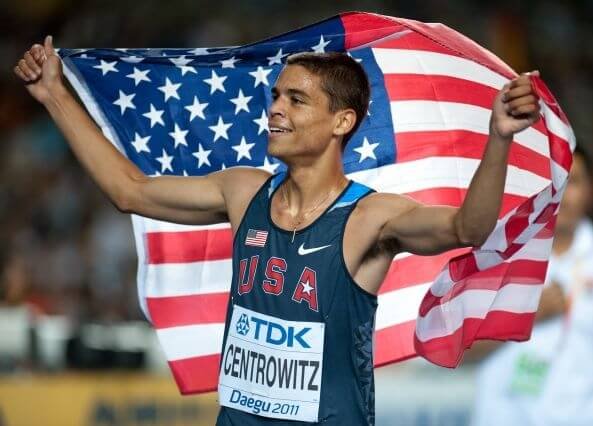 Also to clarify, the 1500 meter T13 is for the visually impaired. Just goes to prove that to run all you need is your heart & determination. What a great story!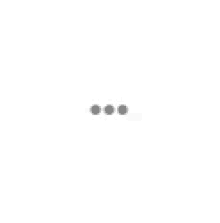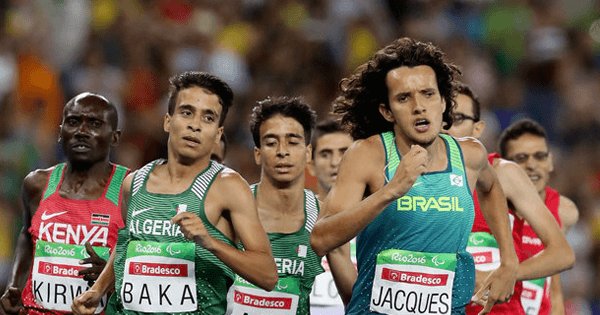 Just to provide some context to this incredible achievement, the 1500m race at Rio Olympics last month was one of the slowest races in history -- a very tactical race where the competitors deliberately started slow before sprinting for the finish. It was in fact the slowest 1500m race at the Olympics since 1932. In 2012, for instance, the timings were around 15 seconds quicker.
But that should still take nothing away from these Paralympians. What's your excuse, again?