Thanks to Koffee with Karan, we finally have something to look forward to on television. So far, we have seen 4 episodes from this season and with every Sunday, KWK just keeps getting better and better.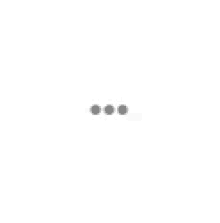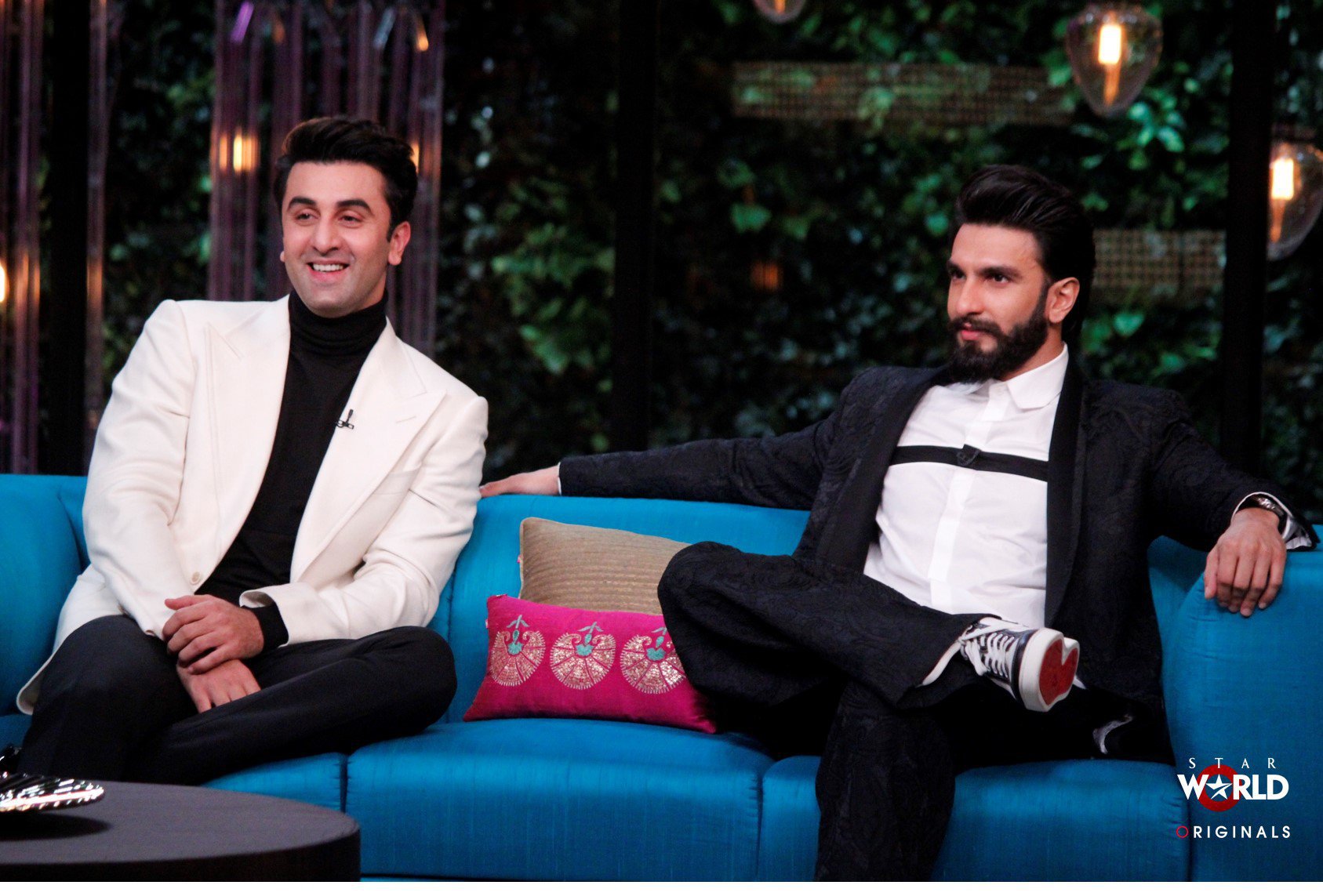 After Ranbir & Ranveer's amazing episode, the next to grace the couch will be Parineeti Chopra & Aditya Roy Kapoor.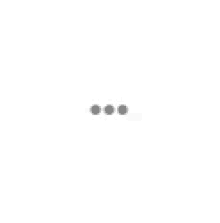 Parineeti confesses in the episode that the most hilarious thing she ever read about herself was, "Parineeti looks like a hot air balloon" and her reply after reading that was, "Which was also true at one point".
Aditya thinks Parineeti is most likely to be caught hooking up in a public place to which she responds "You have to use your brains, but you don't have any. We will collect your brain in a teaspoon." 
The episode looks honest & hilarious with the two actors taking digs at each other.
Watch the promo here:
Koffee with Karan Season 5 airs on Star World and Star World HD every Sunday at 9 PM.