While Bollywood stars have a life unlike most of us, there's no denying that they're just as human as you and me. They feel the same emotions and share the same kind of bonds with their parents. And every time we get a sneak into their equation with their parents, isn't it exactly like how it is with us?
As you'd already know, Parineeti Chopra celebrated her birthday this past weekend.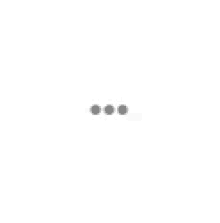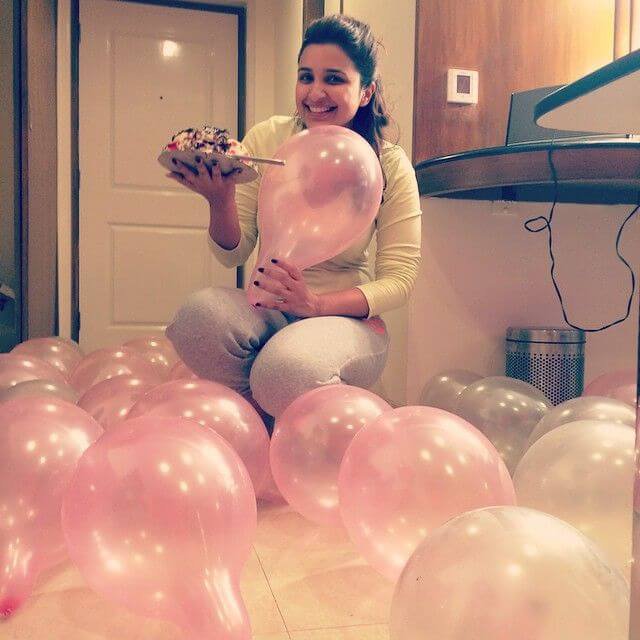 And going by her Twitter timeline, it surely was a fun-filled day.
It started with a major surprise from her fans:
And continued even when she went to the gym!
But amidst all the wishes and celebrations, it was a letter from her mother that truly made Parineeti's day. 
In her blog, Parineeti's mother Ryna Chopra wrote a heartfelt post about her daughter's growth from a little girl to the confident actress we see on the big-screen.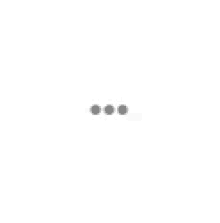 She also wrote about how proud the family is about Parineeti's success in Bollywood.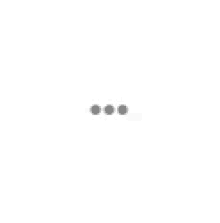 Aren't they like every other mother-daughter duo? 
Read the entire blog post here