There's no doubt about the fact that we hold immense respect for our army and its soldiers in our hearts. Giving a tribute to our army in an innovative way, a fashion show is soon going to be organised in the fashion capital of the world, Paris, which will showcase a collection dedicated to the Indian Army. 
As a tribute to our soldiers, the collection of French European Indian Fashion Week (FEIFW) this year will be inspired by the Indian Army.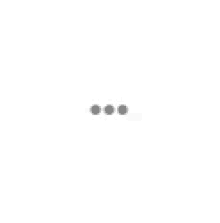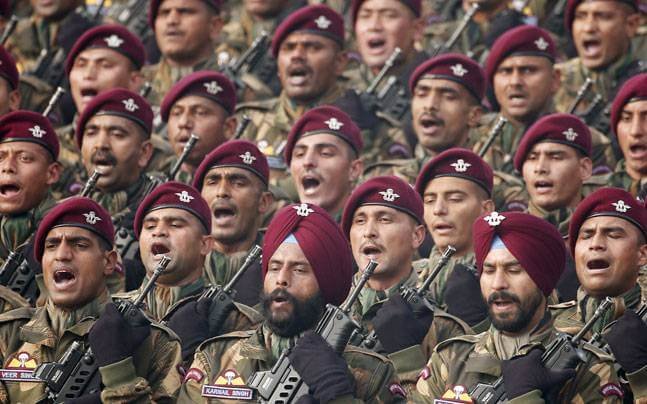 The French European Indian Fashion Week (FEIFW) will be organised from October 21-23. Satish Reddy, President of FEIFW, told India Today:
"I want to salute our armed forces, who selflessly risk their lives to protect our beloved country and our families."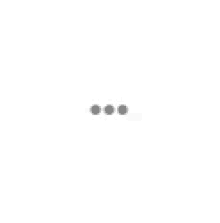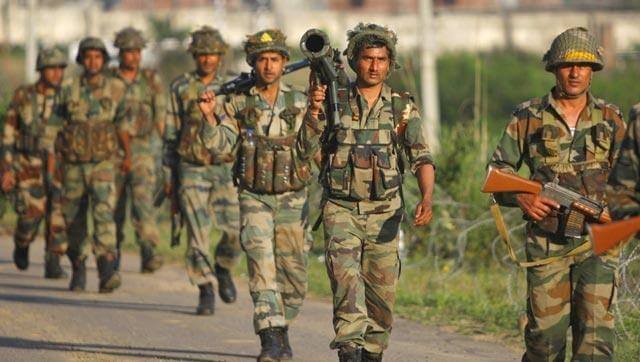 To make people aware of the event, a flashmob was also organised in Delhi's Connaught Place area, in which models, designers, acid attack survivors from the NGO, Acid Survivors Foundation India, and children took part to salute the Indian Army. In show director Liza Varma's words:
"I am very happy that people from all over India are saluting the hardships of our soldiers and this was to show them that their efforts are being appreciated by a grateful nation."