The recently released controversial film Aligarh, based on the life of an Aligarh Muslim University professor who was sacked on the charges of homosexuality, is drawing flak for revealing the identity of the professor's gay partner.
A rickshaw puller, the partner of Shrinivas Ramchandra Siras is accusing the filmmakers that they have completely revealed his identity in the movie, including his address. He is now fearing that it could lead to attacks on him.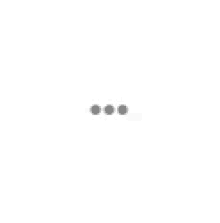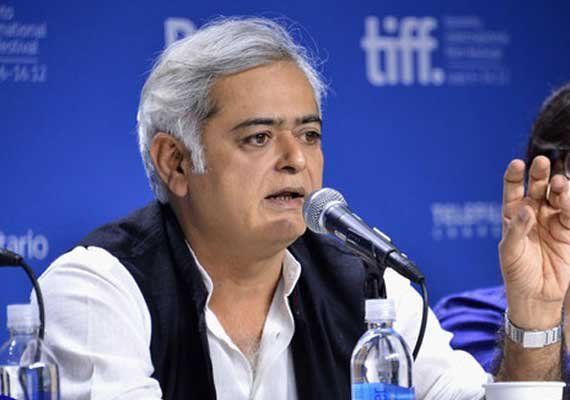 Speaking to The Hindu, Sarfaraz (name changed) said,"This is not something welcome. I have not watched the movie but those who did, told me that my actual name has been used in the movie. They have also disclosed the name of the place where I stay in Aligarh."
He said when the news of their relationships made headlines in 2009, his identity was stil under wraps except for close ones. 
"In a sense, my life has been endangered because now people know my real name and the place where I stay. Of course that makes me scared for my life," he told the paper.