A man was allegedly beaten to death by two passers-by for accidentally splashing rain water on them in Anand Parvat area in central Delhi, police said today.
The accused, Shashi Bhushan (32) and Pankaj (28), were arrested within hours of the murder, DCP (Central) Parmaditya said.
Radhe Shyam accidentally splashed rain water on the duo at Gali number 4 in Anand Parvat industrial area that enraged them so much that they badly thrashed him with wooden sticks, he said.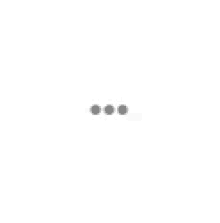 Police reached the spot on receiving a call at around 10 pm yesterday. Shyam was taken to Lady Hardinge Medical College and Hospital where he was declared dead by the doctors.
A case of murder was registered at Anand Parvat Police Station and efforts are on to identify the duo.
Bhushan was arrested soon from railway lines, Zakhira and that led to arrest of Pankaj. The wooden sticks used by them to allegedly hit Shyam and the motorcycle on which they had escaped were also recovered, the officer said.