Essential life-saving drugs will soon get costlier as the Finance Ministry has withdrawn exemption of 76 medicines from custom duties. The move is aimed to restrict the use of imported drugs so as to promote indigenous pharmaceutical industry and boost generic versions of such drugs.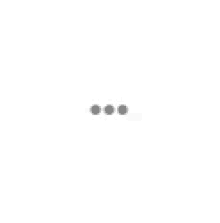 According to a report by the Hindustan Times, here is what it entails: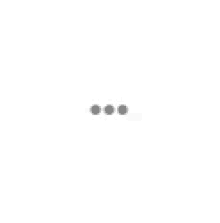 However, the move is seen as a setback for patients suffering from life-threatening chronic diseases like cancer, haemophilia and AIDS.
Govt has introduced 22% excise duty on cancer n life saving drugs Previously exempted. Is this the phasing out of exemptions by MoF? Sad

— Kiran Mazumdar Shaw (@kiranshaw) February 5, 2016
According to sources, patients of Haemophilia (a genetic disorder which leads to excessive bleeding) will be worst affected with the government's decision of withdrawing the custom duties exemption. 
"The two drugs — one is blood-based and it is a bad product from an Indian company. The other Indian alternative is a company that makes only IX but does not make factor VIII. We will die. We need between 1,500-1,700 units a year and we already spend over Rs. 30,000 out of pocket. Withdrawal of exemption from import duty means the per-unit cost will go up by Rs. 3-Rs. 4," said Rupal Panchal, founder of the Mumbai-based Haemophilia Society,  as per a report by The Hindu.
In February 2015, a similar move was initiated by the government in which it had increased the custom duty on imported medical devices in order to encourage companies to manufacture in India as per a report by The Times of India.
(Feature image source: Reuters)