Narendra Modi's 'surgical strike on the black money' shocked everyone beyond their wits. The news clearly affected everyone and there was a mixed response on the social media.
While some were criticising the move and some were appreciating it, the tech start-up, Paytm used this opportunity to get the maximum traction to their app.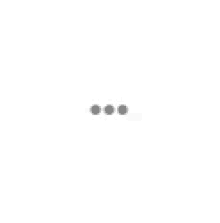 The very next day, the newspaper ads of Paytm featured the photo of Narendra Modi.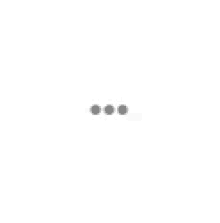 This triggered Arvind Kejriwal and he tried trashing Modi's move in a series of tweets.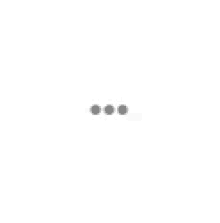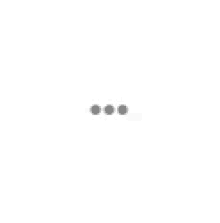 The twitterati were having a usual day trolling Kejriwal, but then Paytm chief Vijay Shekhar politely made his point and cleared any doubts that the Delhi CM had about the whole issue.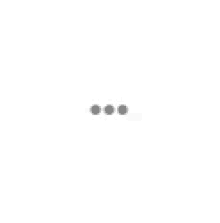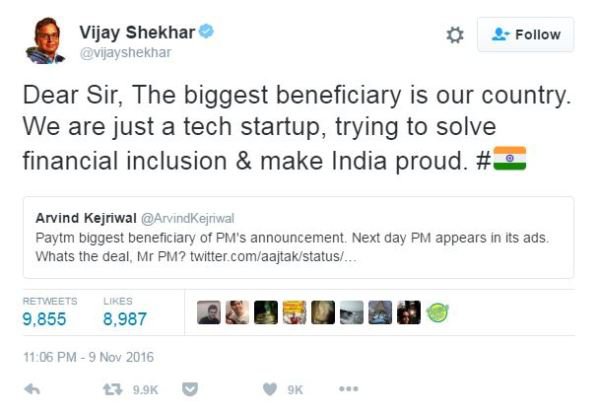 The above tweet was very politely put but then this tweet completely left Kejriwal speechless.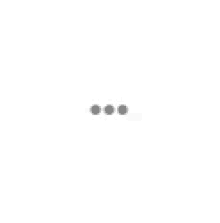 Feel the burn!