Back in January, Paytm had announced that it has a license to run a payments bank. 
In the announcement on the Paytm blog, founder Vijay Shekhar Sharma said he'd be taking up an executive role at the payment bank after getting approval from the RBI. 
It has now been reported that Paytm has received the final licence from the Reserve Bank of India for its payments bank entity.
In fact, Paytm Payments Bank Limited will begin its banking operations from May 23, 2017.
It's a milestone for the company as it had planned to start it last year but the lack of necessary approvals postponed the launch multiple times.
So what exactly does this mean?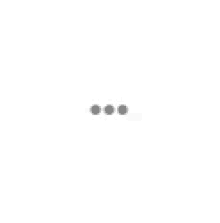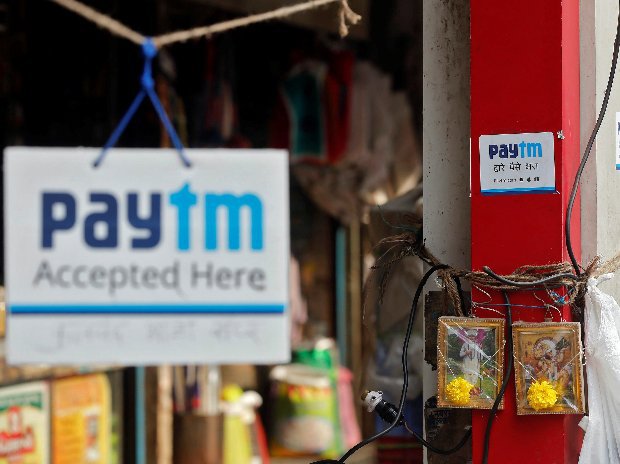 What happens to Paytm wallet?
So what services can Paytm Payments Bank provide?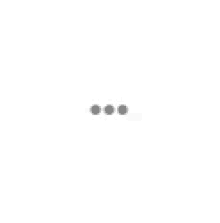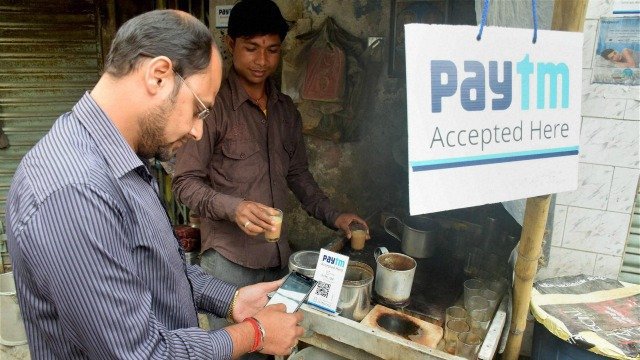 What can't it do?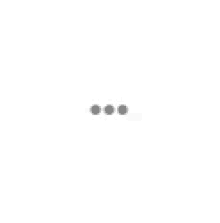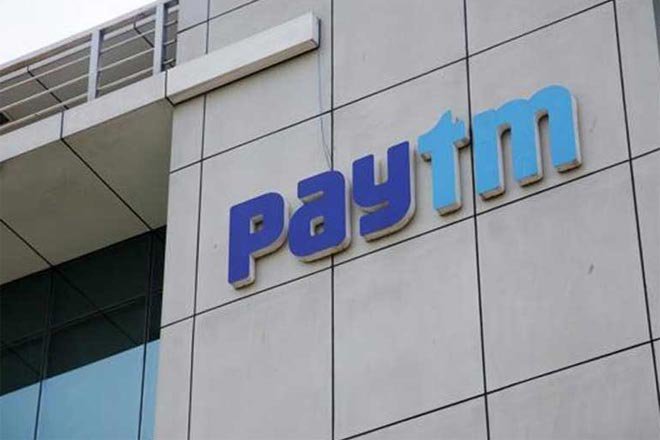 Who are its competitors? 
(with inputs from PTI)
(Editor's note: The piece was updated to correct the name of the Paytm founder)