Almost overnight, Piers Morgan has successfully become the top Twitter trend and a household name in India after hitting out at us celebrating our twin Olympic medals from Rio 2016. 
He sparked a huge outrage by tweeting this: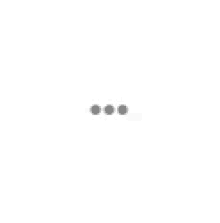 And well, he was really hammered by the Indian twitterati. 
Of course, one man stood out with his opinion on the matter. Our swag/trolling king- Virender Sehwag.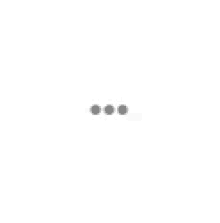 And now trending is this old video of Morgan actually taking part in the sport his country invented. 
Yes, Piers Morgan actually held a bat and decided to take on a bowler from his country's fiercest rivals, - who by the way have won 5 World Cups - Australia.
And not just any Aussie pacer. The one and only Brett Lee. No shit!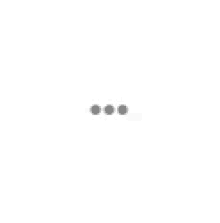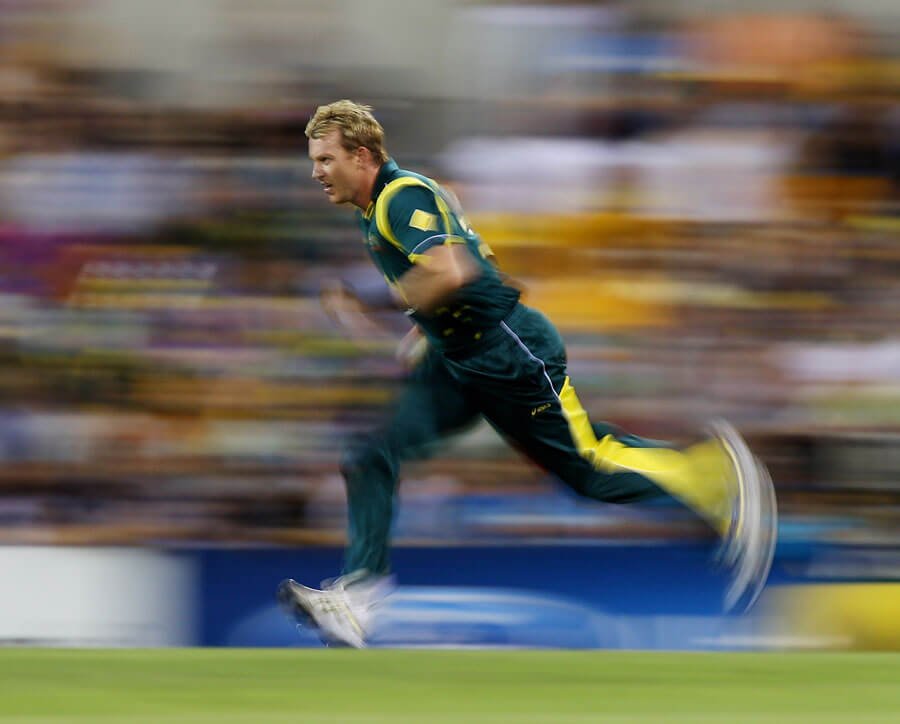 This video shows that the problem with Morgan has always been that he talks too much. Like telling Brett Lee before the first ball: "I'm about to ruin a great Australian career & legend!" 
That is beyond stupidity! You don't say that to Brett Lee. No, of course you don't!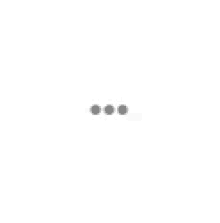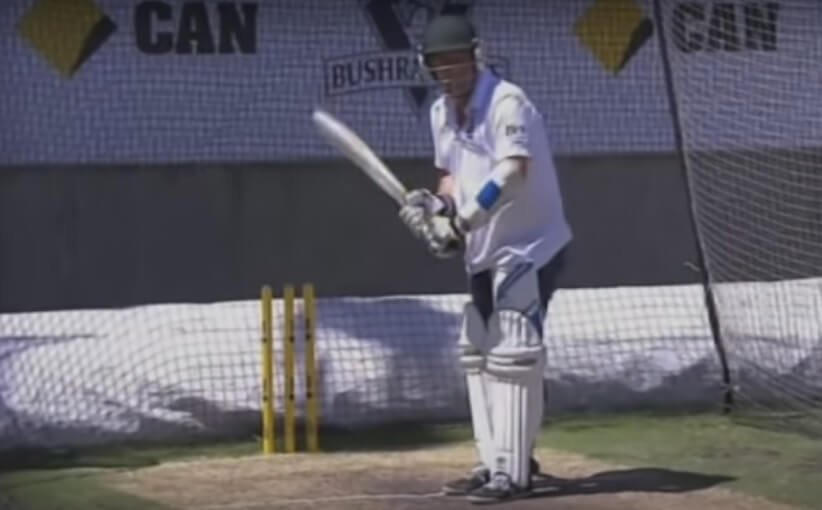 Brett challenged him to hit one six. And showed him no mercy!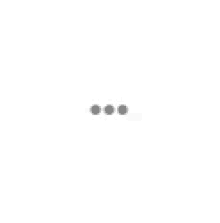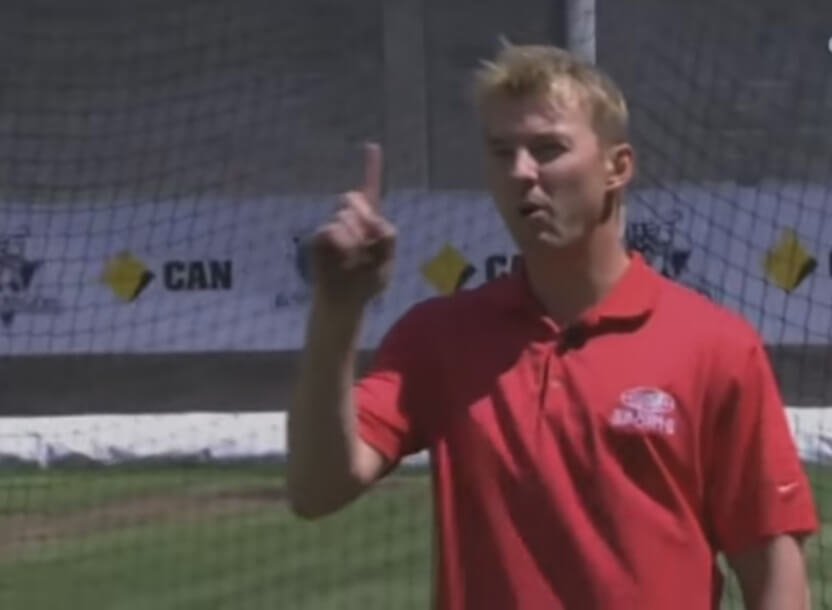 Forget hitting the ball. Morgan fell over once, got bowled once, got hit twice and did not even touch the ball once with the bat! 
Watch:
Mr Morgan, this should've taught you how hard it is to play a sport and excel at it because it looks like your skill with the bat is nowhere close to your talent with words... 
Or your knack of selling burgers for Burger King!