Thanks to demonetisation, India's aam-aadmi can be seen loitering around an ATM/bank around you all the bloody time. Even after two weeks, chaotic scenes and seemingly never-ending queues are still seen outside banks and ATMs as people scramble to get valid currency notes.
Nevertheless, after battling frustration and the waiting-in-line nonsense, a very lucky few come out of the ATMs with cash in their hands, feeling no less than a king. But that sense of relief quickly fizzles out when they realise that the new Rs. 2,000 note is actually not of much use and is just another headache.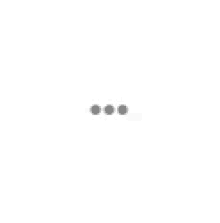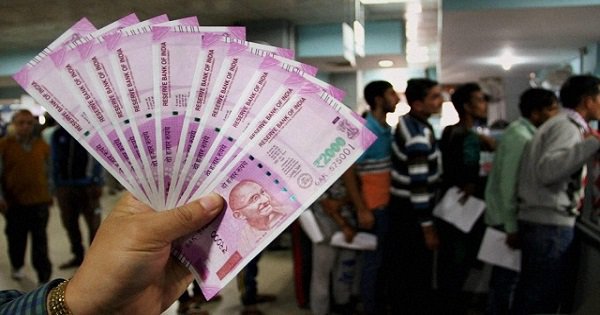 You can't use them for their daily purchases as no one has change for a Rs. 2,000 note. So what do you do then? Click selfies with it, admire its beauty and conduct all those weird experiments on it? 
But after you are done playing with it, the only last thing left is to stand in those serpentine queues again. Many irritated customers in Bengaluru seem to be doing the same and are turning up to exchange the new high-denomination notes for ones of smaller denominations, says this Hindu report. 
After realising the apparent worthlessness of the new note, some people are even returning without withdrawing money after realising that banks are dispensing only Rs. 2,000 notes due to a shortage of Rs. 100 notes.