On Sunday, some passers-by and construction site workers swarmed on an overturned truck carrying liquor bottles in Delhi.
The incident took place around 3pm on the Chirag Delhi flyover after the mini-truck carrying liquor from Jhajjar, Haryana, hit the divider and overturned. Subsequently, people started grabbing the bottles, collecting them in their pockets, helmets and jackets, reports The Times of India.
Immediately after the incident, the driver fled the spot. The police is suspecting that the truck was illegally moving liquor meant for Haryana through Delhi.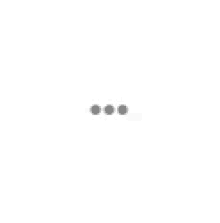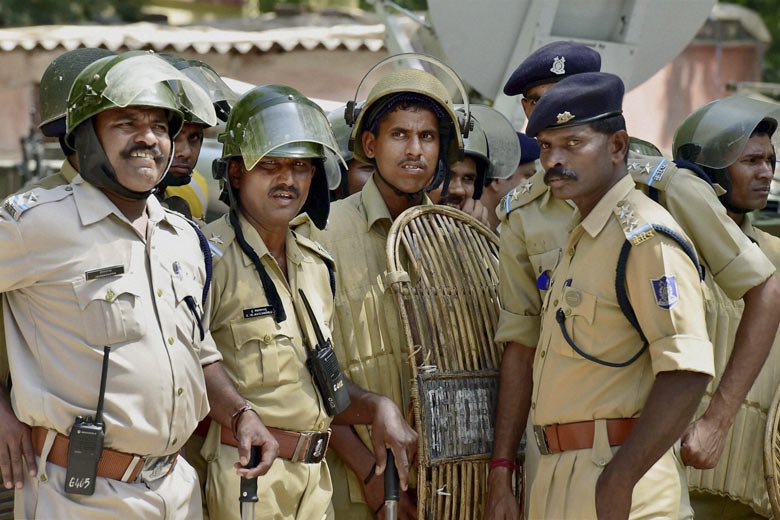 The incident led to a traffic jam for some time on the flyover. Some people in cars even stopped by to pick boxes of liquor. After the news spread, more people from the near by colonies arrived at the spot to grab the bottles.
The police had to barricade the area near the overturned truck after the situation went out of control due to the crowd.
According to a police official who spoke to The Times of India, a rumour was spread that the bottles were of high quality whisky, transported to a five-star hotel in south Delhi. A case has been registered under sections of the Excise Act and the owner of the mini-track is yet to be traced.