We always remember those who are caring and kind to us. And, that's the beauty of this selfless act. People who go above and beyond to help others without any expectations are a gift to be treasured. Thoughtfulness and compassion definitely have a ripple effect and the city of Dubai is certainly experiencing it in the holy month of Ramzan. The collective efforts of the residents of Dubai are winning hearts everywhere.
By installing well-stocked community refrigerators at various places in the city, Dubai residents are making sure that the poor and hungry are well fed during the holy month of Ramzan.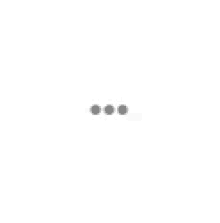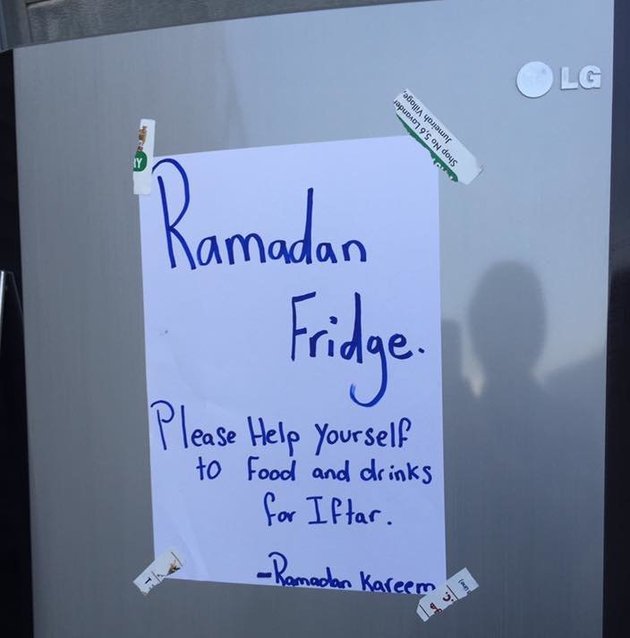 The project is the initiative of 29-year-old Sumayyah Sayed, who was inspired by Fikra Yel, a Dubai resident who has had a huge refrigerator, stocked with food and water bottles, set up outside her home for three years, for workers and labourers in the area. Thinking along the same lines, Sumayyah began by setting up refrigerators at easily accessible places like on porches and in garages. Soon, more people joined in and today her Facebook page titled, Ramadan/Sharing Fridges in the UAE, has more than 15k members. 
The main aim of setting up refrigerators is to serve people like gardeners, labourers and construction workers who're observing Ramzan. One of the members, 27-year-old Ahmed Abulhassan, posted this on his Instagram page.  
The impact of this project is not only restricted to Dubai and has reached various other cities of the UAE, including Sharjah and Abu Dhabi. There's a Google map created by the organizers which shows the locations of these refrigerators. As of now, there are a total of 70 fridges in Dubai serving those in need of food and water. 
"When the workers arrive at the fridge and they take what they like, the smile on their faces feels like a million dollars," Sumayyah Sayed told Huffington Post.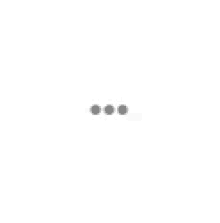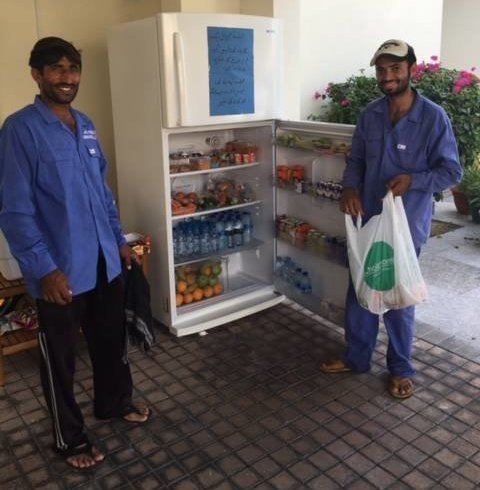 Such acts of kindness make us pause and believe in the goodness of this world!