Remember the day when the much awaited 'Coldplay' concert was first confirmed? Indian fans of the band completely lost their shit over this decision and then started the rat-race to get tickets for the same. We then found out that it was a part of the Global Citizen venture where individuals from all across the globe would come together to make their voices heard. 
It is an excellent way to mobilise people and raise awareness about the extremely important issues like sanitation, cleanliness and general hatred for others.
Global Citizen Festival was so much more than just a few people entertaining you on stage. It was an event designed to raise awareness but like most of the good things in our society, we decided to turn a blind eye towards it.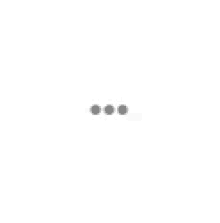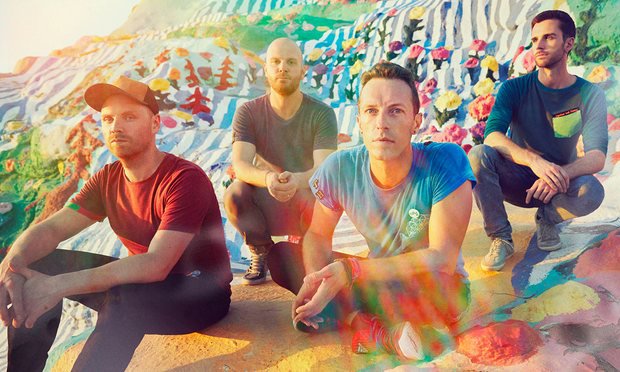 Approximately 88,000 people were present at the venue. And that's just the official records; there could have been much more than that number. It was always going to be a difficult task to control the crowd, especially when they had been waiting from 10 a.m. for their favourite band. 
According to the Global Citizen website, the free passes to the event could have been won only after doing a lot of work to help the society and the environment in general. The topics being extensively spoken about were gender equality, education, sanitization and hygiene. 
Free water was available throughout the event but like everything nice with India, the organisers ultimately ran out it. There was a ruckus that followed but they finally managed to get a new batch of water bottles. You'd expect a concert focused on pollution and carbon foot-prints to leave a long lasting message on the audience, right?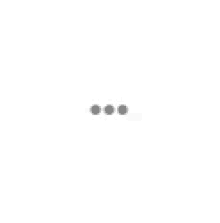 Well, that wasn't the case because after the concert was over, most people decided it was completely okay leave their trash behind. They littered all around the complex. Because why not, right?
Another Facebook user Siddhi Mehta was quick to point this out:
Constant hammering about the SBA & taxing it doesn't help. Even dangling a Coldplay performance as a carrot to make the people listen to the importance of the SBA & (hopefully) implement it, did not work either. Carrot and stick brand of advertising things that are good for the society clearly doesn't work here.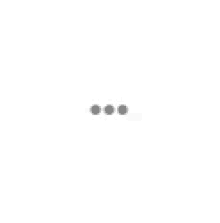 And then there were firecrackers that burst throughout the concert and as expected, people didn't care about the pollution then either. Now they can't get likes on Facebook by posting a rant about them; so what's the point of outraging now.
The entire group of arm-chair activists who were up in arms during Diwali had finally decided that they need not talk about it because... convenience.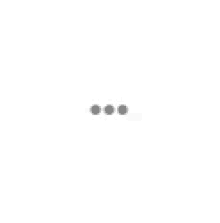 I'm just saying that even with all the money that we as an audience have spent over this concert; we could have shown a lot more basic civic sense. Will we ever learn from our mistakes?