On June 3, 2013, actress Jiah Khan ended her life, leaving behind countless unanswered questions. Three years after her death, investigations are still on and justice is still due as the case keeps getting muddled with every new twist in the tale.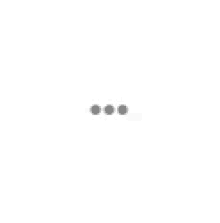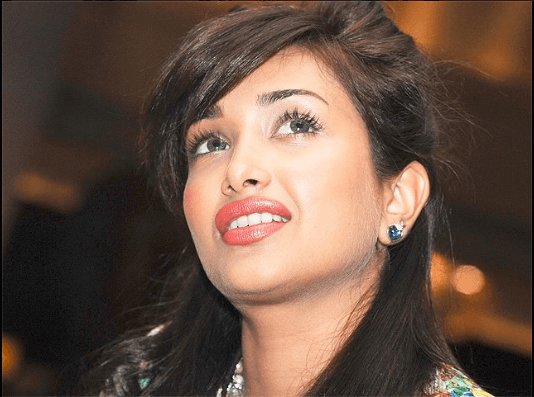 Now, the latest development is a shocking revelation by British forensic experts who claim that marks on her face and neck indicate that Khan's death it is not a simple case of suicide. 
The late actress's ex-boyfriend, Sooraj Pancholi, who has been accused by some people of murdering her, spoke on the drastic turn of events.
While speaking to Bombay Times,  he said, 
"My case has been a media trial since day one. Things have been in the papers before reaching the court, and sometimes in the papers without the court being aware. But enough is enough, if someone wants justice, they will get it in due time. I hope they get justice, even I want to know what the truth is. People should understand that even I have lost a dear one."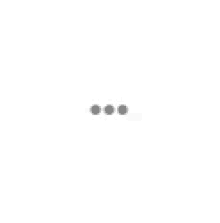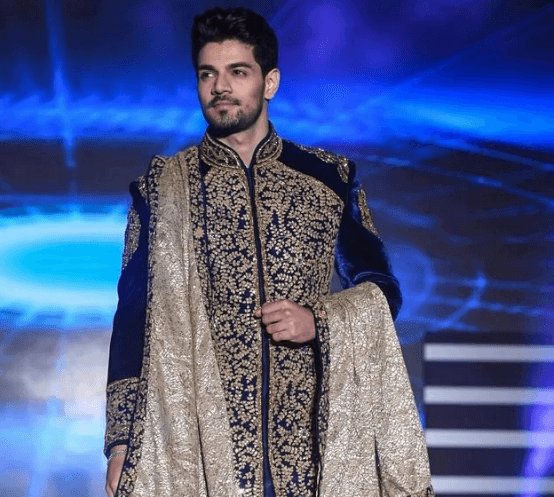 You cannot accuse someone of a crime, without knowing the facts. You have to know the truth before saying whatever you feel like saying."
"No accused asks for his trial to begin, but I'm asking to open the trial soon. Whatever the accusation, I deserve a fair trial, so that I can move on in life. I want this pain to end for both sides. I don't have any hard feelings for anyone. I just want a fair trial and live my life after that. This has stretched for too long."