So you've been on a Snapchat frenzy and you're really good at it. You've got a travel bug and the regular life just doesn't cut it. Well, the universe has aligned itself just for you. All right, maybe not the universe, but Iceland-based budget airline WOW Air definitely has come up with an offer for you and we bet you want to take it right away.
Here's what WOW Air is offering Snapchatters around the world. A deal of a lifetime.
The Icelandic budget airline is looking for 4 people to travel around the world, for free.
The airline is offering to pay for four "SnapTravellers" to travel to four of the 28 destinations which include Barcelona, Copenhagen, Warsaw, San Francisco, over 3 months during the summer of 2016, between June and August. All you've got to do is Snapchat your way through.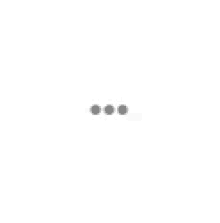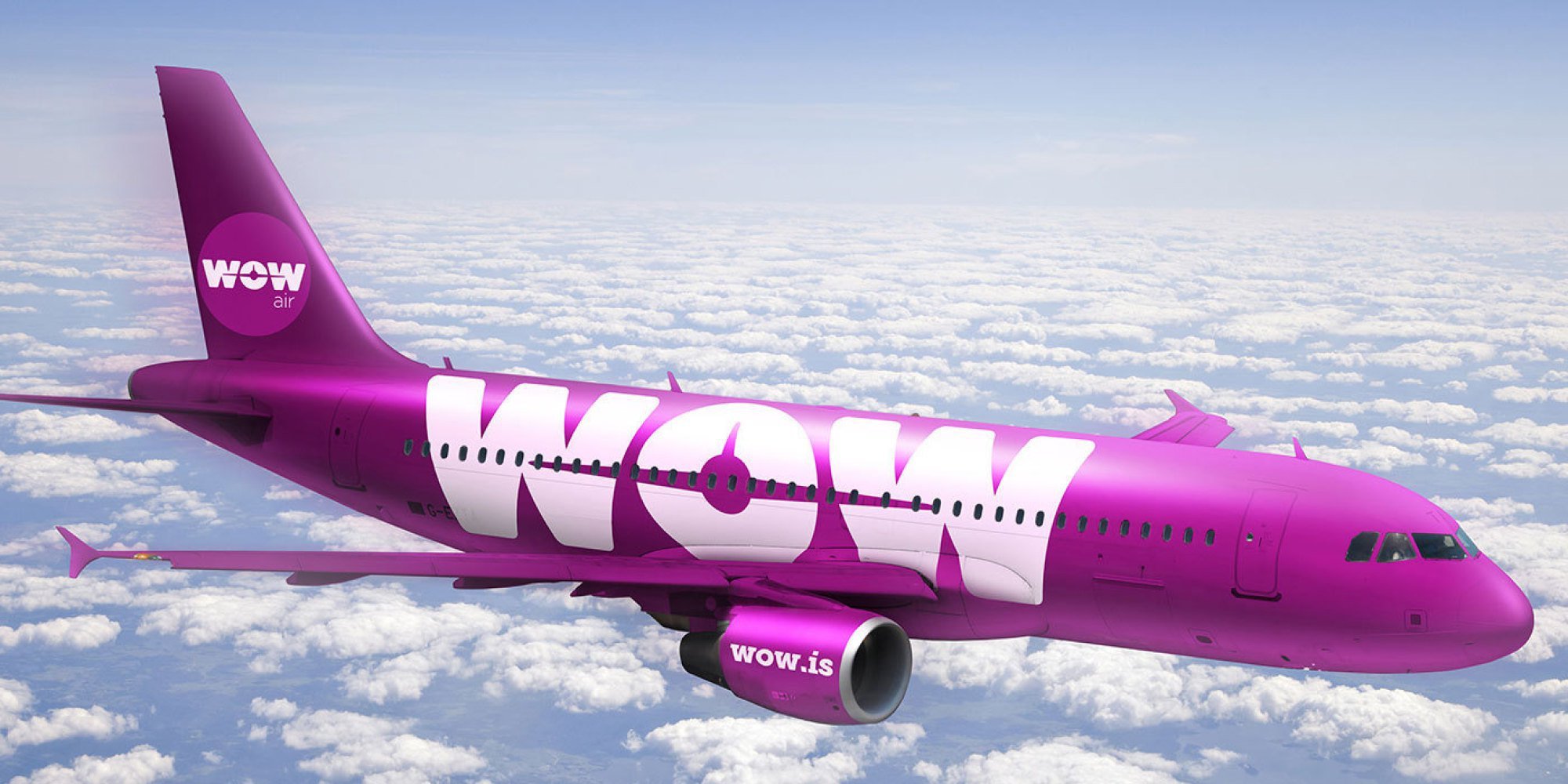 All travel expenses including an allowance for travelers will be covered by WOW Air.
Now that's a great deal right there. Apart from the travel and stay, WOW Air are set to grant an allowance to the "SnapTravellers" for their trips, each of which will last between three to eight days, including at least two Snapchat worthy activities. Let your imagination run wild 'cause if you get picked you should be ready for some crazy stuff.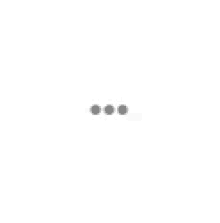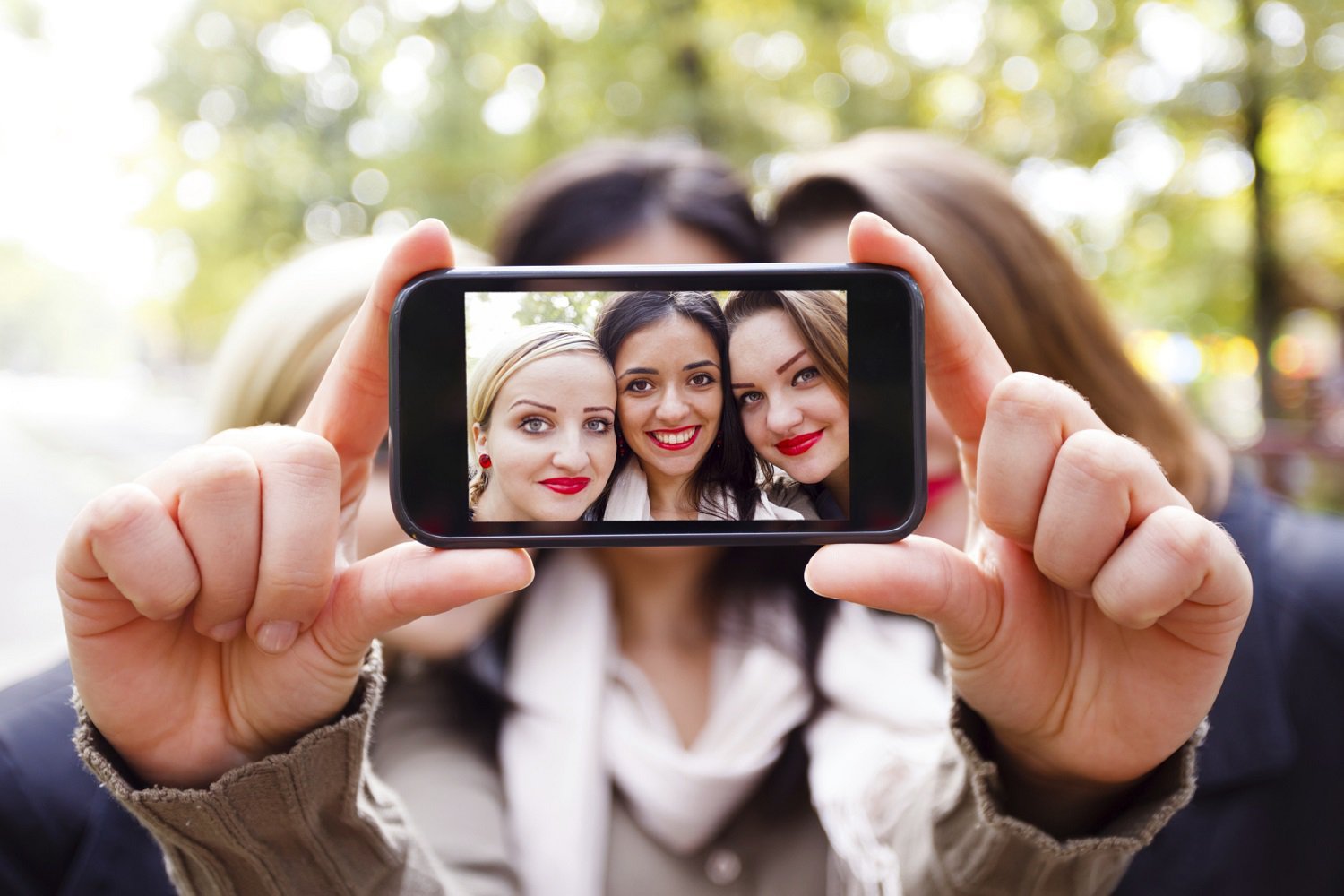 All you need is to be over 18, an English speaker, physically and mentally fit and an epic Snapchatter.
To apply you would be required to create a 2 minute Snapchat story which you can submit to the application page on WOW Air's website by May 8, 2016. Voila! You're almost there; personal details, including your email address, Instagram, Twitter and Snapchat handles need to to be sent in along with the story, and you've officially applied. WOW Air will announce the winners by May 17, 2016.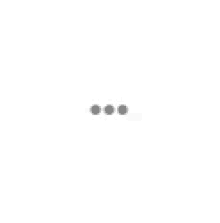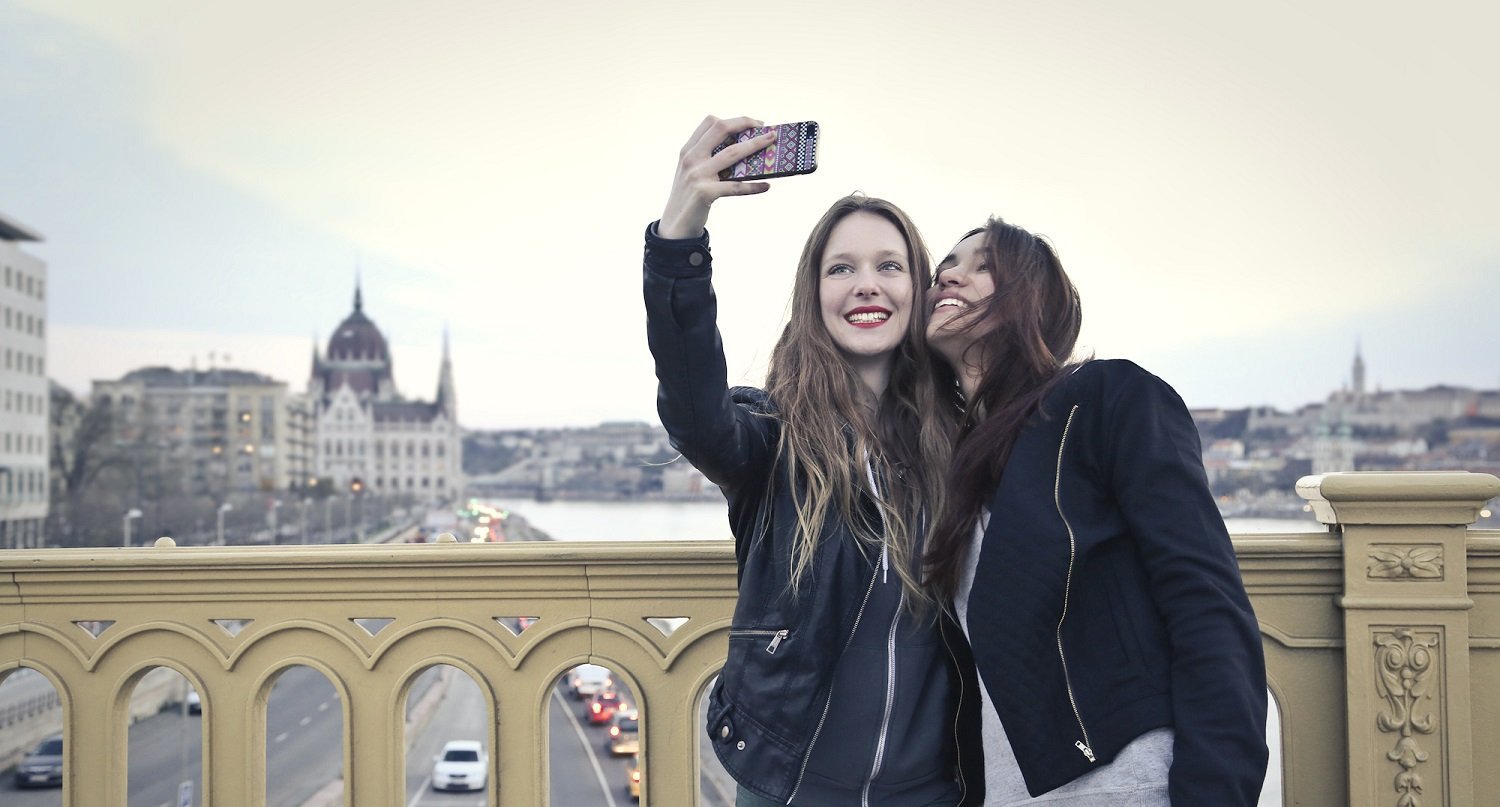 "SnapTavelers will also gain social media exposure and hopefully some priceless memories," the announcement on WOW Air's website reads.
It's not every day that opportunities like this pop up. Go for it.
Masthead Source: dreamwedding.com.sg, Feature Image Source: healthytravelblog.com