What do you think of when you come across #TransformationTuesday on Instagram? Somebody posting their workout selfies with a before and an after. Or perhaps a make-up transformation. But I can bet you would be absolutely thrilled to see this photo project by non-binary Indian drag performer and model Abhijeet.
Inspired by Pakistani-Canadian artist Maria Qamar whose #BadBeti went viral with photographs and artwork about how a South Asian girl isn't supposed to behave, Abhijeet did a colourful photo series featuring Indian-origin women who come from different backgrounds and era. The photo series is now complete with 12 pictures.
Abhijeet, who is currently based in Chicago, describes how each of these figures are fiercely inspiring and how they became the source of their feminity. Scroll on for the entire series.
"How cool is it to see an Indian girl lead an American Drama without her Indian-ness being the focus of her character?"
"Good Looks, Good Looks and Good Looks"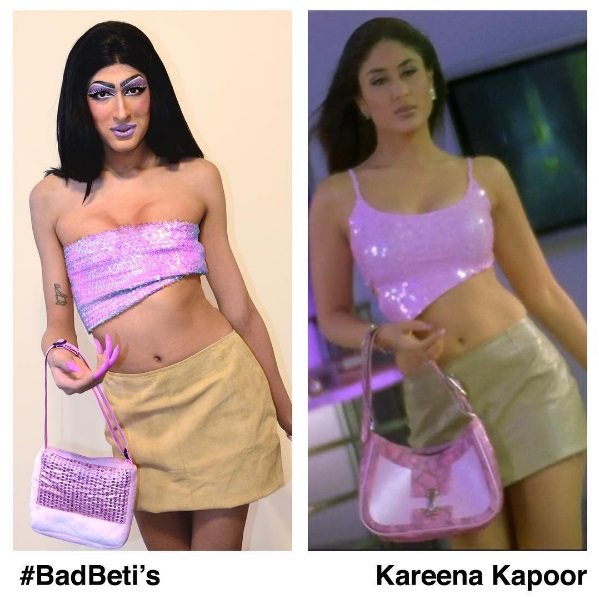 "As a survivor of trafficking rape, she's a bad bad bad beti that didn't let elitism, classism and the patriarchy get in her way."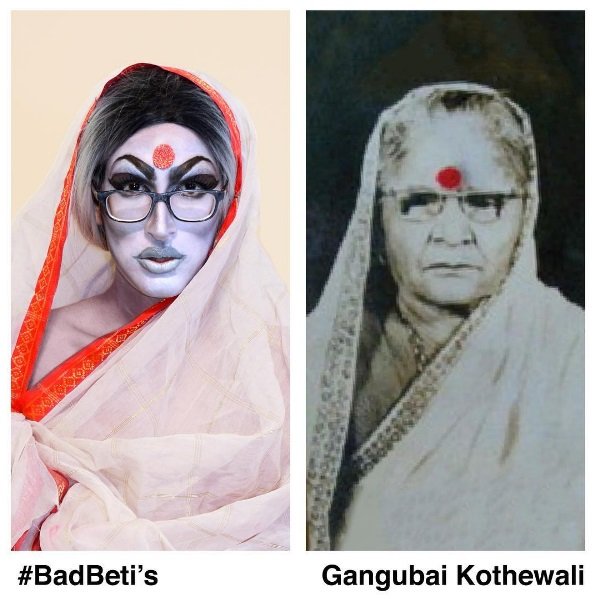 "Anjali from #KuchKuchHotaHai gave me all that unibrow femme bad girl tom boy aesthetics I needed!"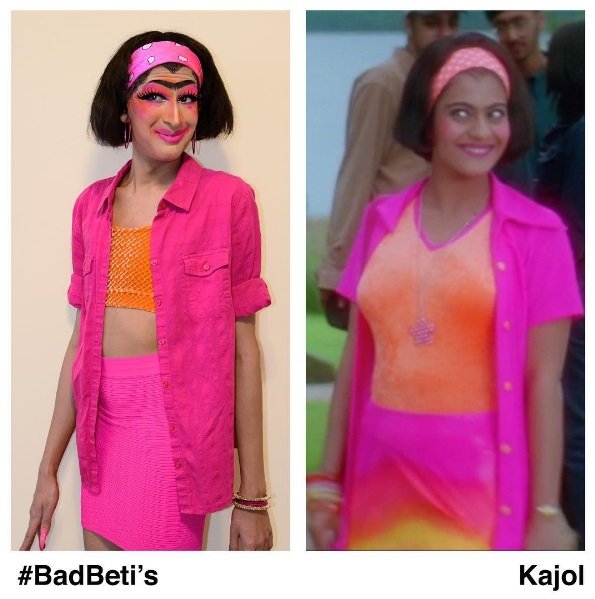 "She was one of leaders in the first war of independence in 1857, riding into battle on horseback and sword, with her son strapped to her- leading the rebellion and trying to get her son to safety."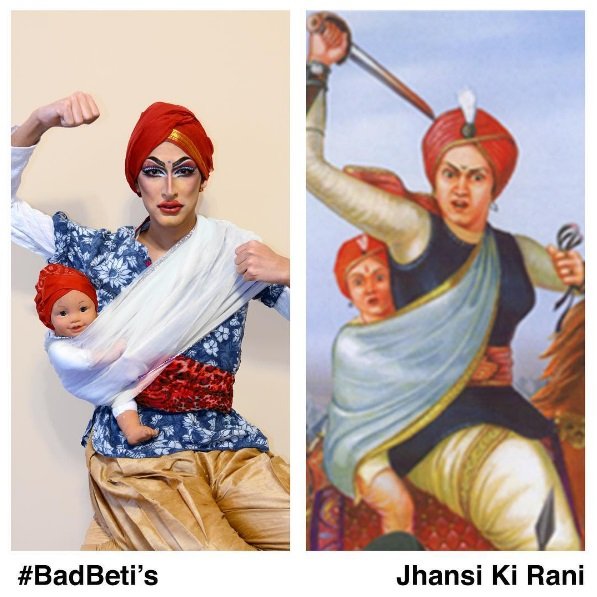 "She is the first openly transgender woman to be elected into office, as the mayor of Raigarh in the state of Chattisgrah."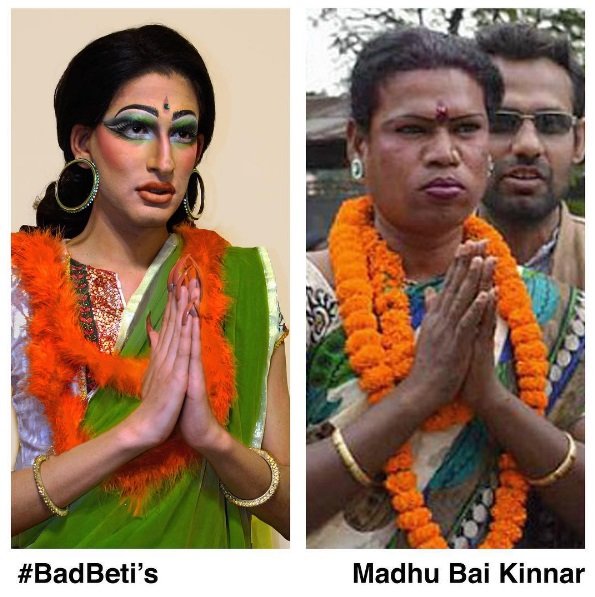 "It's so important to celebrate women in science, and tbh Chawla was someone who's accomplishments we grew up reading about."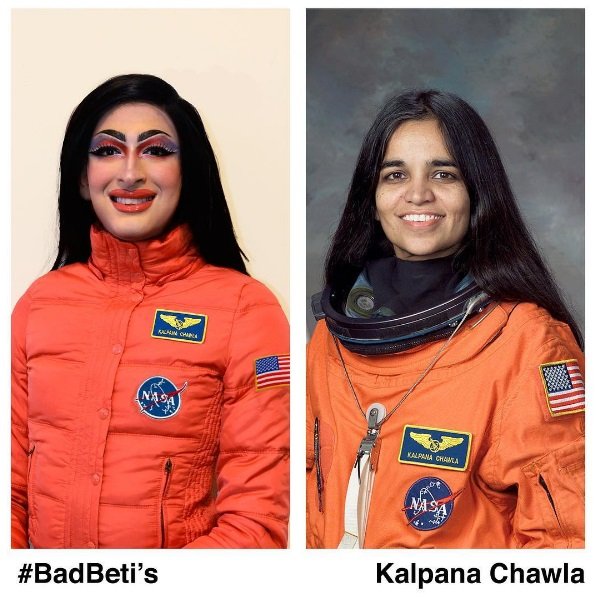 "She does stand up, writes, directs, produces and acts in sitcoms and honestly is a very visible icon in the interior of brown women and body positivity and FASHION AESTHETICS."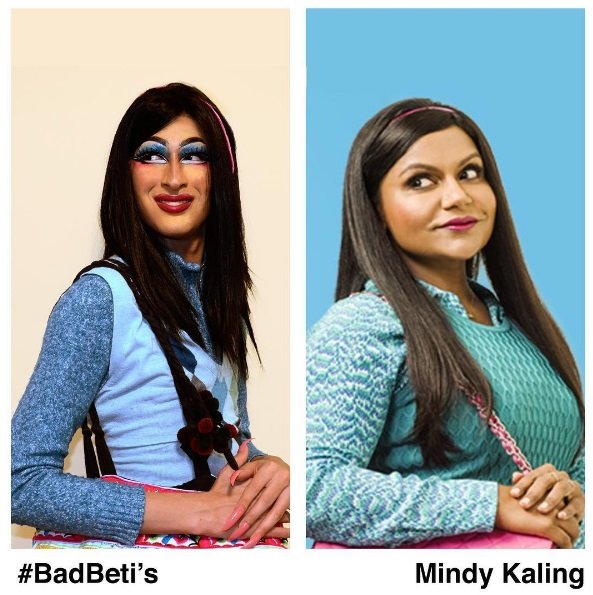 "She's a smartass, a model, an actress and now a financial expert at an international banking firm." This was his first post which was dedicated to their sister.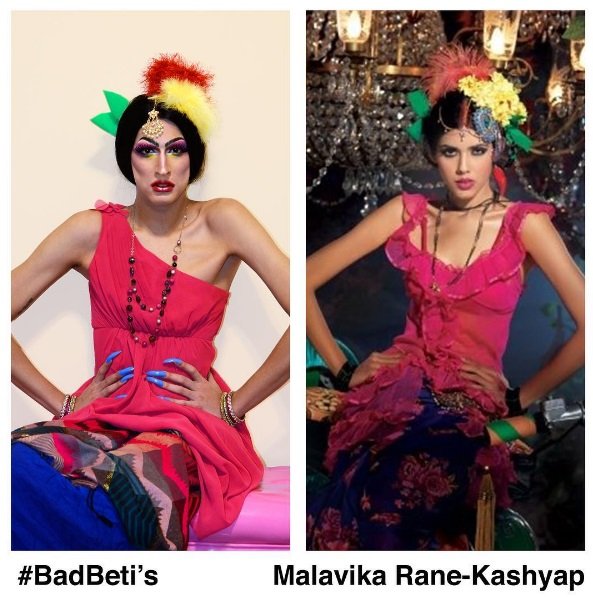 "Their visibility as a South Asian non-binary artist and activist has been so inspiring to my own understanding of gender and gender politics, and a great resource to share with my parents."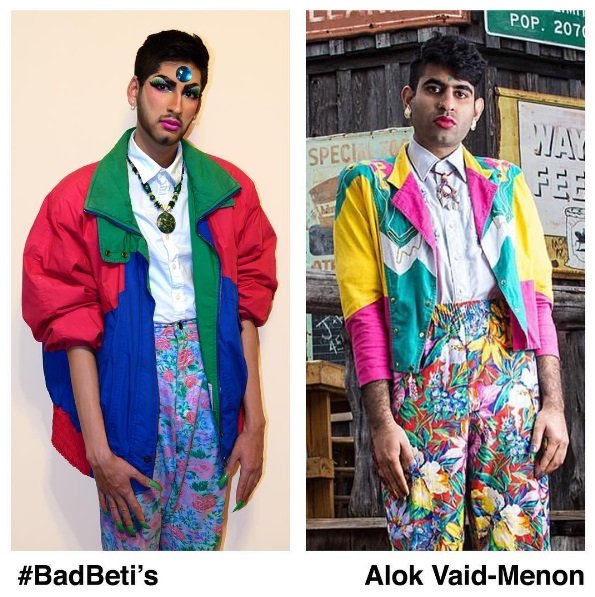 "I mean her music videos are visuals pieces of art, she's a stunt queen live, she LITERALLY flipped of the cameras while performing at the Super Bowl."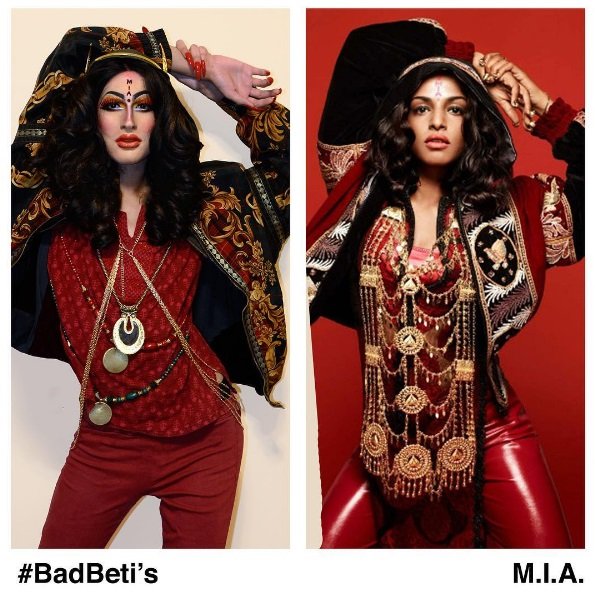 "She's sexually liberated and open in a way that isn't tied to westernization, English speaking ability and class/wealth."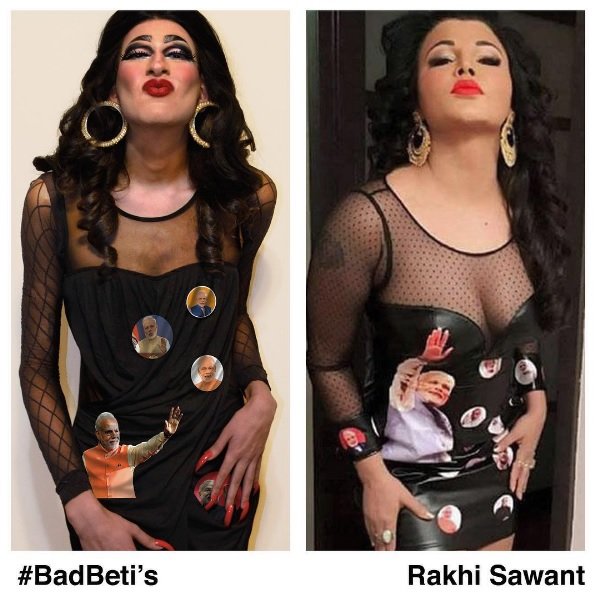 You can follow Abhijeet here.
Image Source: Instagram