The mastermind of the Pakistani Taliban attack on an army school in Peshawar that left over 140 school children dead in 2014 has been killed in a US drone strike in Afghanistan, security officials said. 
Umar Mansour, alias Umar Naray, was killed along with another militant leader Qari Saifullah, in the US drone attack in the Bandar area of Afghanistan's Nangarhar province on Saturday. 
An official said they had credible reports of Mansour having been killed with Saifullah, who was in charge of Taliban suicide bombers, the Dawn reported. "What we have is pretty credible," he was quoted as saying in the report.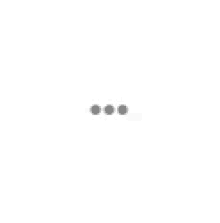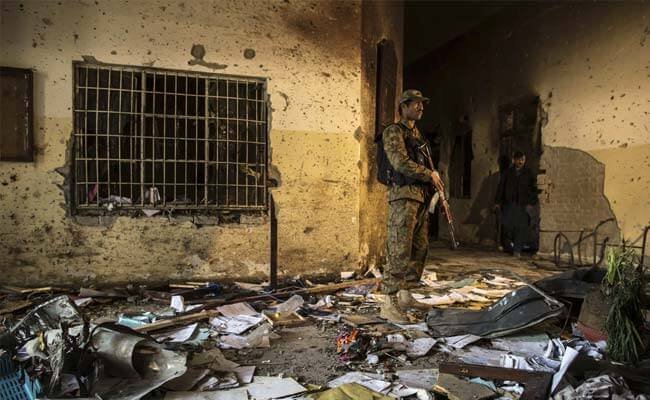 The December 2014 massacre left 144 students and staff members dead after seven gunmen of the banned Tehrik-e-Taliban Pakistan (TTP) stormed the Army Public School in the northwestern city of Peshawar. 
The US State Department had on May 25, 2016 designated Umar Mansour as a global terrorist, clearing the path for his inclusion in its hit-list. 
There was no official confirmation of Mansour's death from either the TTP or any independent source. If true, his death would be a severe blow to the terror group. 
Mansour because of his violent and major terrorist attacks was regarded by Pakistani security agencies as a major threat.
(Feature Image Source: PTI)