Cheating on your partner is amongst the worst things people can do to their significant other.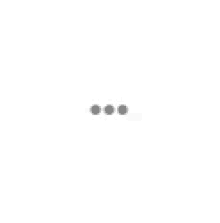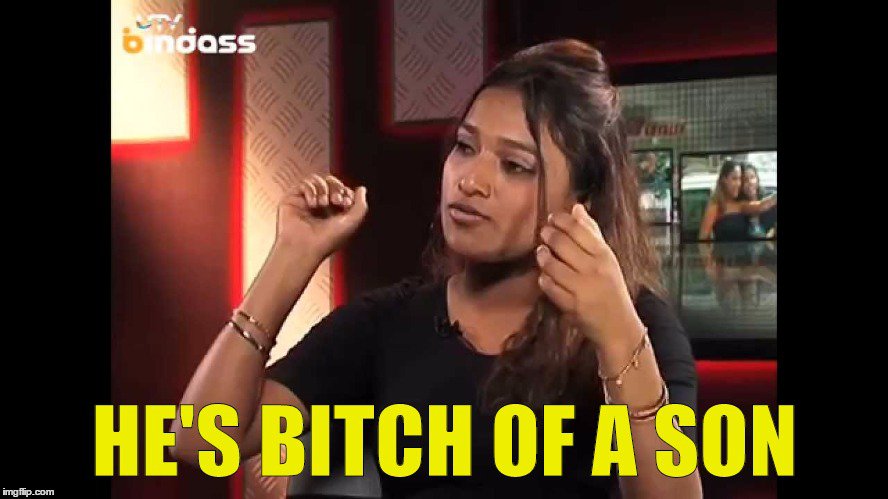 The cheaters deserve to be dealt with harshly. There are many ways in which people get busted cheating their partners, but, this man had the most epic expose ever.
By a talking parrot!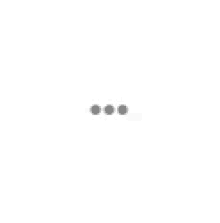 This peculiar incident happened in Kuwait when a man almost ended up going to jail because of his pet parrot. According to a report in Arab Times, the parrot mimicked the flirtatious exchange of words between the man and the housemaid.
The wife already had doubts about her husband's faithfulness. After the parrot 'exposed' him, the wife lodged a complaint with officers at Hawally police station in Kuwait and accused the husband of cheating.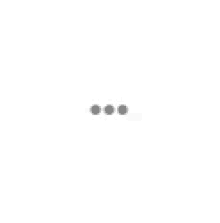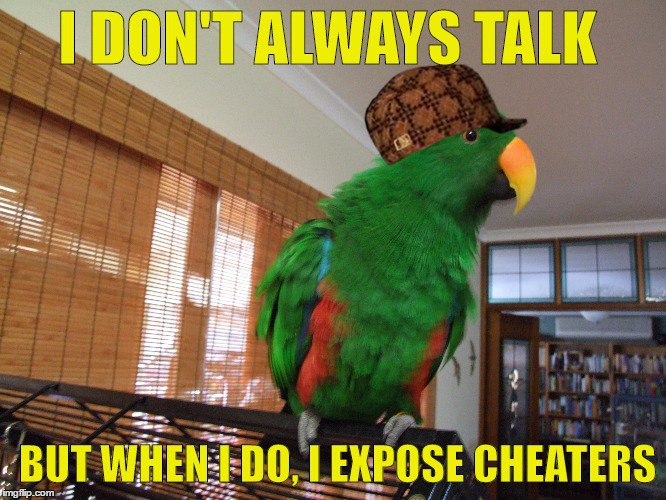 Get over dogs, ladies. If you doubt your husband, get a parrot.