Trust Anupama Chopra to give us a heads up on what's worth our time and popcorn over a weekend at cinema. Here she is telling us if Phobia is what we should be indulging into or not. Phobia sounds like a standard issue horror film. Late one night, a woman is assaulted. Mehek, a painter, develops agoraphobia, which is an irrational fear of public spaces. After four months of cajoling and therapy, a friend shifts her into a new apartment, which he hopes will enable her to heal.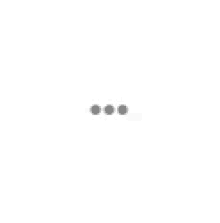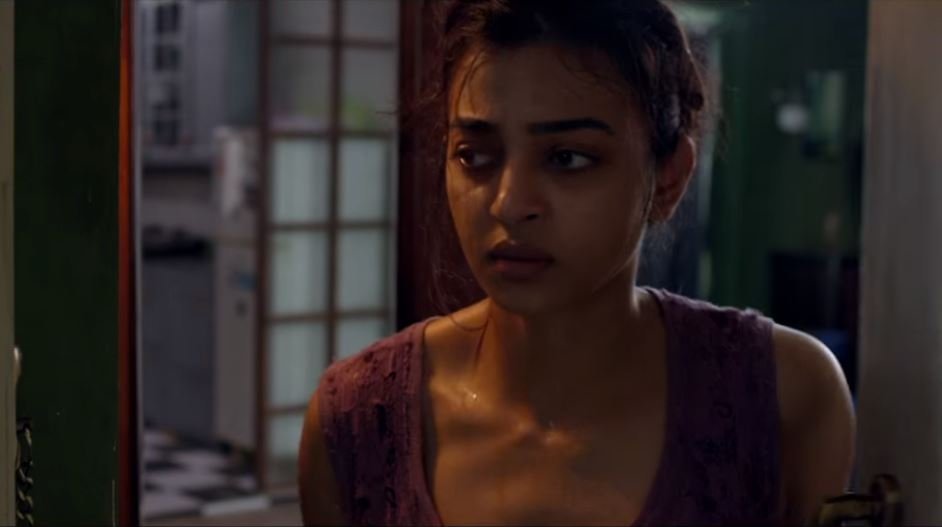 The basic premise also has shades of Ram Gopal Varma's Kaun? But don't be deterred. The film is a smart, sassy and spooky thriller written and directed by Pavan Kirpalani , who earlier made Ragini MMS and Darr @ the Mall. 
" Frankly, I had gone in with zero expectations because Hindi film horror mostly alternates between cheerfully cheesy and unintentionally funny but Pavan scores big with Phobia. It will make you jump. Unexpectedly, it will also make you laugh out loud," said Anupama Chopra while reviewing the film.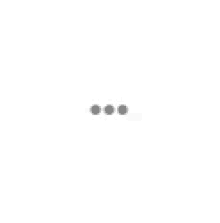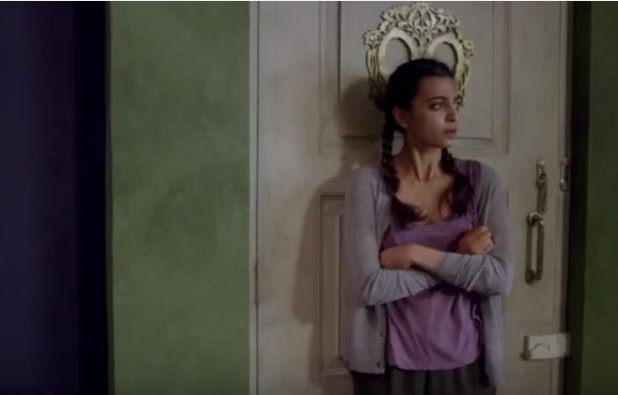 There are moments when you think the story is falling into typical horror traps. But hang in there because nothing is what it seems.
Watch the full review right here:
Phobia is satisfying and fun – which is not a word you get to use often with Hindi horror films. Anupama gave it three and a half stars.