In an alarming trend, several mobile phone shops in Uttar Pradesh are reportedly selling the phone numbers of women, which is resulting in them facing harassment from the buyers.
A report by The Hindustan Times says it has unearthed how the racket works:
Shops save the phone numbers of women who approach them for a recharging their balance.

They sell the numbers to those willing to pay for it.

The selling price of the mobile number of an 'ordinary girl' is Rs 50 while for a 'beautiful girl' is sold for as much as Rs 500.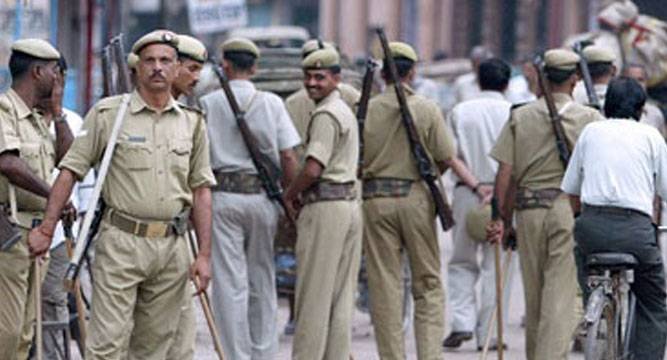 The report says that mobile shops across the state are indulging in this which has resulted in many women receiving obscene calls or being harassed by those who buy the numbers.
However, a senior police official has claimed the report has inflated how bad the problem is.
Inspector General Navniet Sekera, who spearheaded the initiative, denies the claims mentioned in the report.
"Out of all those cases, barely a few were those in which it was found that shopkeepers were selling phone numbers. It is incorrect to say that this process is rampant across the state," he told ScoopWhoop News.
"Whenever an offender is caught, he blames a mobile shop. But the mobile shop owners clearly deny having done that. It is thus very difficult to ascertain whether the offender actually bought the phone number," he said.
Four years ago, the state government had set up a round-the-clock police helpline 1090 for women to report harassment. Since its inception, the department has received more 6.61 lakh complaints of which over 90 percent are estimated were related to harassment over the phone.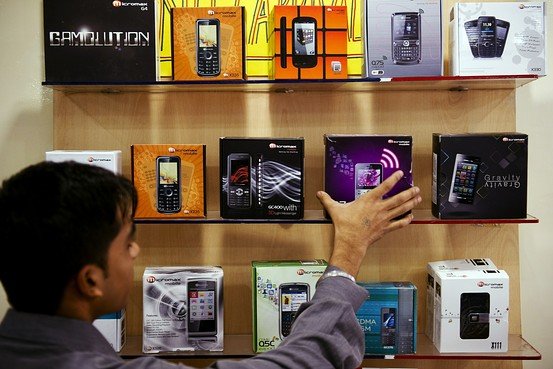 The bigger problem, he said, was the issue of mobile SIMs being bought by people using fake identities.
"While investigating the cases we found that the maximum number of such unscrupulous calls were made from SIM cards registered to fake ids. The bigger problem is the sale of SIM cards on fake ids," he said.
"An offender doesn't have to always rely on a mobile shop owner as he can get a woman's mobile number from anywhere. But in most cases, he wouldn't dare to harass the woman if his SIM is registered on his valid id. And naturally, harassment is done using the SIM registered on a fake identity. As long as these shops don't stop selling prepaid SIMs on fake ids, these things won't end," he said.