When God said, "Let there be light," even he probably didn't foresee just how much we would do with it. Art has come a long way and proving that, here is Paris-based photographer Dani Olivier's work with nude models and some spectacular manipulation of coloured light and shadows, as reported by Feature Shoot.
Behold, Olivier's surreal art (NSFW) featuring the stunning female form transforming reality and, simply put, light.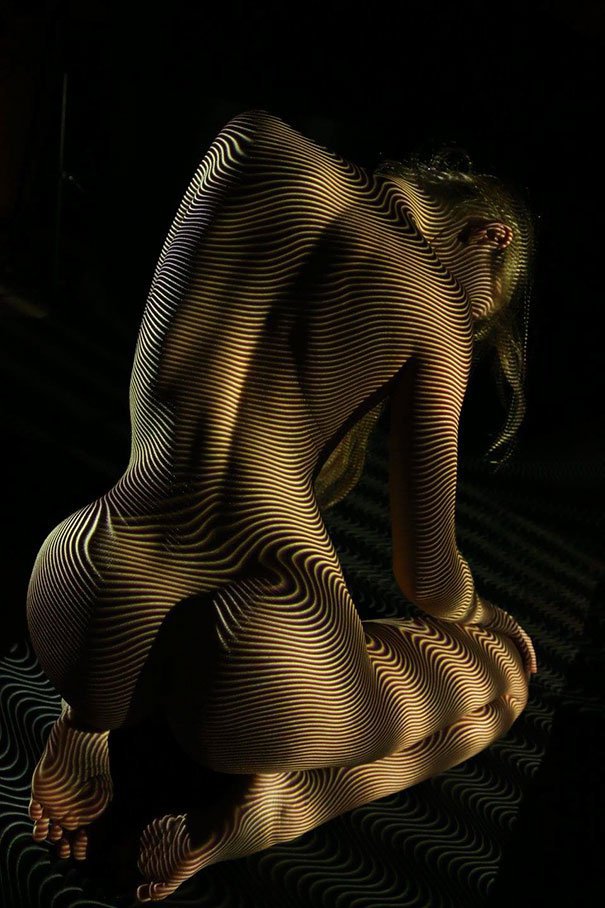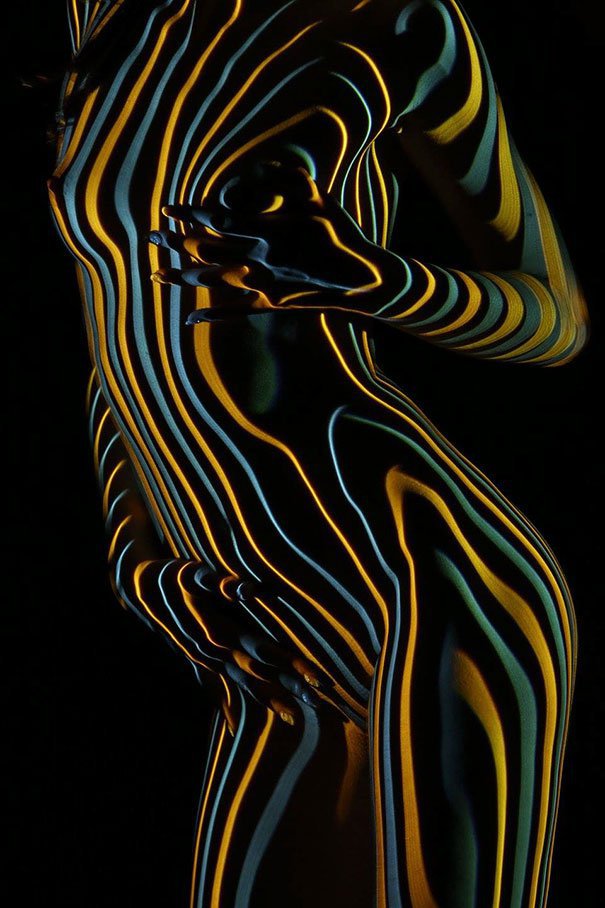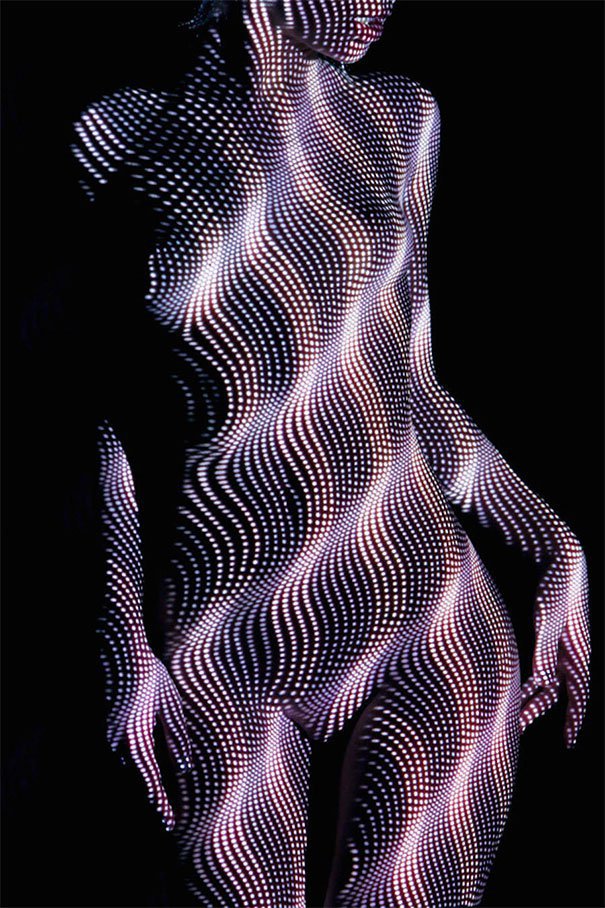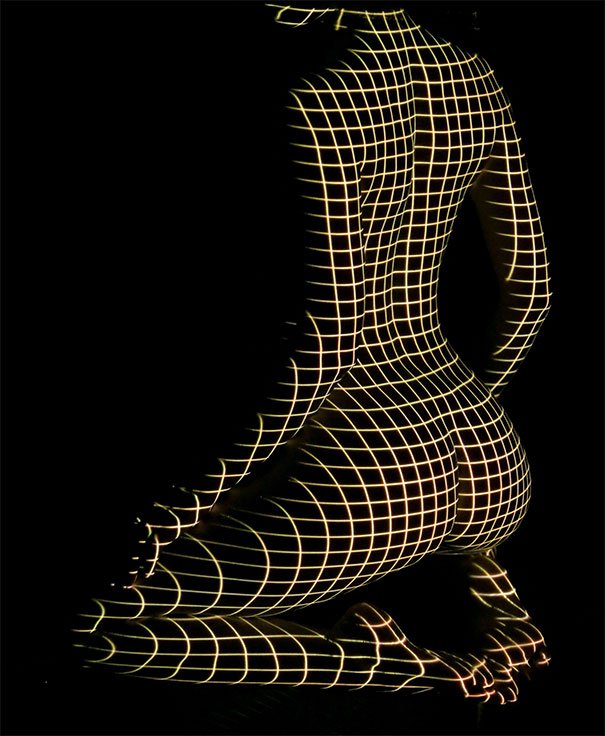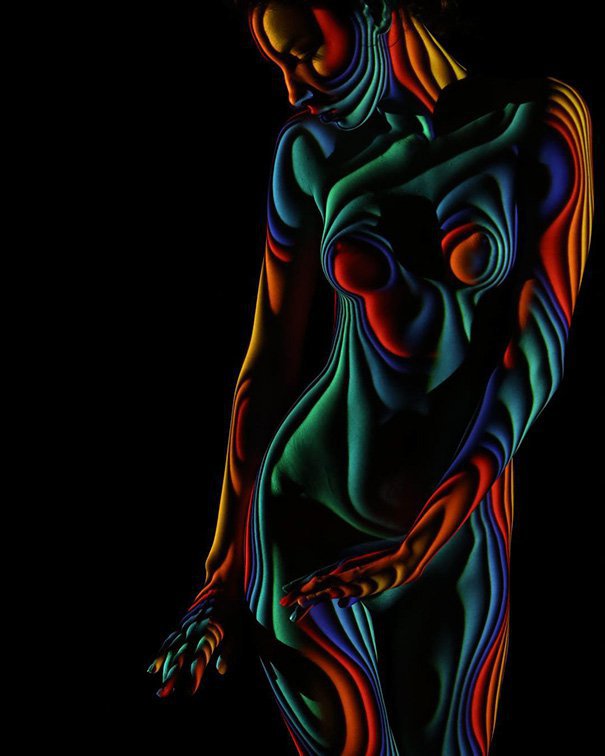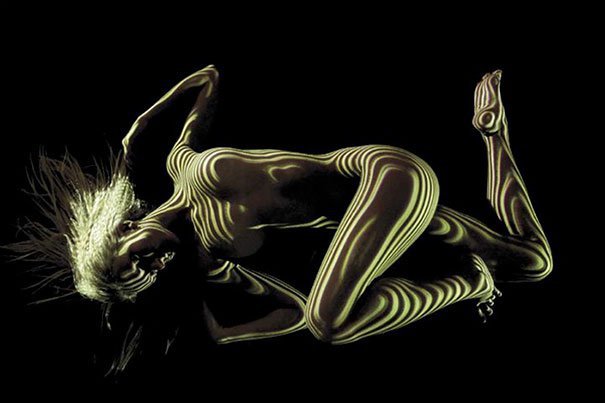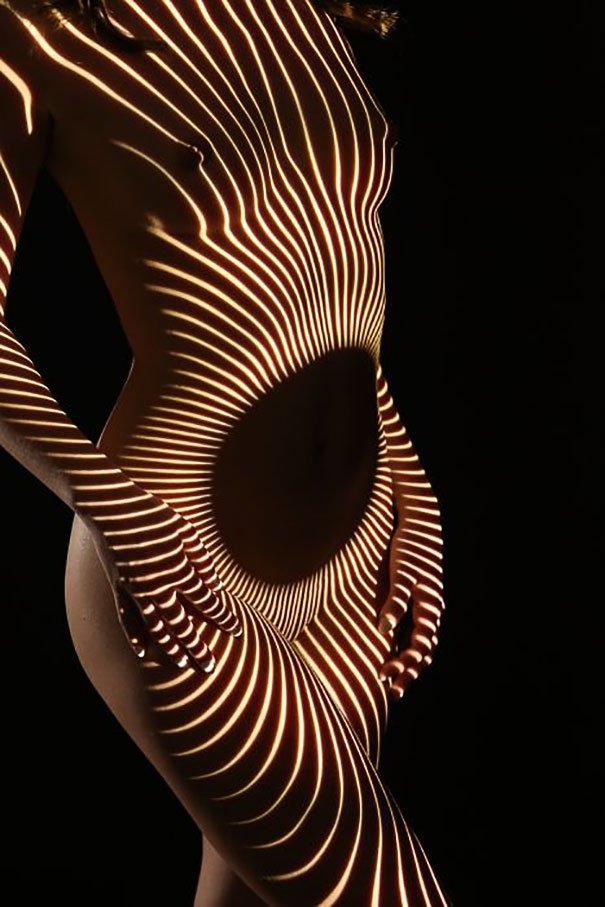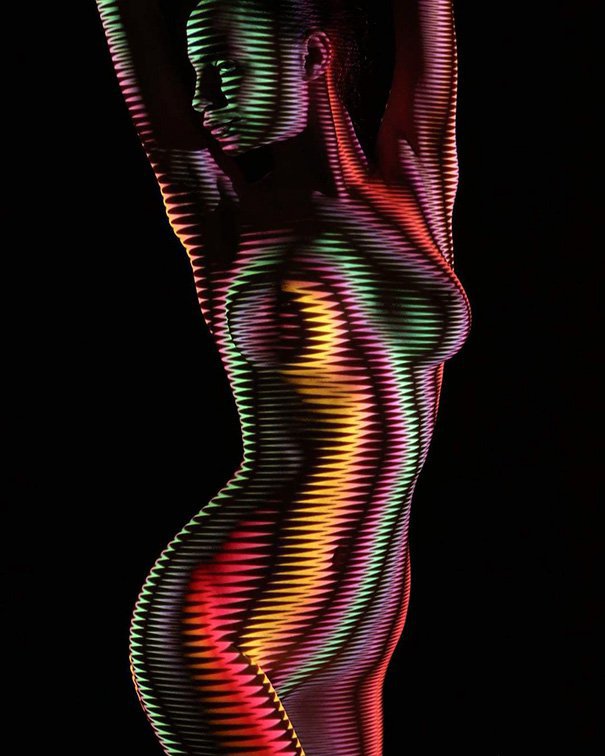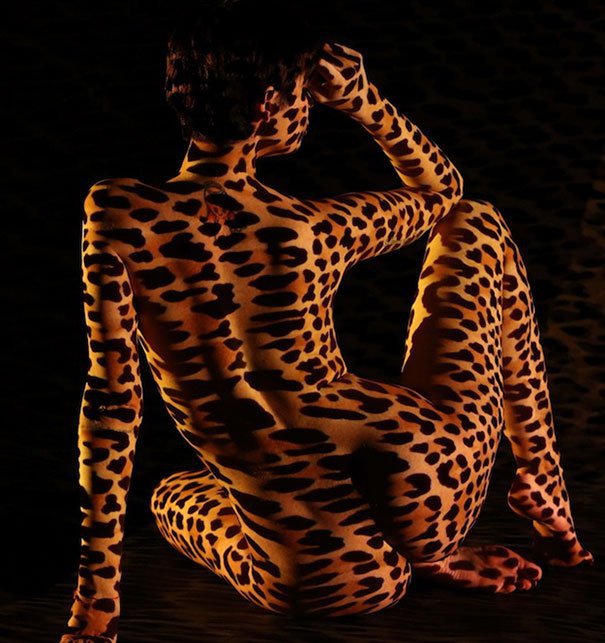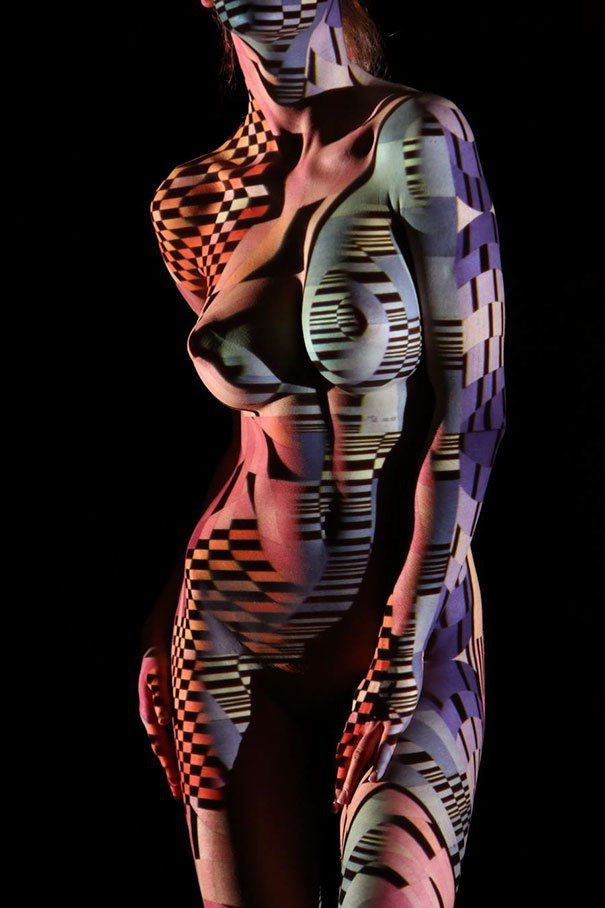 It really is a marvel what light playfulness can do, right? Pun intended!
Be sure to track Dani's beautiful work on his website, Instagram and Facebook.