You may call it a pagri, pagg or dastar but for a Sikh, his turban is his identity. 
It is symbolic of the Sikh faith and for those who wear it, the pagg isn't just a cloth that covers their head but also their pride, a badge of honor that they carry, every time they step out of their house.
This also means that the pagg has come to be styled in different ways, given the fact that it also reflects the personality of the person wearing it. 
From vibrant colours to different ways of tying it, the turban has, over time, attained a fashion status of its own.
Here are 15 photos that celebrate Sikhs taking pride in their turbans:
1. Sikhs believe their turban makes them who they are.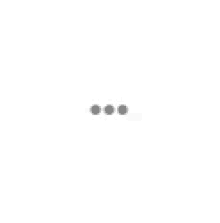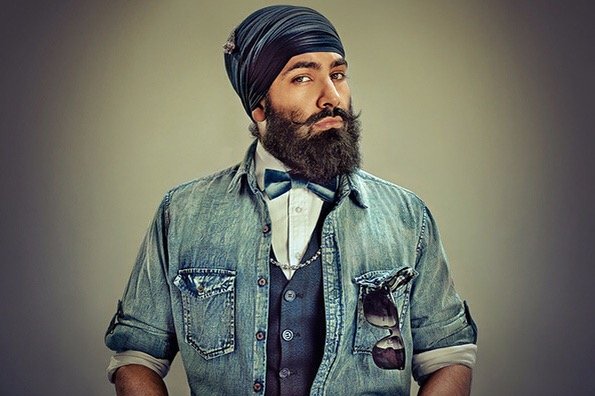 2. Most of them consider it a crown on their heads.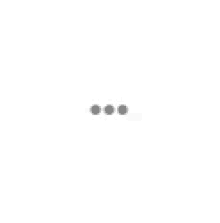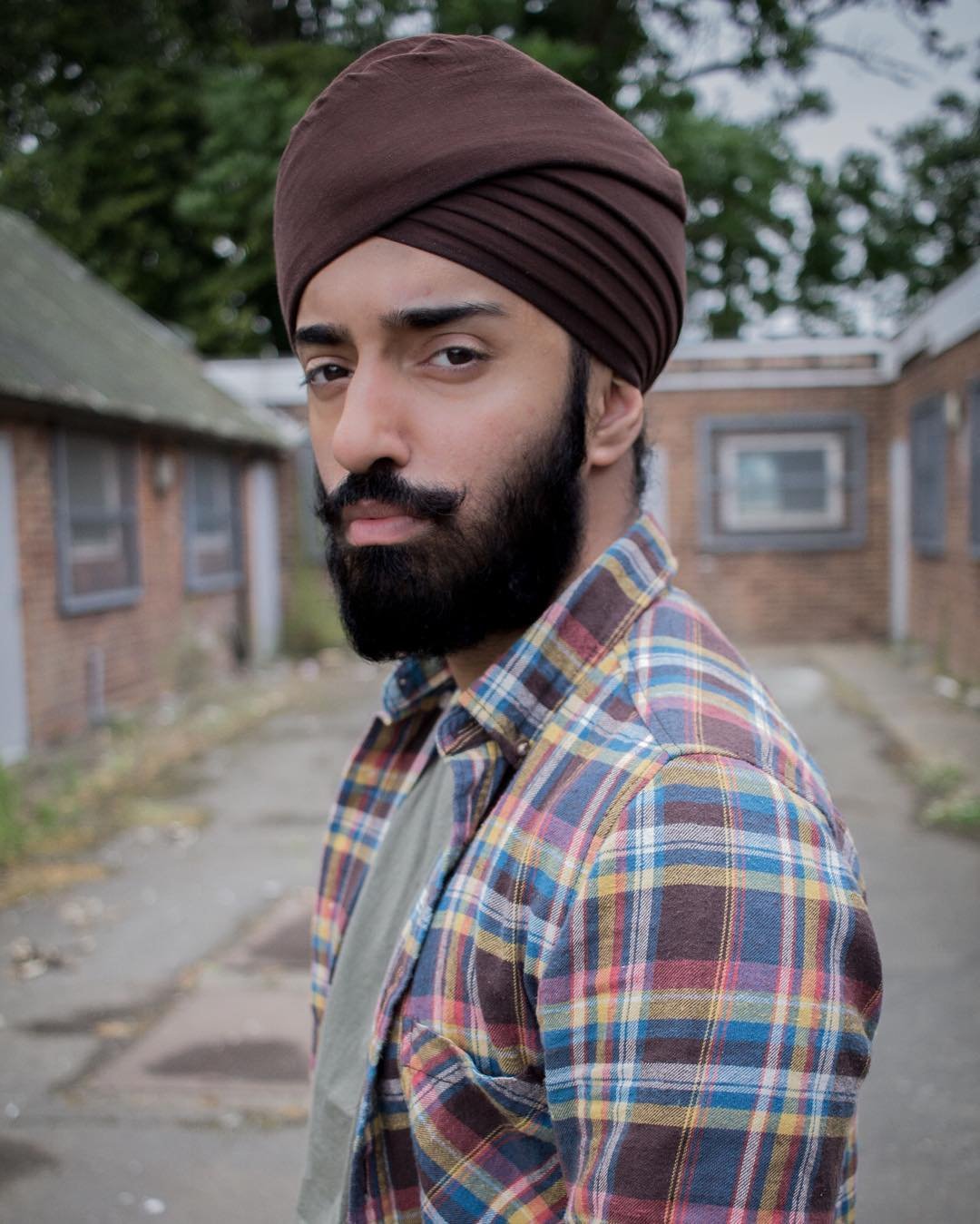 3. If there is no turban, there is no pride.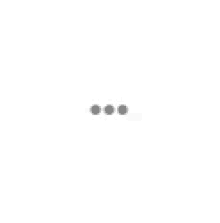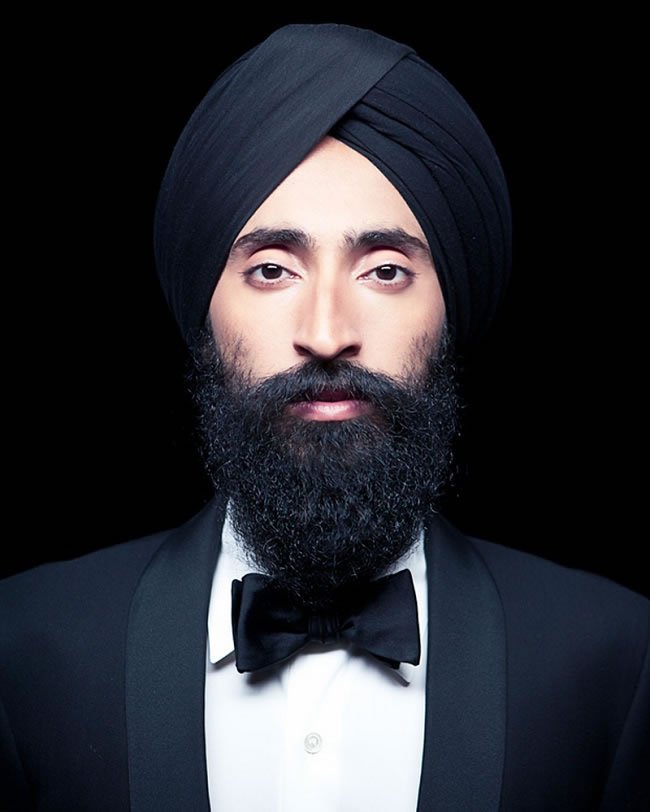 4. 'If you don't like the turban, we don't like you' is a famous saying that sums up their love for their turbans.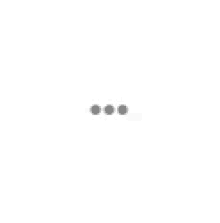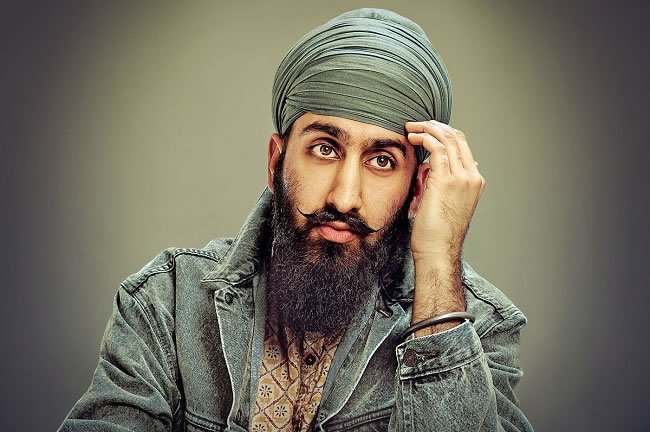 5. Sikhism is rooted in equality and the turban is symbolic of it.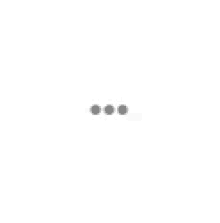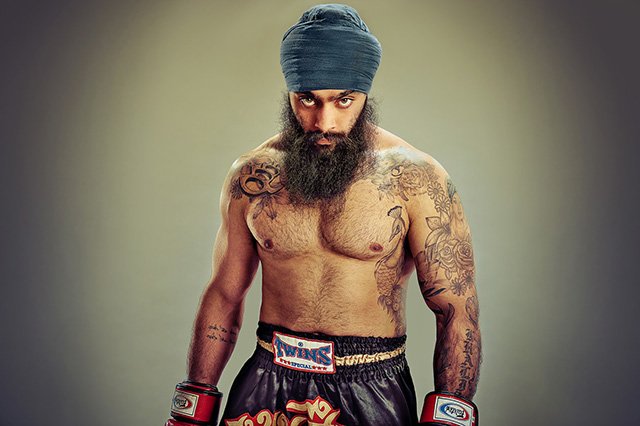 6. At the same time it is believed, the turban will set a Sikh apart from the crowd.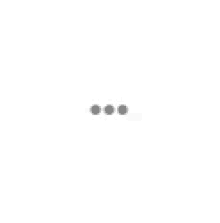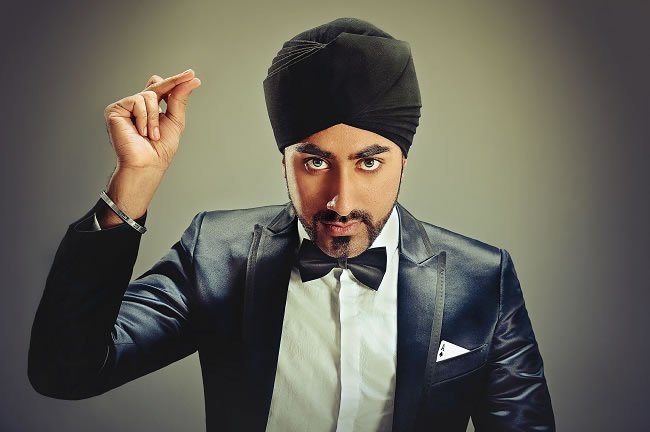 7. 'You may take off their head but not their turban.'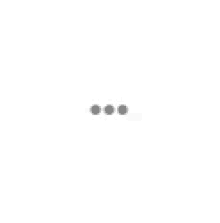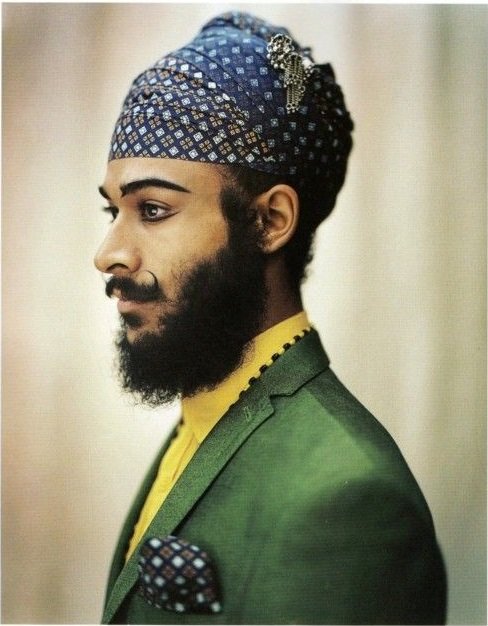 8. A Sikh man looks the smartest with his turban on.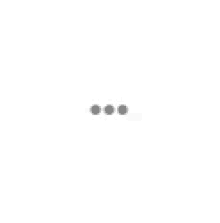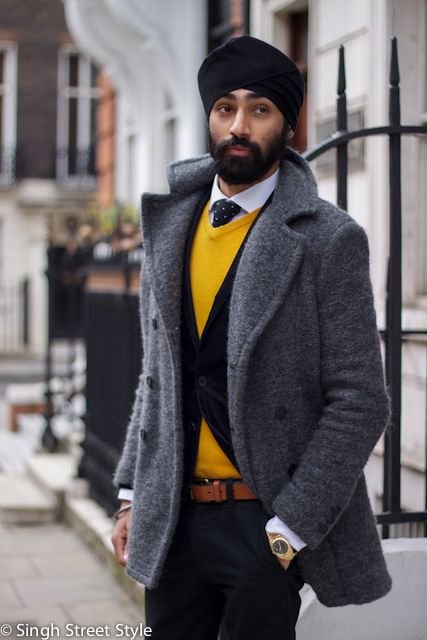 9. In fact, wearing a turban gives the men an edge.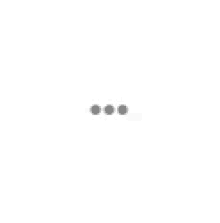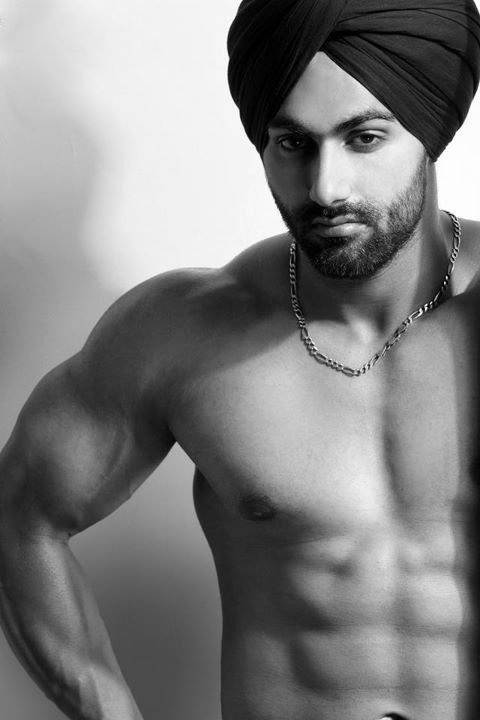 10. The right colour of turban can add to all the Punjabi swag.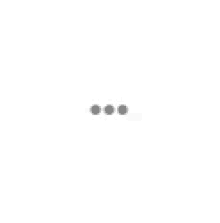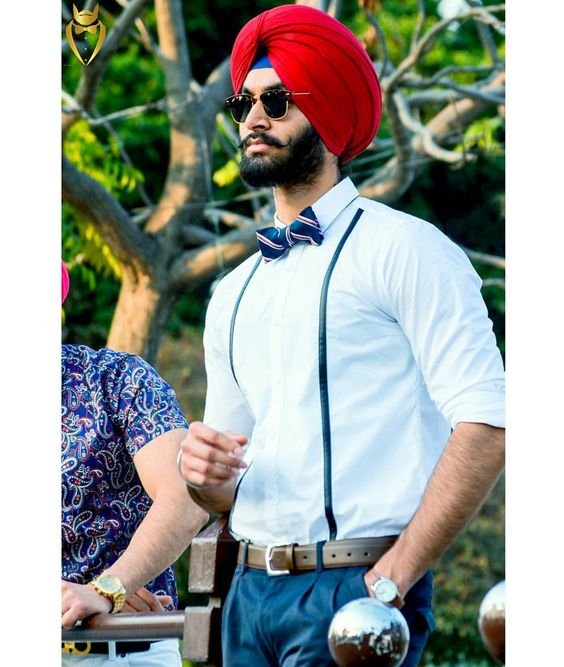 11. The turban is what gives the Sikhs their fierce vibe.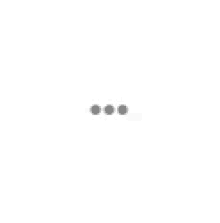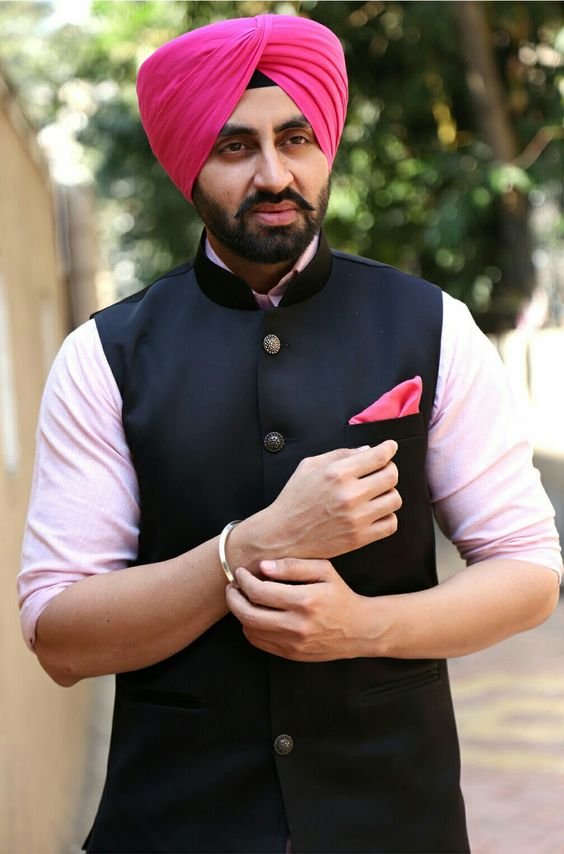 12. Wearing a turban with a casual outfit adds a dose of sophistication.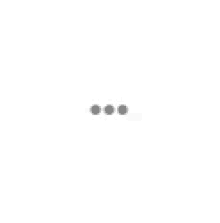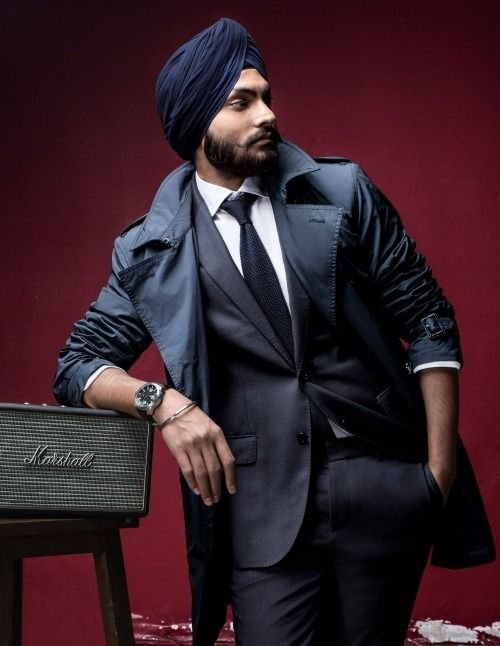 13. It is the turban that gives a royal character to those who wear it.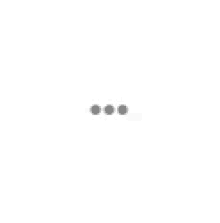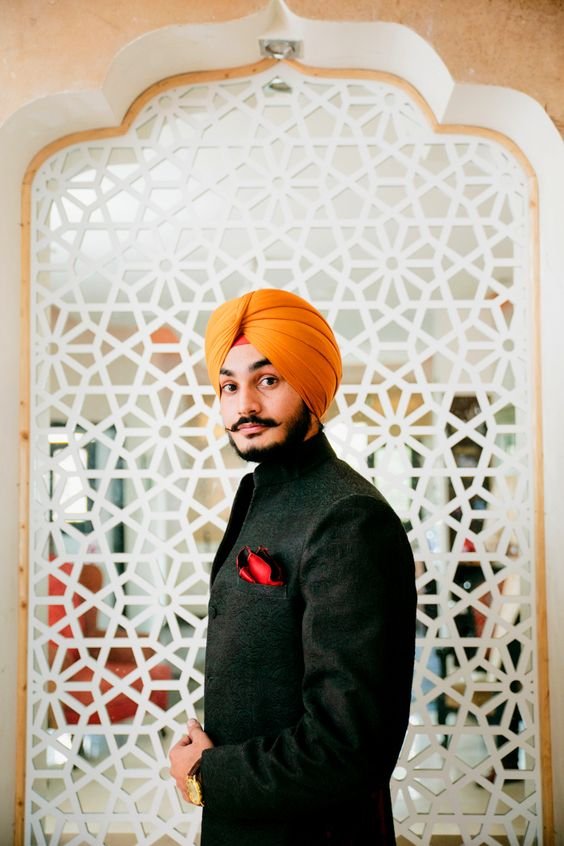 14. It adds class to even the most basic of outfits.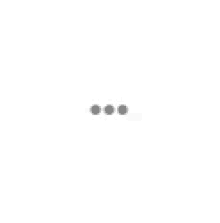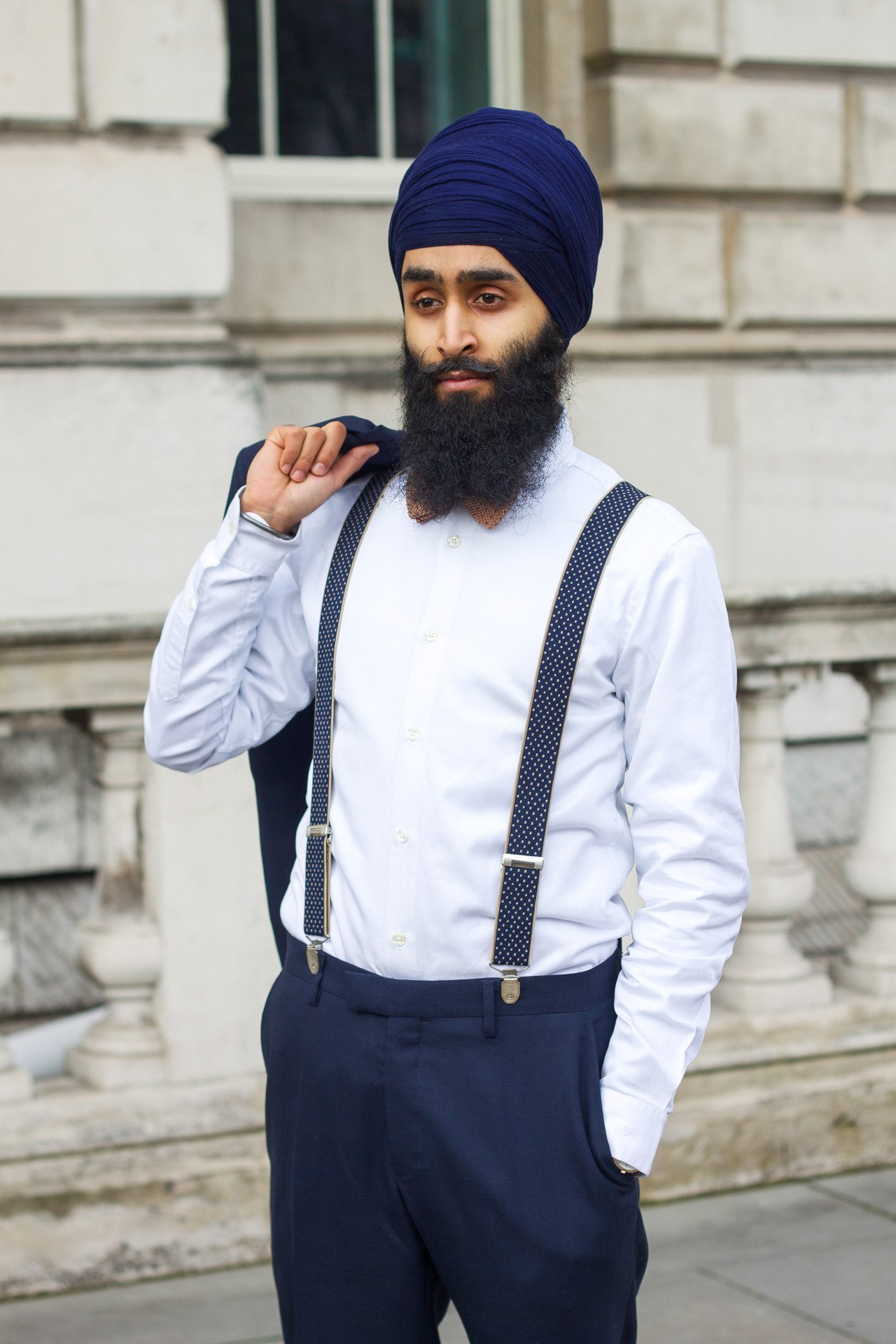 15. The turban is what adds the elegant-yet-raw value to every man who wears it.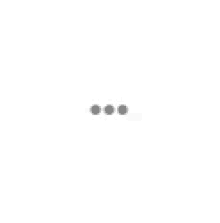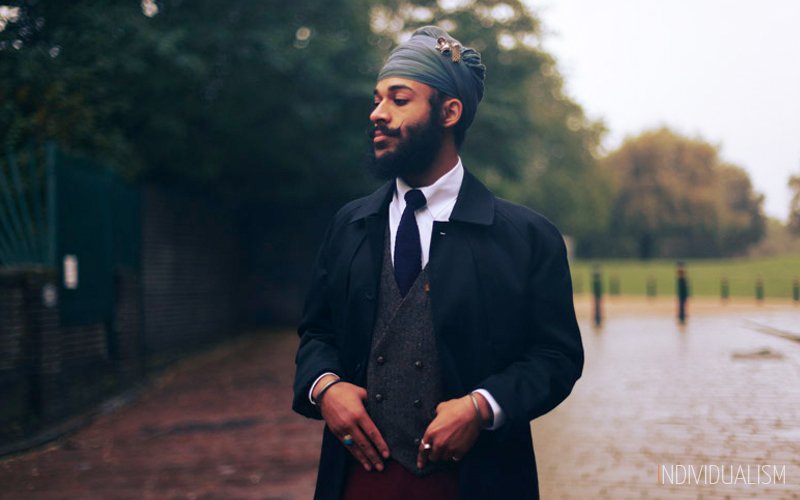 Punjabiyan di shaan vakhri!