It seems like a lifetime ago. Those in the stadium would get up on their feet, those at home would sit at the edge of their seats. The two men would emerge from the dressing room. The Prince & the God. And as they stepped over that boundary rope to the chants of 'India! India!', they would do that wonderful thing of looking up at the skies. Together, as an opening pair, they amassed 8,227 ODI runs which included 26 century stands and 29 fifty plus partnerships.
Sachin Tendulkar and Sourav Ganguly went down in history as one of the best opening pairs in One Day cricket. It truly was a match made in heaven for Indian cricket and for us India fans. 
Here are 20 photos that prove exactly that:
1. Always walk into battle with your strongest partner!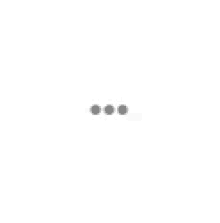 2. The years fly by when you have a partner in crime!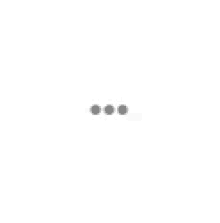 3. Sharing your victories is the greatest form of happiness.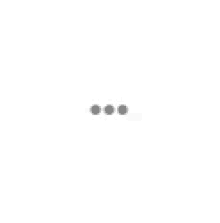 4. A team that learns together...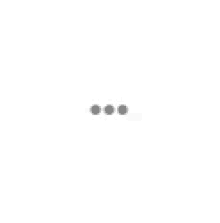 5. ...prevails together!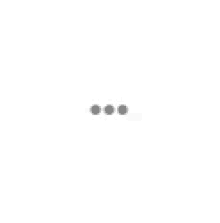 6. A partner always knows your strength.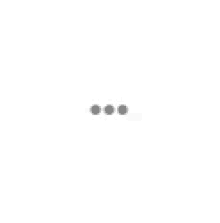 7. And is always there to comfort you.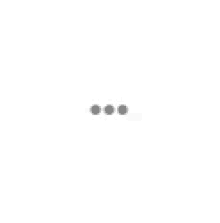 8. When you stay together...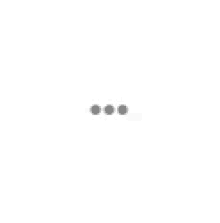 9. ...you slay together!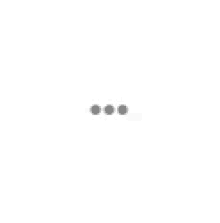 10. Advice from an old friend is always priceless.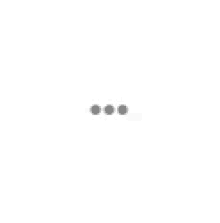 11. And celebrating with him like kids, even more so.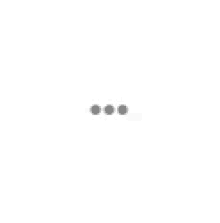 12. It's all about knowing each other's strengths!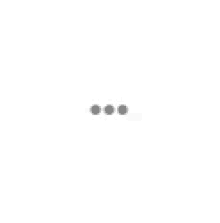 13. And working on your weaknesses together!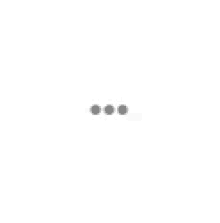 14. The moment is only glorious when you have someone to share it with.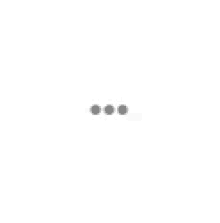 15. No matter how big or small the occasion...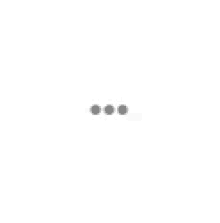 16. Rewards will always come to those who are deserving.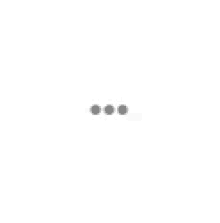 17. Standing with each other is all it takes.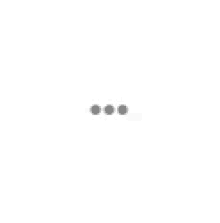 18. Happiness is bound to follow!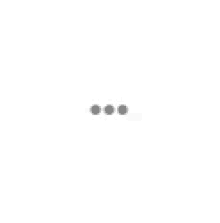 19. No matter on which side of the court you are.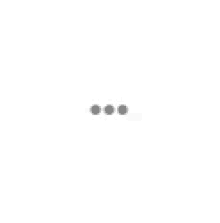 20. True friendship only gets stronger with age!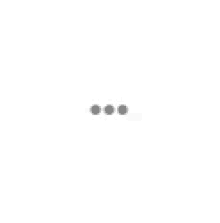 They may not play for India anymore, but they left a legacy full of fond memories. Not just India, but the game of cricket was lucky to have these two. Thank you for the wonderful memories, Sachin & Sourav!