Brandishing a gun, his face contorted with rage, the shocking image of an off-duty Turkish policeman assassinating the Russian envoy to Turkey Monday won the prestigious World Press Photo Award.
Judges praised the courage and bravery of Burhan Ozbilici, a photographer for Associated Press, who stood his ground as 22-year-old policeman Mevlut Mert Altintas pumped nine bullets into ambassador Andrei Karlov at the opening of an Ankara exhibition.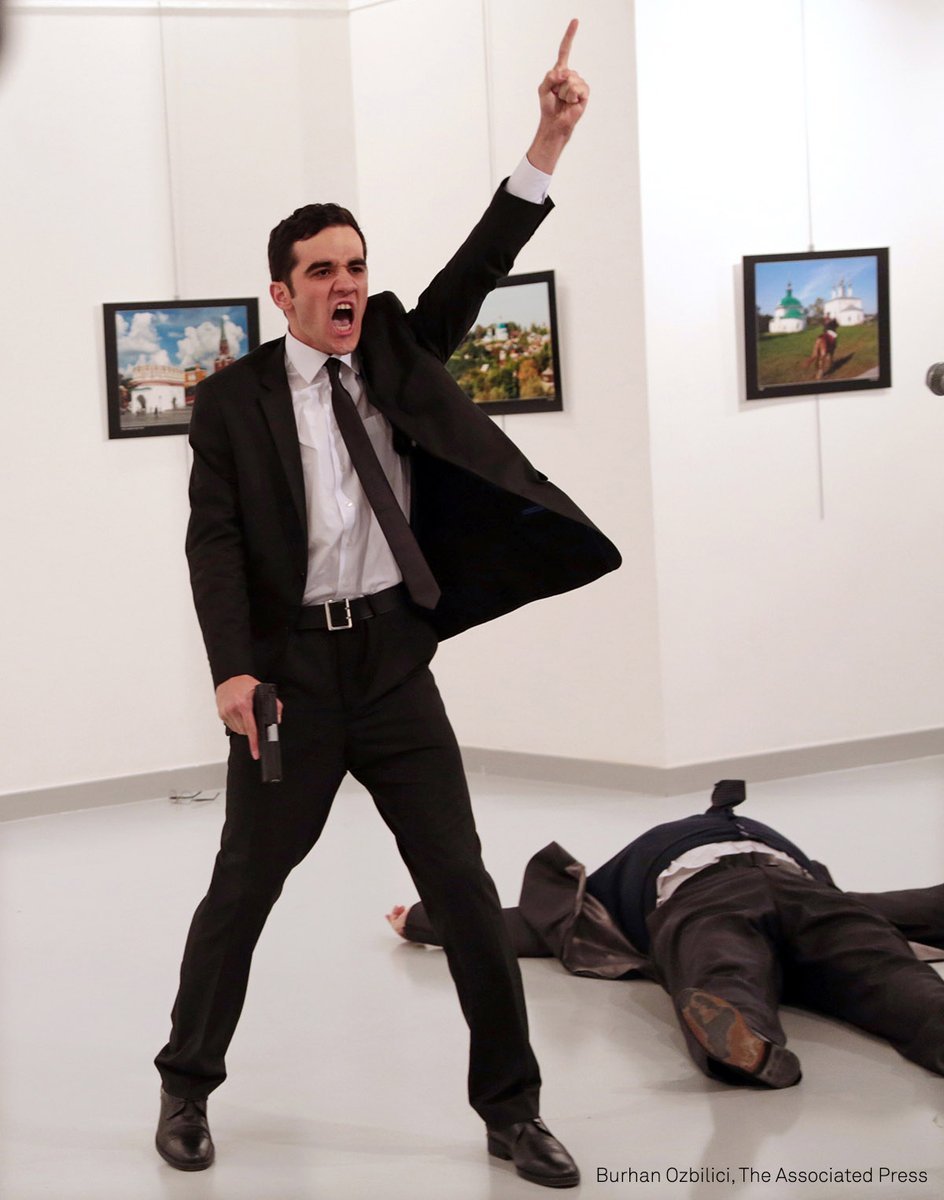 Altintas shouted "Allahu Akbar" ("God is greatest") and "Don't forget Aleppo" as he opened fire, vowing that those responsible for events in Syria would be held accountable.
"From the moment I heard the shots I knew this was a historic moment, very serious," Ozbilici told AFP.
"I knew I had to do my job. As a journalist, I couldn't just run away to save my skin."
The vivid photo was to go viral around the world, and has been viewed some 18 million times.
The judges from the World Press Photo Foundation in Amsterdam acknowledged they had had a tough job to choose the 2017 winner from more than 80,400 images submitted by 5,034 photographers from 125 countries.
"It was a very, very difficult decision, but in the end we felt that the picture of the year was an explosive image that really spoke to the hatred of our times," said jury member Mary Calvert.
Agence France-Presse also scooped three awards. Manila-based photographer Noel Celis took third place in the General News category for his photo of inmates trying to sleep in an over-populated prison in the city.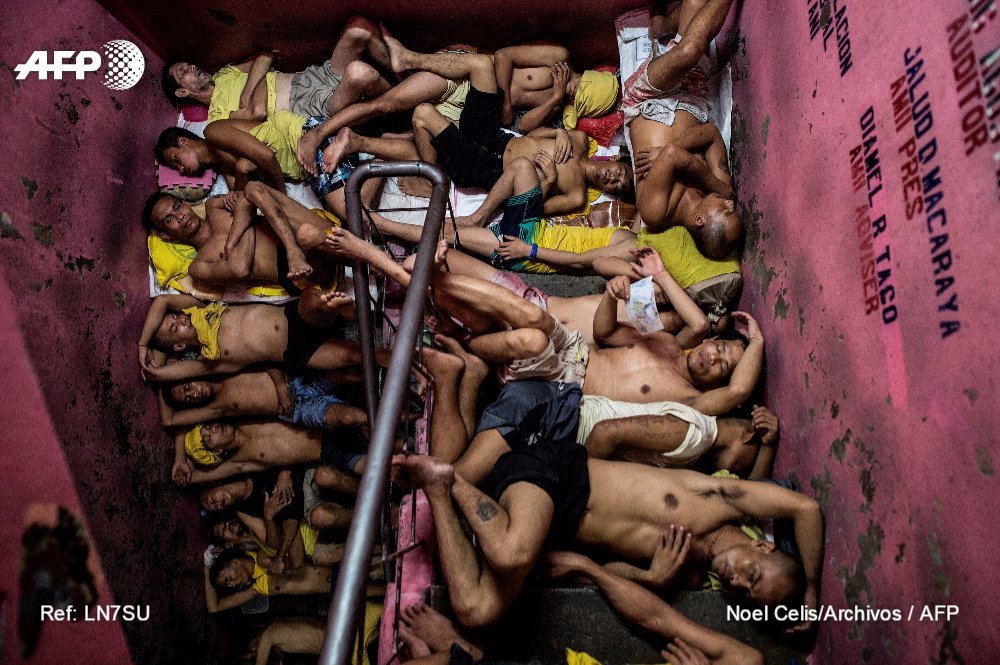 Syrian snappers Abd Doumany and Ameer Alhalbi won second prize in the Spot News category for their pictures of children caught up in the bombardments of Aleppo and Douma. It is the second year in the row that Doumany's work has been honoured by the World Press Photo foundation.
Feature Image Source: Twitter/World Press Photos