In the end of time
I could have tried introducing the man, the myth and the legend - Jean-Claude Van Damme to you but let's be honest here; no words of mine can perfectly encapsulate the awesomeness of the guy who kicks ass and punches assholes. 
While a lot of cynics are quick to point out that Van Damme was all show and no substance, I'd like to quote him to prove them wrong. In an interview, when he was asked about what he thought about people who needed motivation, he said:
You can create the perfect triceps by just pushing yourself off your wall.
That's deeper than any piece of wisdom given by Master Uguay (Kung Fu Panda). There are conspiracy theories all across the internet about this quote being the inspiration behind Adele's smash-hit Rolling in the Deep.
Now that you know the badass motherfucker that Jean-Claude Van Damme is, let's run you through a quick guide about how to be awesome.
Tiger Shroff should rename himself 'Cub' Shroff because there ain't no tiger more fierce than Van Damme.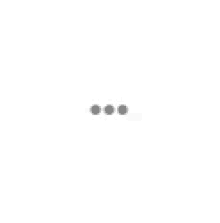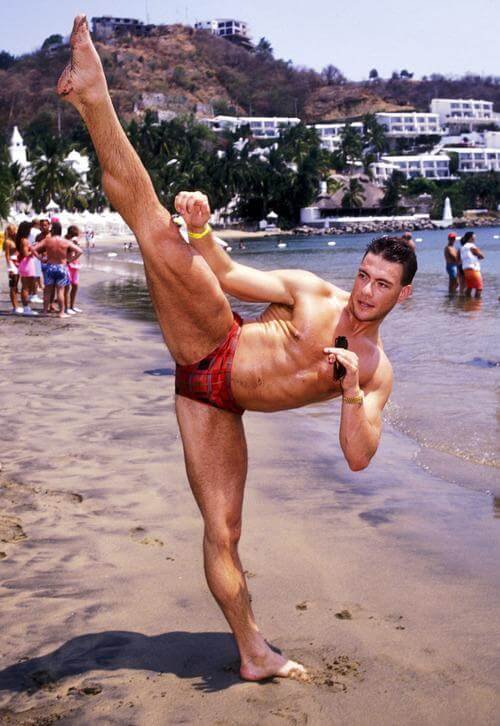 He trains to stop trains. Beat that!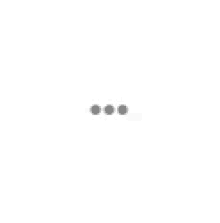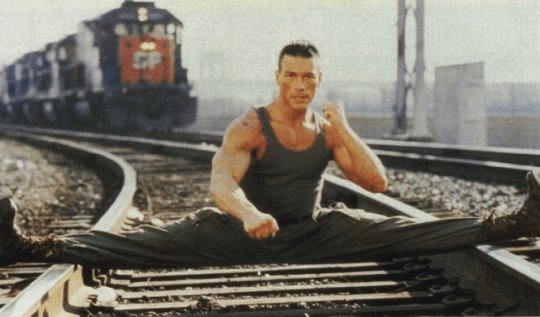 Gun control in America will always be useless because who's gonna control these guns?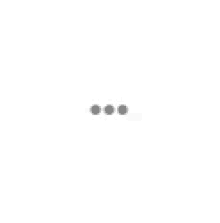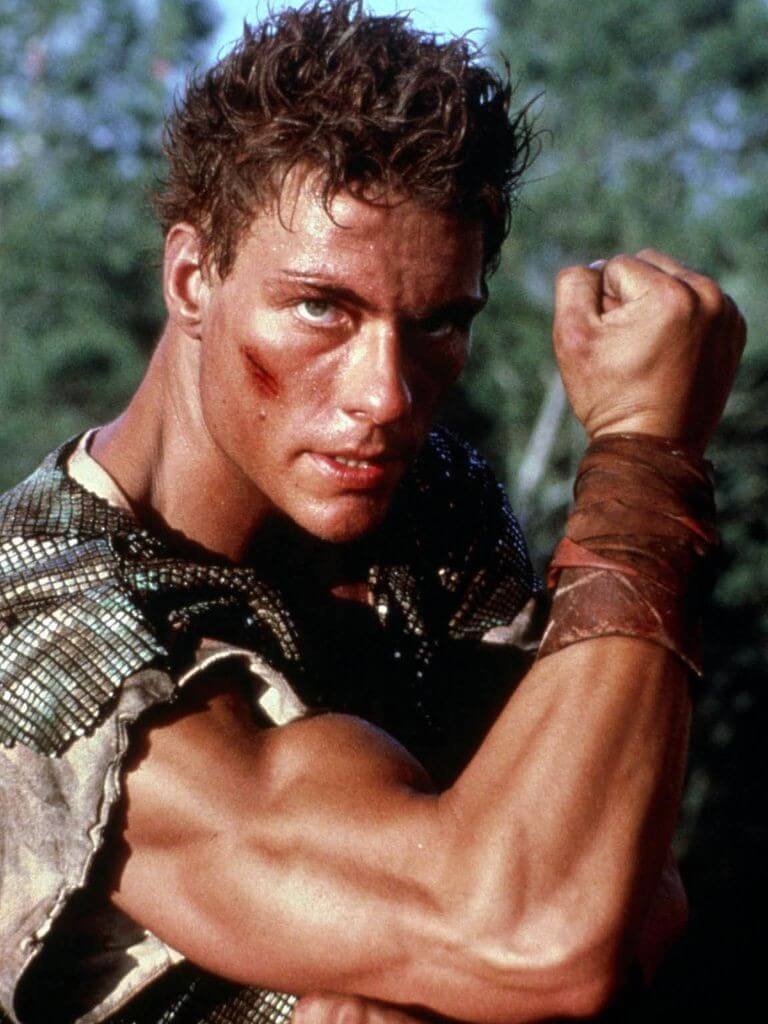 He's so manly that his scream can push opponents away.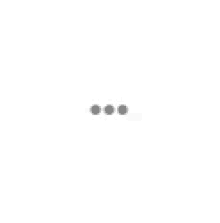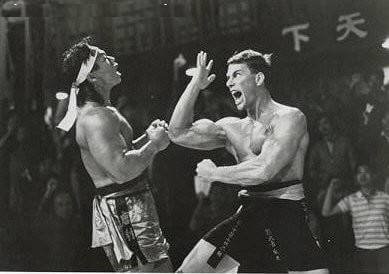 He got eyes at the back of his head. Legend has it that it's the eye of the tiger that Rocky famously trained to.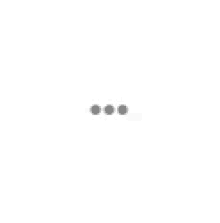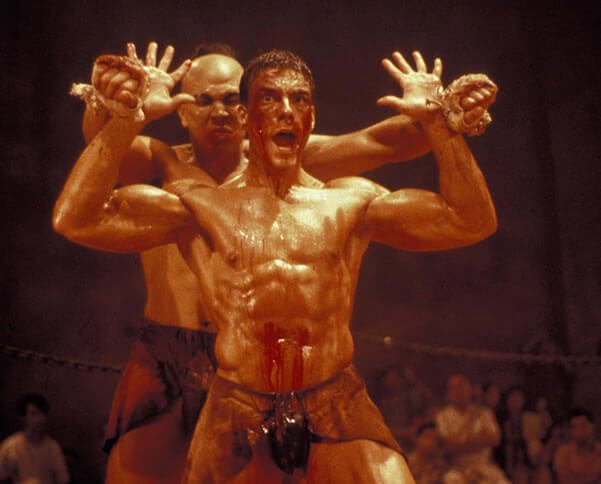 Get a man who can do both - Shake and Kick ass.
Even when he's tired after a fight, he never fails to show his appreciation for others.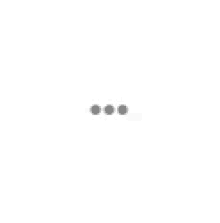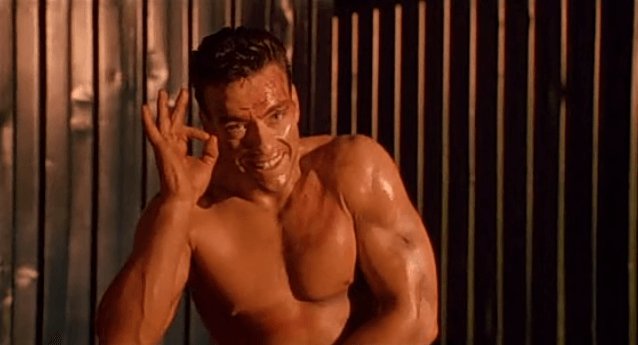 JCVD doesn't need to flip a coin to get tails.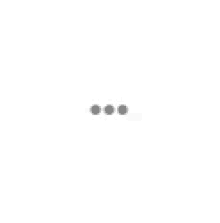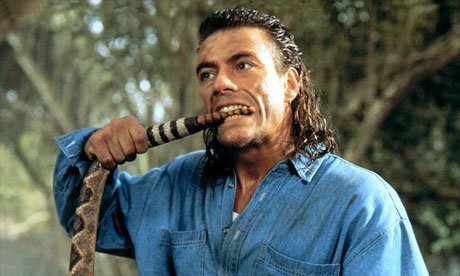 He was only trying to fist-bump the snake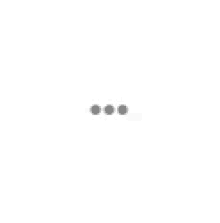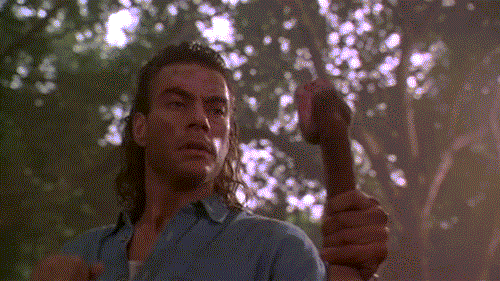 Legend has it that this is the actual picture before the Big Bang.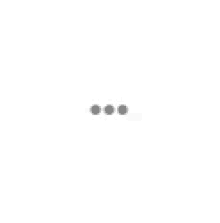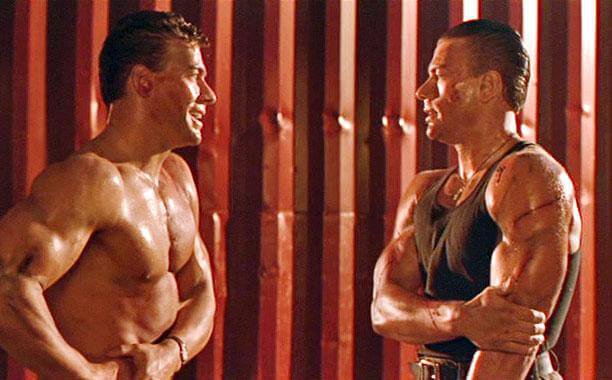 While some guys need bullets, he needs his eyes. Akkhiyon se goli maare.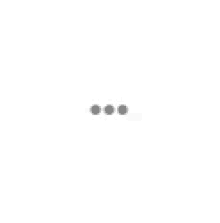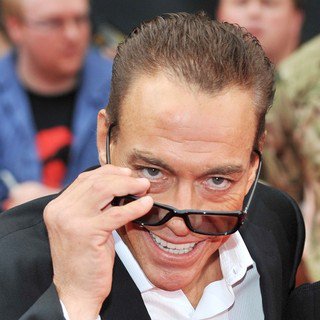 Suck it, Ajay Devgn.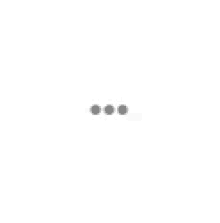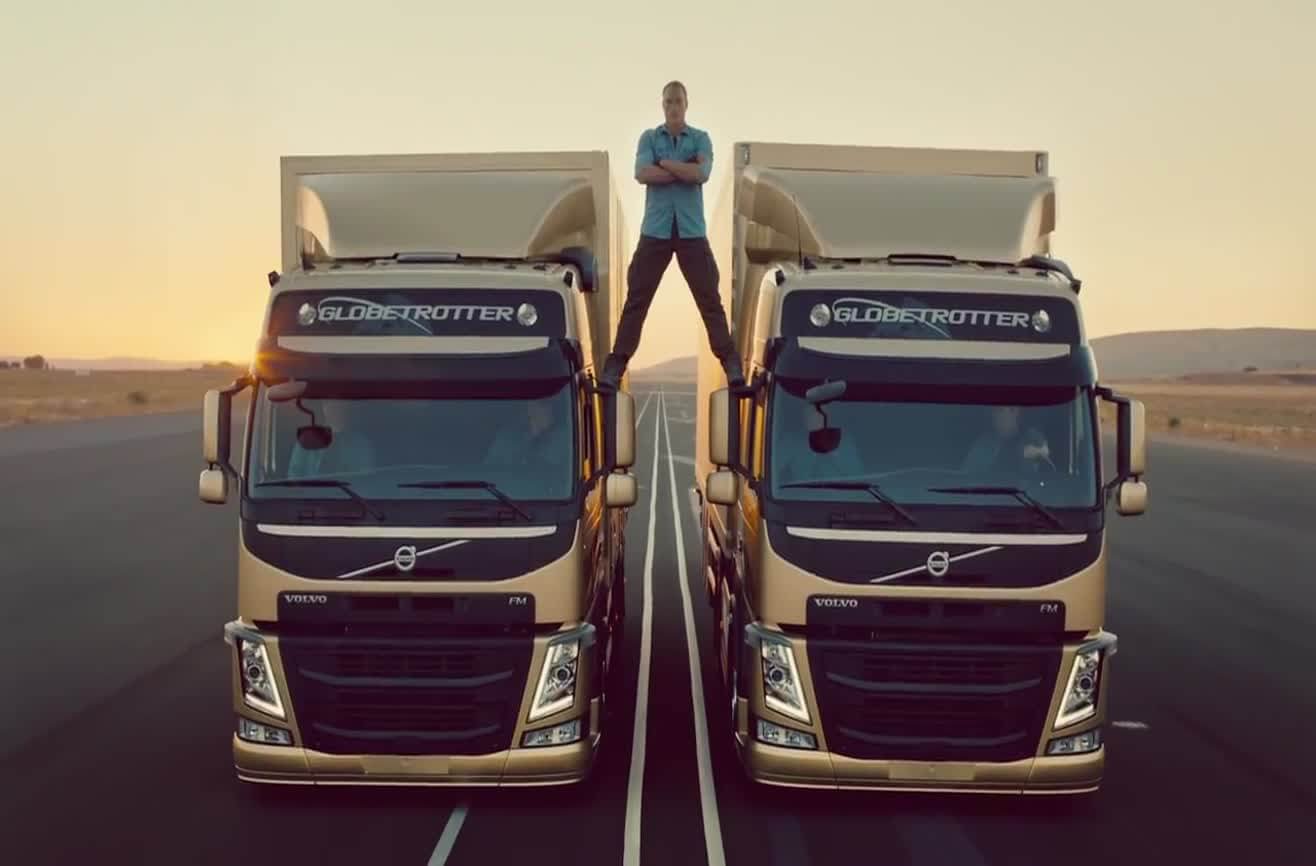 He can even turn Super-Saiyyan.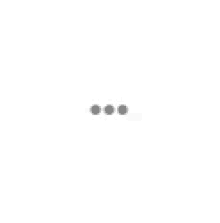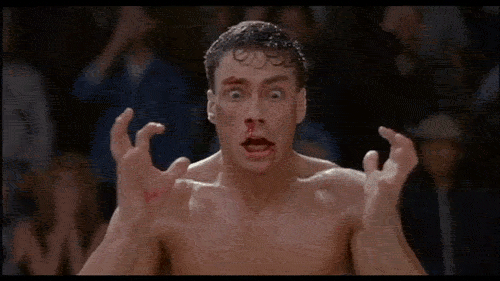 Go Greendale, go Greendale. GO!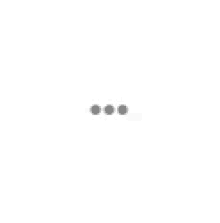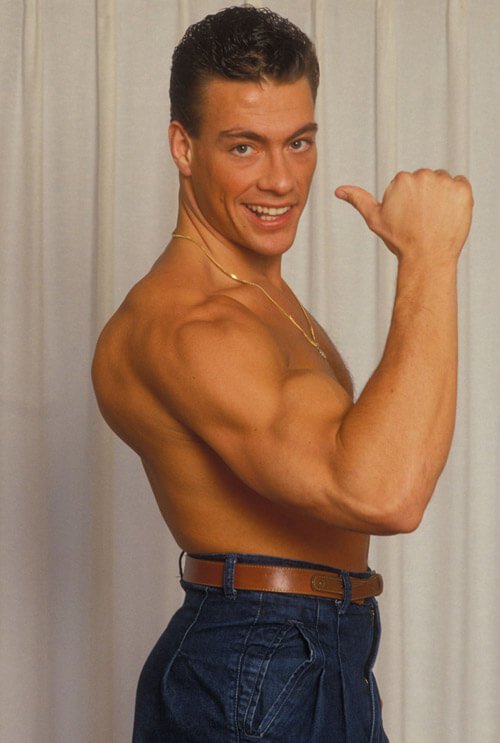 Thanks for all the memories, JCVD. You've made our childhoods so much better with that macho charisma. :')