Singer-Songwriter and co-founder of Pink Floyd, Roger Waters, has just gifted new prosthetic hands to a Syrian refugee, who had lost her hands during a bombing in Syria, The Independent reports.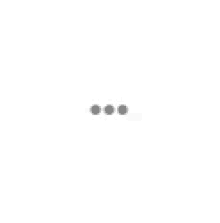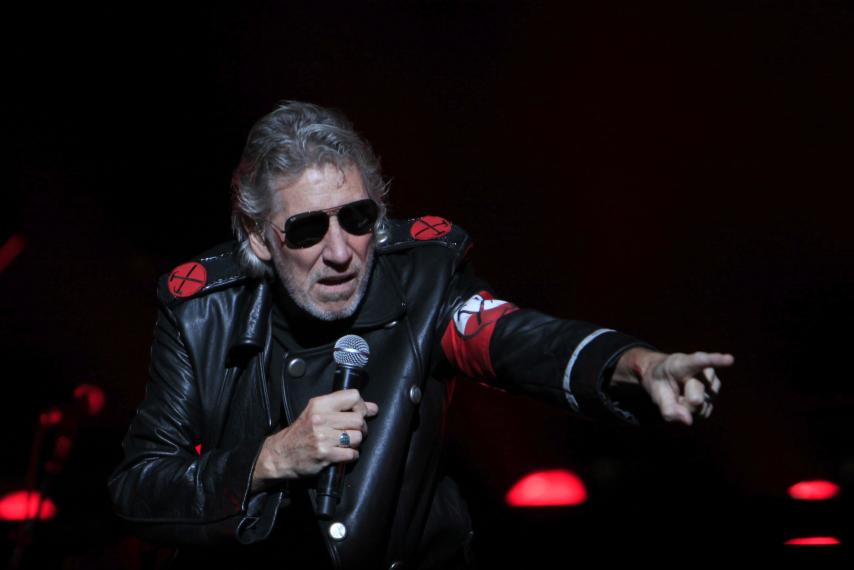 International Network for Aid Relief and Assistance (Inara), a medical charity organisation had been campaigning to raise funds to give Fatima, a Syrian teenager living in Lebanon, a new set of hands using prosthetics. 
Inara specialises in providing medical aid to children injured in conflict zones. Through their efforts they had already raised almost $50,000, and Fatima has already undergone 6 surgeries.
According to their Twitter page, Waters, who has been a vocal campaigner against Israel and US occupation of Palestine, reportedly offered to donate the rest of the expenses for the medical procedure so that Fatima could be fitted with new prosthetic hands. 
Fatima, who is 16 now, had just been 12-years-old when she lost both her hands during a bombing in Syria, sometime during the beginning of the Syrian Civil War in 2005. 
Fatima is one of millions of refugees who fled the country or were forced out after civil war broke out in Syria in 2011. 
According to a report in Al Jazeera, at least 21.3 million people have been forcibly displaced from their country (Syria 2015) and 51% of that figure includes children who were below the age of 18. 
The Syrian refugee crisis came to international media attention after the picture of 5-year-old Aylan Kurdi, lying face down on the banks of the Mediterranean in an attempt to cross the sea became the face of the Syrian refugee crisis on social media. 
According to a recent report by Amnesty, 1.1 million Syrian refugees are currently in Lebanon. 
Feature Image Source: Twitter/Reuters