As Kanhaiya Kumar is set to visit Hyderabad University, the situation is tense at the campus with heavy deployment of security personnel. No outsider is allowed inside the campus, including media.
Tension has been escalating at the campus over the past few days after vice chancellor Appa Rao Podile, accused by students of abetting Rohith Vemula's suicide, resumed office. Classes have been suspended for four days. 
The media blackout comes after students protested in front of the VC's residence, raised slogans and stormed his house, DNA reported.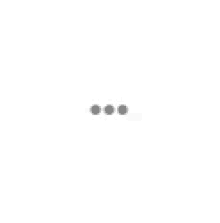 About Kanhaiya's visit, Registrar M Sudhakar told PTI,
"In view of the situation, classes are suspended from March 23 to 26. We have taken a decision not to allow any outsider, including mediapersons and political parties, on the campus."
Kanhaiya Kumar, who was arrested on charges of sedition after a controversial event at JNU on February 9, has been invited by the Joint Action Committee for Social Justice of University of Hyderabad to address students protesting against the death of Rohith Vemula.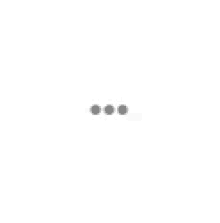 "I came to Hyderabad to meet Rohith Vemula's mother. I have also been invited by protesting students and Joint Action Committee to address them in the evening. If police allows, then I will address them."
The authorities said that the situation is peacefu, and forces have been deployed to maintain law and order. 
Feature image source: PTI