The police on Tuesday claimed news channel journalist Akhilesh Pratap Singh was shot dead by activists of the ultra outfit Trutiya Prastuti Committee (TPC) for refusing to pay them a 'Maoist-imposed tax' for a contract.
Addressing a press conference, Chatra district Superintendent of Police, Anjani Jha said one person arrested on Tuesday in this connection turned out to be a local representative of Simaria BJP MLA Ganesh Ganju.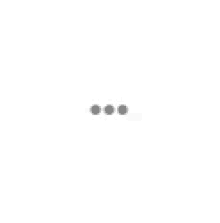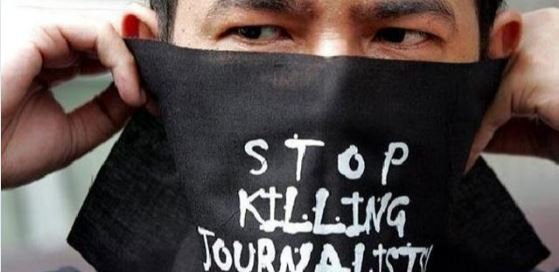 Police was still in search of the shooter in the case who was identified as Mukesh Ganju, the mastermind of the incident and another TPC ultra. Jha said that the accused had demanded Rs seven lakh 'tax' for a contract, which the journalist had reportedly bagged.
The murdered journalist used to do some contract work for DVC in Rajpur police station limits, he said. The police had already arrested Birbal Sao, a native of Mayurhund block, and Jhaman Kumar of Lawalong on Monday. Suraj Sao, the representative of MLA, was arrested on Tuesday, the SP said.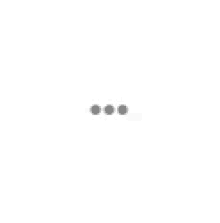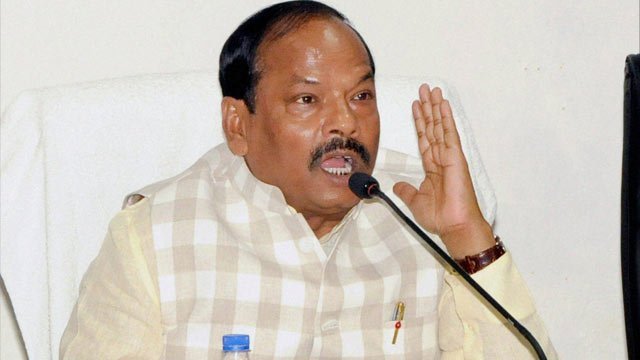 In the mean time, MLA Ganju today demanded for CBI probe into the killing of journalist Akhilesh Singh (35), who was shot dead by unknown assailants near Dewaria panchayat secretariat on May 12, triggering widespread condemnation of the attacks on journalists across the country. 
"To ensure a fair and impartial probe, I would request you to recommend a CBI probe into the killing of the journalist to provide justice to the family members as well as the journalist fraternity. No innocent should be implicated in the case and culprits should not go free," Ganju in a letter to Chief Minister Raghubar Das.
Earlier, Chief Minister Das had asked Director General of Police D K Pandey to arrest the culprits at the earliest. A delegation of local journalists had met Deputy Commissioner Amit Kumar and Superintendent of Police Anjani Jha following the incident and demanded adequate compensation for the family of the victim.
(Feature image source: Twitter| NDTV )