In a major haul, police on Thursday seized Rs 10.10 crore after intercepting a vehicle in suburban Chembur in eastern Mumbai and detained three persons.
The seizure included Rs 10 crore in scrapped denomination of Rs 500, and Rs 10 lakh in 2,000 rupee banknotes, a senior official said.
Officers of Tilaknagar police station found the notes stuffed in two gunny bags after they flagged down the car this evening.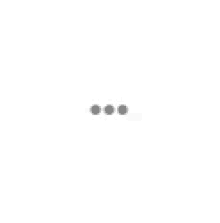 The detainees claimed to have been employed with a cooperative bank in Pune district.
"One of them is the manager in Pimpri Chinchwad branch of the Vaidyanath Urban Cooperative Bank and told the police the cash belonged to the bank, while other two claimed they are also employees of the bank," Shahaji Umap, DCP (Zone VI) said, adding "the police are verifying the record."
They claimed the vehicle was transporting notes from Ghatkopar branch of the bank to Pune, police said.
"We are verifying their claim and will seek help from the Income Tax Department," Mumbai police spokesperson and DCP Ashok Dudhe said.
(Feature image source: PTI)