Police on Friday seized cash worth Rs 1.12 crore, all in banned denominations of Rs 500 and Rs 1000 from a businessman in Pune. 
According to Lashkar Police Station, the businessman, Bharat Shah, wanted to convert his alleged unaccounted money through some agents at 25 per cent commission. 
"We received a tip-off that Shah was planning to meet some people on MG Road on Friday morning to convert the cash," said a police inspector, attached to Lashkar Police station. Subsequently a trap was laid and Shah was detained for questioning.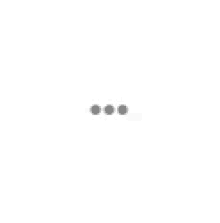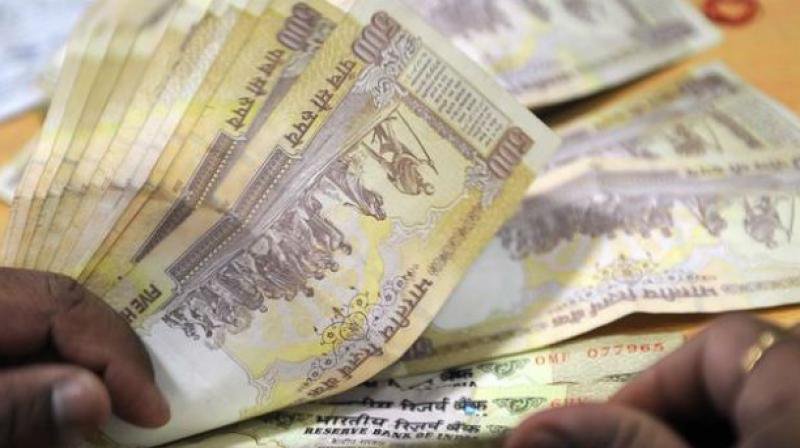 "We recovered 22,444 demonetised notes of Rs 500 denomination and 28 demonetised notes of Rs 1000 denomination from him," the police official said . 
"Though Shah is claiming that the cash seized from him are his savings, we suspect that it is unaccounted money, which he wanted to convert," said the officer. 
Police said no case has been registered against Shah but Income Tax department has been notified about the seized notes. 
On Wednesday, crime branch officials had seized "unaccounted" cash worth Rs 1.11-crore in old notes from a property broker, who too wanted to convert it into white through some agents here.