A Dalit minor was thrashed by policemen in Chennai that has reportedly resulted in him losing his hearing in a ear. The worst part? He wasn't even the person they were looking for. 
The incident took place in Chennai's Kannagi Nagar locality on Friday, when six people claiming to be policemen barged into the house of P Vincent around 10:30 pm and took his 17-year-old son into custody, says this Indian Express report.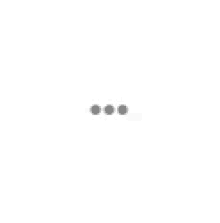 They took away the minor, a casual labourer, claiming that they were taking him in a case of cellphone theft to the Mylapore police station, the boy's father told the newspaper.
But instead of taking him to the Mylapore police station he was taken to a place near railway tracks, where he was allegedly blindfolded and beaten up by the men. But at some point they realised that they had caught the wrong person. 
 "They gave me Rs 10 and asked me to get back home in a share auto. They warned me not to reveal the incident to anyone," the boy told the New Indian Express.
Meanwhile, police commissioner TK Rajendran has announced the suspension of one of the constables involved in the case. Two home guards have also been suspended.