Amidst the cash crisis that the economy is undergoing, it is reported that seven political parties received donations amounting to Rs 102 crore from 1,744 donations in 2015-16. While the maximum limit for receiving anonymous donations for a party is Rs 20,000, BJP has received over Rs 76 crore from 613 sources that donated more than that.
According to The Times of India, if a party gets donations above Rs 20,000, they are required to identify the donor. BJP's total donations are thrice the sum of those received by Congress, CPM, Trinamool Congress, NCP and CPI.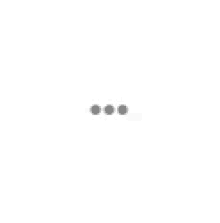 While BJP topped the list, Congress stood at the second position with Rs 20 crore from 918 donations. The data regarding donations was submitted by political parties to the Election Commission. The data was then analysed by Association of Democratic Reforms (ADR).
Of the total Rs 104 crore, parties declared only Rs 1.45 crore to have been in cash, which includes only those donations that are above Rs 20,000. Surprisingly, Congress had the highest cash donations (Rs 1.17 crore) with BJP declaring a paltry Rs 51,000.
According to Hindustan Times, Meghalaya is the biggest source of cash for these political parties while Karnataka is the second. ADR in a separate analysis also found that party funding consists mostly of cash. For instance, 63% of the funds were made in cash from 2004-2015.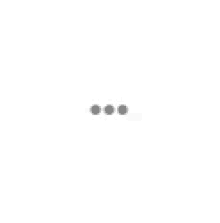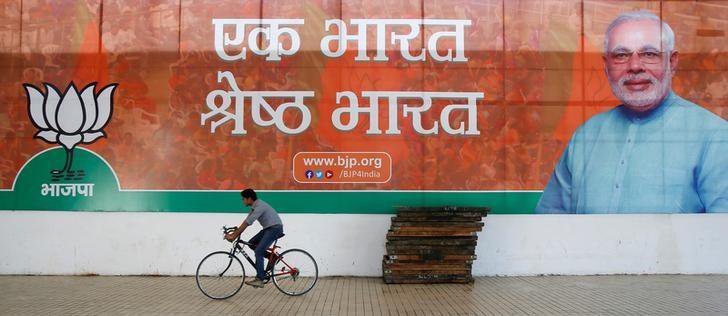 Meanwhile, the EC has sent a draft amendment legislative proposal, which is currently lying with the Ministry of Law, wherein it has asked the government to ban anonymous contributions of Rs 2,000 and above made to political parties. Incidentally, the existing law -- The Representation of the People Act, 1951 – does not bar the political parties from accepting anonymous donations. However, the political parties as per the Section 29C of the RPA Act makes it mandatory to detail of donations above Rs 20,000.
While the funding received below Rs 20,000 by Congress and BJP is still unknown as they haven't submitted their income tax returns to EC, BSP declared that did not receive any donation above Rs 20,000.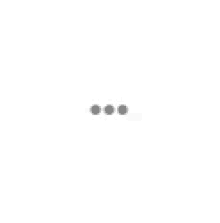 TOI also states that there has been a decrease of 84% or Rs 528 crore in the donations since 2014-15. While NCP registered a decrease of 98% from Rs 38.82 crore in FY 2014-15 to Rs 71 lakh in FY 2015-16. As for BJP, donations fell from Rs 237.35 crore to Rs 76.85 crore in FY 2015-16.
Claiming that the BJP received three-fourth of its donation from 2004-15 by donors who paid less than Rs 20,000, AAP leader Ashish Khetan said the party should come clean on its funding source. Khetan also demanded that changes, which were allegedly made to benefit the BJP and Congress, in the Foreign Contribution Regulations Acts be reversed.
(With PTI inputs)
(Feature image source: Reuters)