PM Modi's decision to get rid of the current Rs 500 and Rs 1,000 notes came as a shock to most people, including our politicians. 
Just a handful of them seemed to have been able to understand the ramifications of the PM's decision. And they were vocal about their opinions on Twitter.
Surprisingly, most leaders were silent. Perhaps, we'll have some stronger reactions tomorrow.
There was strong opposition by some netas.
Then there were those who praised PM Modi's bold decision. 
Some leaders seemed on the fence, so just retweeted other's viewpoints.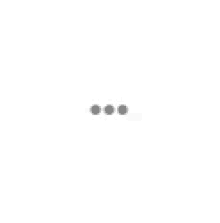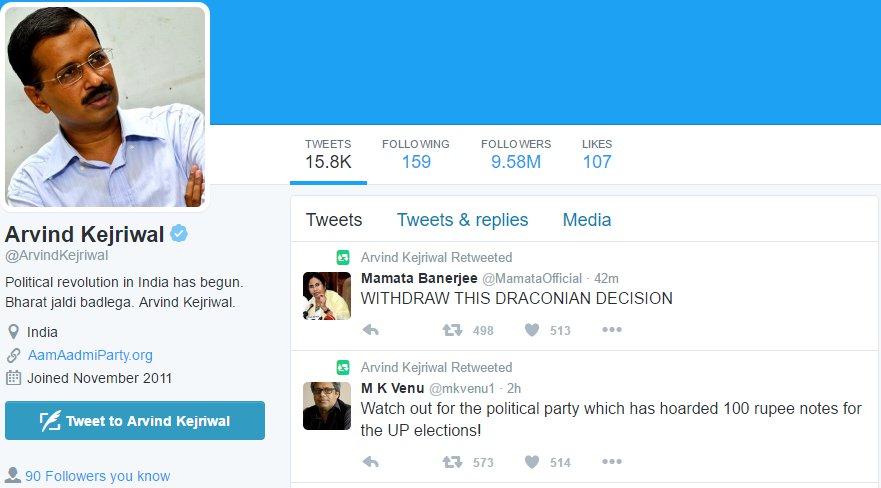 Suresh Prabhu was, as usual, ready with a helping hand.