Pope Francis is all set to make an appearance in a movie -- making him the first Pope to do so. However, the Vatican has made it clear that he will not be acting in the movie but just making a speech at the end of it.
The movie, titled Beyond The Sun, will be a charity affair and profits will go to two charities in Argentina - the Pope's home country, a report in The Variety says.
According to the production company AMBI, the "family adventure story where children from different cultures emulate the apostles while searching for Jesus in the world around them" will begin shooting later in 2016.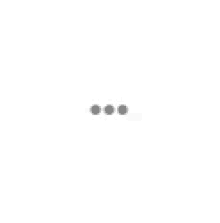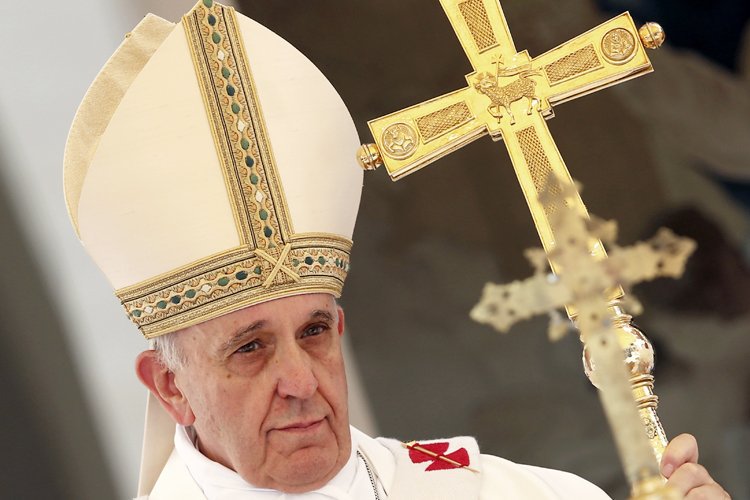 But this is not an 'acting debut' as some media outlets reported.  
"The Pope is not an actor," a Vatican spokesman said. Which basically means that it will be more of an 'appearance' than a debut.
Rome-based company AMBI also clarified its stance, saying that the film intends to "end with an epilogue from Pope Francis telling children how and where to find Jesus."
(With inputs from Reuters)
Feature image source: Reuters