The city's overall air quality remained 'severe' three days after Diwali festivities, although the smog lifted a little and pollutants dispersed marginally in few areas. However, the peak levels of ultrafine pollutants PM 2.5 and PM 10 in areas like Anand Vihar and R K Puram violated the national safe standards (24 hours) by several times as per readings of the Delhi Pollution Control Committee (DPCC).
Centre's monitoring agency SAFAR put their 24-hour averages (rolling) at 315 and 468 micrograms per cubic metre respectively around 7 PM, both in the severe category. NSIT Dwarka, Shadipur and IHBAS stations of the Central Pollution Control Board (CPCB) had air quality ranging from very poor to poor, while the rest continued to show 'severe' readings.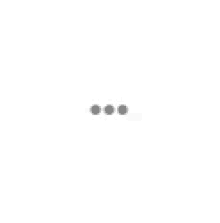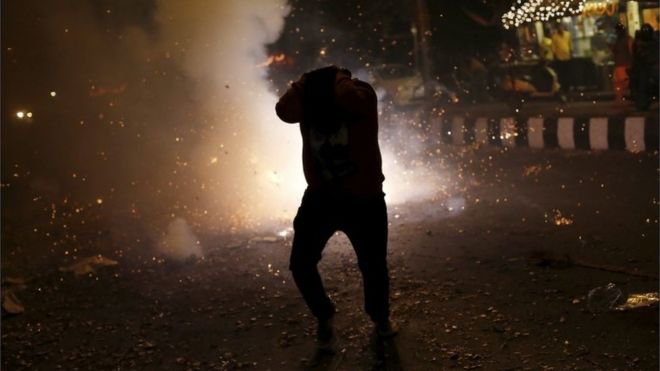 Prolonged exposure to severe category air may affect healthy people and seriously impact those with existing diseases while very poor may cause respiratory illness. Children, elderly and the sick are considered most vulnerable to the harmful effects of hazardous air. 
SAFAR had forecast that air quality was likely to improve slowly from November 2. Six out of its eight monitoring centres in the city recorded severe quality air in the evening hours.
DPCC figures showed that peak levels of pollution, like 1,180 micrograms per cubic metre of PM 10 in Anand Vihar at 7 AM, tapered off as the day progressed to settle around 500-600 towards the afternoon.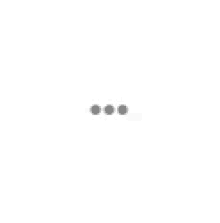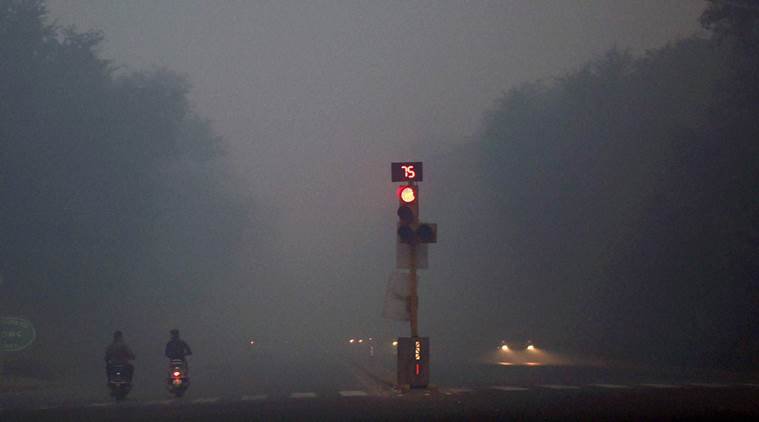 Diwali fireworks had pushed pollution in Delhi to a dangerous level, as it turned the air highly toxic due to a deadly cocktail of harmful repairable pollutants and gases, engulfing the city with a cover of thick smog, mainly due to the absence of strong wind movement.
Green body Centre for Science and Environment (CSE) observed that this year Diwali pollution was not only worse but also more toxic as maximum levels of several gases and particles had gone up from last year.
(Feature image source: PTI)