The intense cracker burning during Diwali pushed pollution in Delhi to a dangerous level, as it turned the air highly toxic due to a deadly cocktail of harmful repairable pollutants and gases, engulfing the city with a cover of thick smog.
While paranoid citizens were seen resorting to air masks, an increase in the sale of air purifiers has also been reported.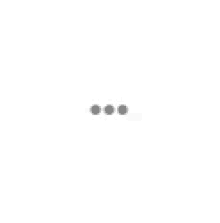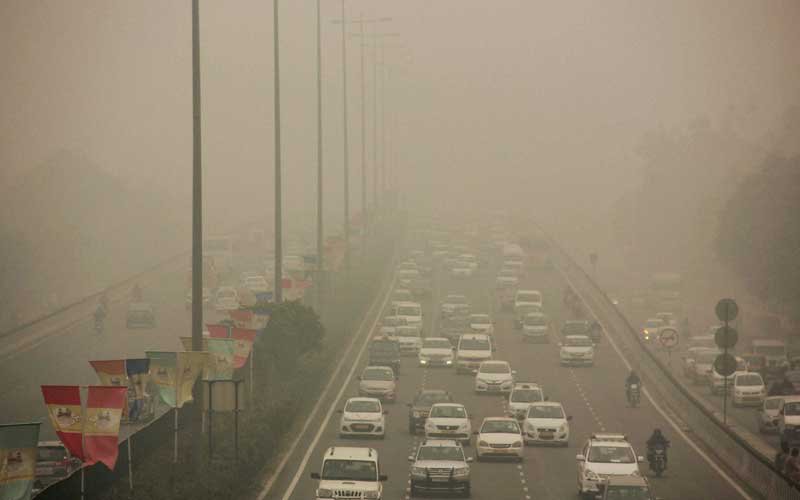 Many shopkeepers in the capital claim a 30-40% increase in sales, says this report in The Times of India.
CEO of Atlanta Healthcare, in a statement to TOI, claimed that earlier many customers used to enquire about the product but very few actually ended up buying them whereas now many companies are running out of stock due to spurt in sales.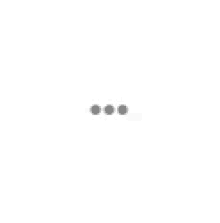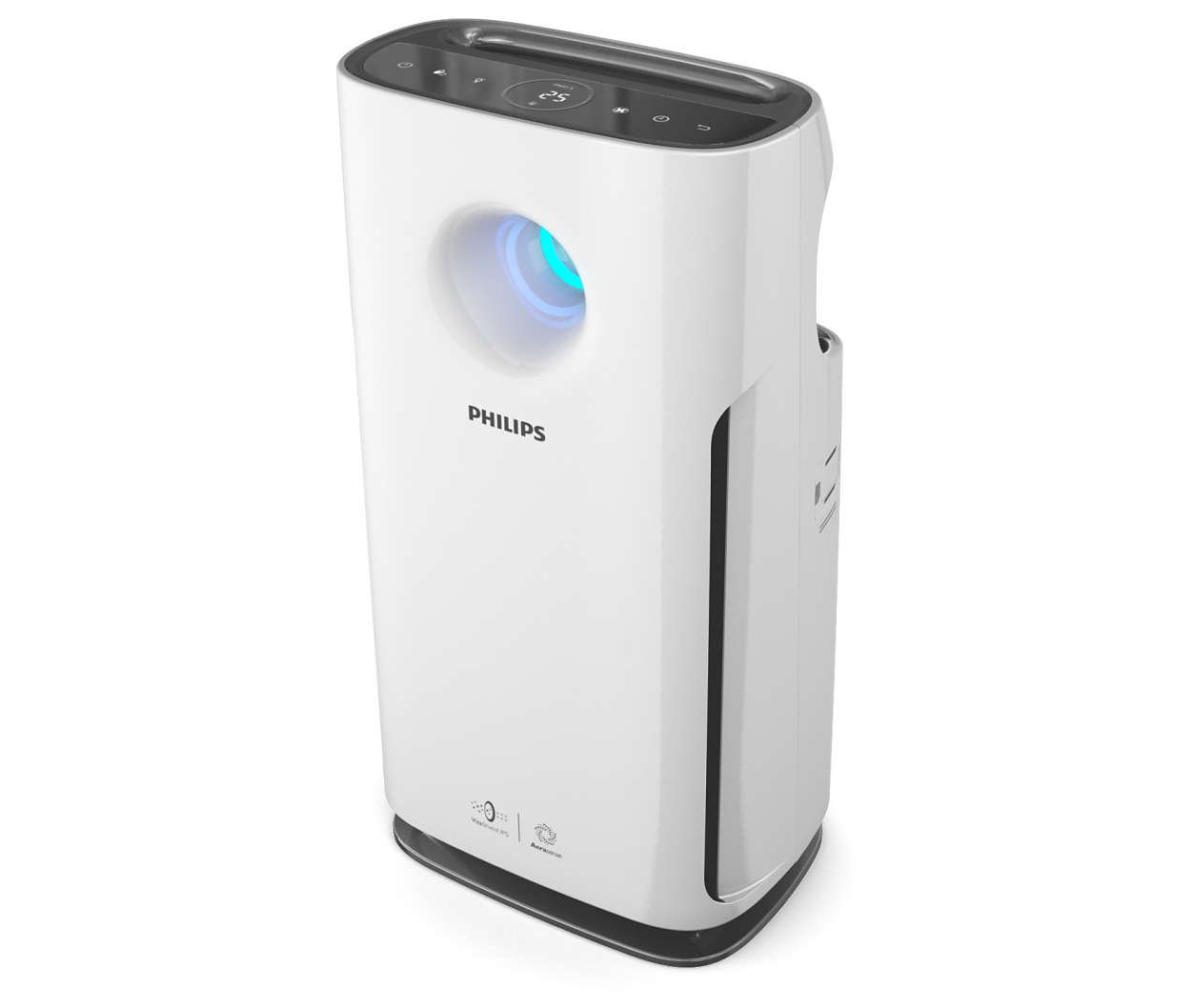 The total market for air purifiers is expected to increase at least three times to 1,00,000 units this year from around 40,000 units last year.
Though, according to the United States Environmental Protection Agency (USEPA), air purifiers may not be that effective. While it filters smaller allergens like dust, smoke, chemicals, asbestos, pollen, and pet dander, it may not revert the ill effects of indoor pollutants.