They say the darkest hour is just before dawn...
For quite some time now, all I've been reading on India in the news is about gang rapes, lynchings, honour killings, corruption, exploitation, farmer suicides... the list goes on and on. Things seem to be going from bad to worse with each passing day.
But Project Kranti took it upon themselves to remind us that we have it in us to soar above our problems and take a stand that leads to change. They came up with a song very aptly titled, Uth Jaag. The song will serve as a tonic to those of us who have been complaining about our country's drawbacks but aren't doing anything about it.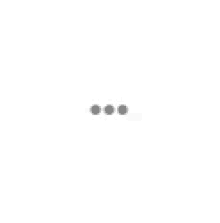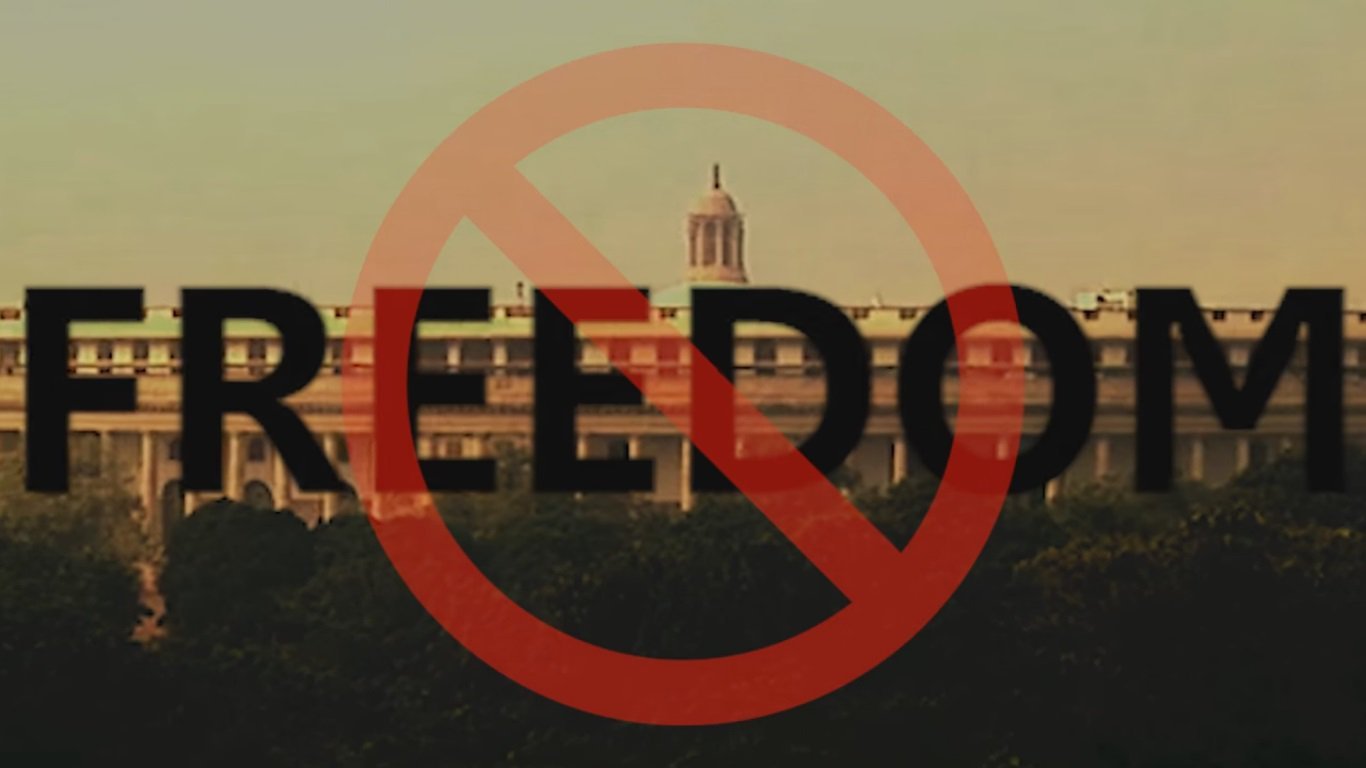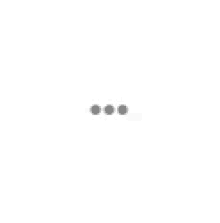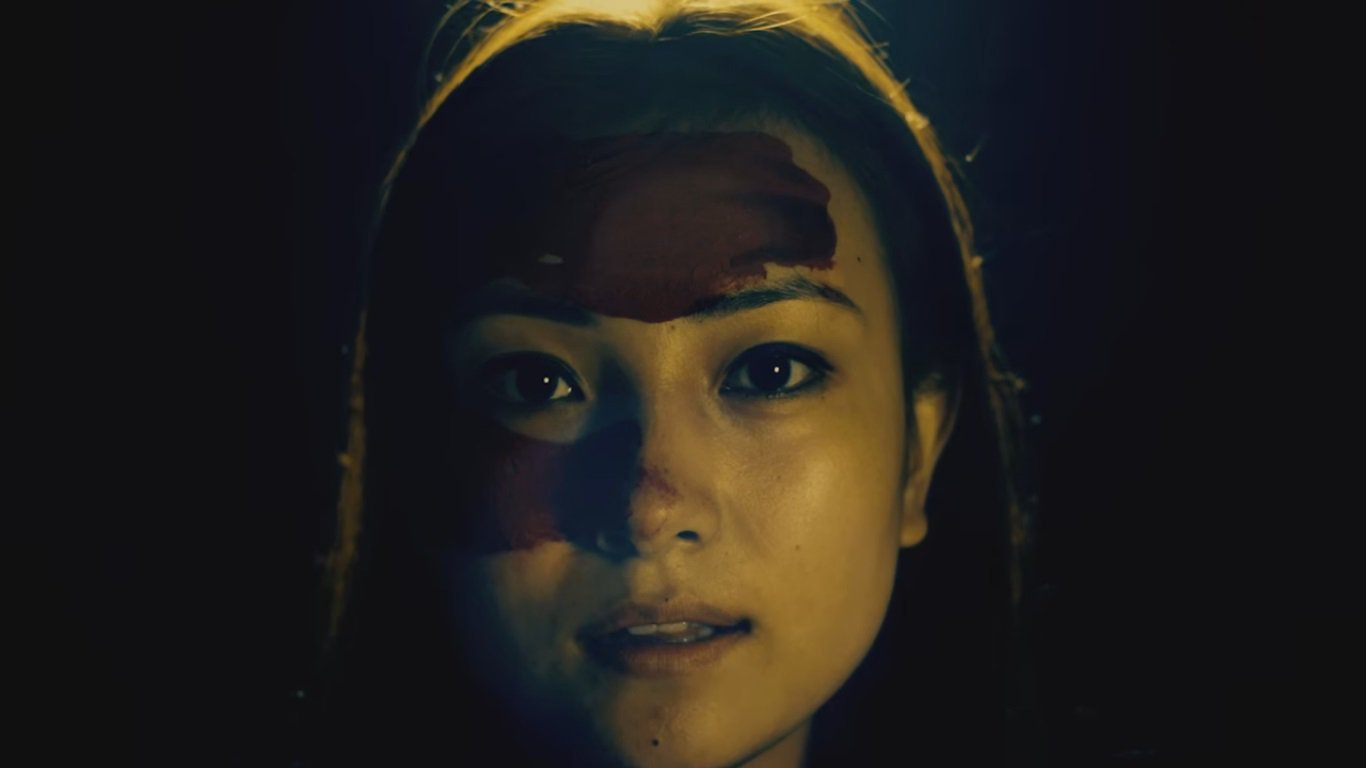 Take those little steps that will soon be strides towards a better future for the nation. India needs you and it needs you now. The time to 'think' has come and gone, it is time to 'do'. If you disagree, this video will convince you to believe otherwise, have a look:
Listen to what Ritu, an acid attack survivor, says towards the end and donate to their cause. Be part of the revolution and support Project Kranti, that aims at forwarding the Stop Acid Attack (SAA) campaign and also make more such videos through crowdfunding. 
To know more about the project and on how to donate towards it, click here.