Overlooking the majestic Dhauladhar ranges, nestled in the Kangra Valley of Himachal Pradesh, lies a quaint village which is replete with history and architectural marvels. 
The 16th century village of Pragpur is India's first 'Heritage Village'. It was discovered by the prosperous Kuthiala Soods who wanted to find a suitable place to commemorate Princess Prag of their royal lineage.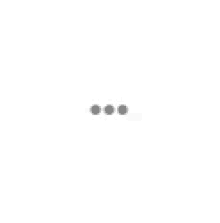 The Kuthialas travelled abroad, returned home to build mansions, hospitals and schools in similar architectural styles as they had observed during their travels. Pragpur, along with the nearby village of Garli, together form the 'Heritage Zone' and is marked by beautiful scenery and architecture that has people from around the world flock to it.
Thankfully urbanisation has done little to destroy the natural beauty of the place!
The local population of Pragpur has held on to the essence of the village's rich heritage and history. Enter the ornamental village and you'll find cobbled stone streets, old-fashioned shops, houses built like forts, mud plastered walls and slate-roofed houses.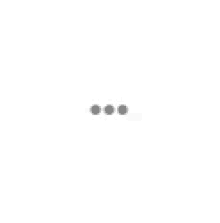 The literal Sanskrit translation of 'Pragpur' is 'full of pollen (prag)' which aptly describes how the whole place is draped with flowers during the springtime!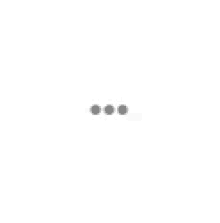 The village retains its own ancient charm. The buildings in Pragpur are preserved by the panchayats and construction takes place only if they approve of it!
The village's heritage has been protected and rejuvenated by Mr. Vijai Lal.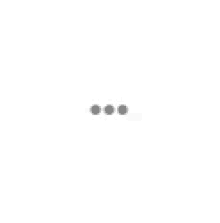 The inhabitants of Pragpur are mostly into art & craft. You'll find silversmiths, painters, tailors, musicians, basket makers, weavers etc. So, a trip to this place automatically prompts a shopping spree!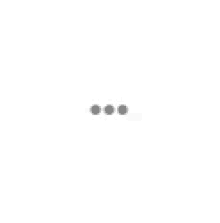 To sum it up, Pragpur is a fine example that architectural marvels can stand the test of time, in the sea of modernity that surrounds it.