The government has asked former Lok Sabha speaker P A Sangma's family to vacate the 34, APJ Abdul Kalam Road bungalow, which may become the new address of President Pranab Mukherjee after his tenure gets over in July next year, indicating that he may not get a second term in office.
Currently, Mr Sangma's son Conrad, who is Lok Sabha lawmaker from Tura in Meghalaya, is occupying the type-VIII Bungalow.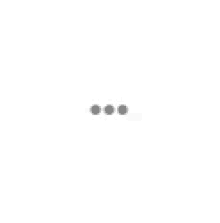 The Urban Development Ministry has requested him to vacate the house since the first time lawmakers are not entitled to a type-VIII bungalow, the highest category of government accommodation, a source in the department said. These accommodations in the Lutyens Bungalow Zone are the most sought after.
At the same time, the source said President's Secretariat had also requested the Urban Development Ministry to look for a suitable accommodation for President Mukherjee, whose term expires in July next year.
The officials of the President's Secretariat were shown the bungalow on APJ Abdul Kalam Road and they are agreeable to it becoming President Mukherjee's new home after he demits office, the source said.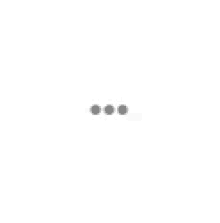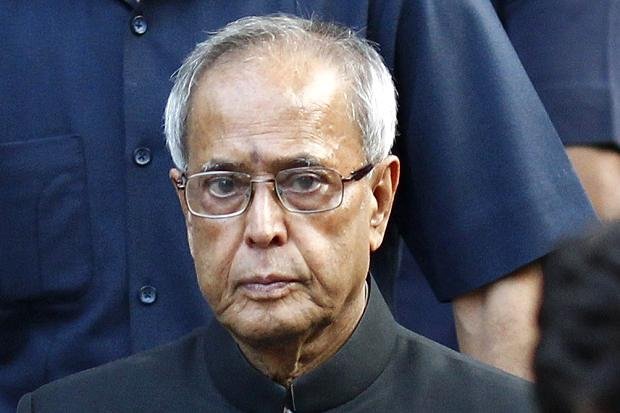 The President had defeated Mr Sangma, who passed away in March this year aged 68, to become the 13th President of India.
A retired President is entitled to rent-free accommodation anywhere in India with free water and electricity for the remainder of his/her life as per the President's Pension Rules, 1962.