Prasar Bharati CEO Jawhar Sircar submitted his resignation to the Information and Broadcasting Ministry, seeking to resign the post with effect from November 4, four months ahead of the end if his tenure in February 2017. 
He is likely to be succeeded by former information and broadcast secretary Sunil Arora, who was recently appointed as Prasar Bharti advisor, reports Hindustan Times. 
Sircar, who was appointed as Prasar Bharati CEO in 2012 by the UPA government, has written to the I&B ministry that he would like to tender his resignation prematurely and wishes to leave "just after Diwali", which falls on October 30.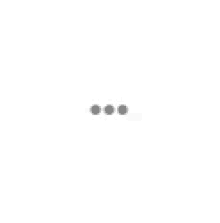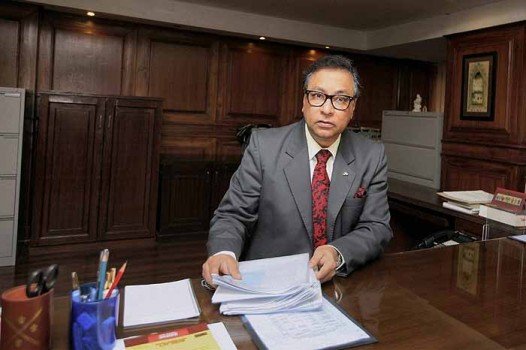 Sources added that Sircar may stay on till the auction policy for Doordarshan slots is cleared.
"In the letter to the I&B ministry, Sircar has also informed of his wish to relocate to Kolkata," an official source said.
Sircar had in September said that his decision to quit was triggered by the 'repeated spiking' of his plans to clean up Doordarshan, reports HT. Sources also revealed that he was finding it difficult to get most members on board over his decisions. 
When contacted, Sircar said he did not wish to make any comment on the matter. 
Last month, Sircar had said he is considering resigning the post and he has thought "very strongly" about this option. He had made the comment when asked if he was contemplating to resign as CEO of Prasar Bharati, which runs Doordarshan as well as All India Radio (AIR), amid speculation that he might seek premature retirement.
He had served as secretary of the Ministry of Culture for over three years before he was appointed as Prasar Bharati CEO in 2012. 
(With inputs from PTI)
(Feature image source: PTI)